Our Team
We care deeply about our clients and it shows in every interaction.
About Our Team:
Our team is dedicated to helping individuals and organizations grow and realize their full potential in purposeful and balanced ways. We care deeply about our clients and it shows in every interaction.
Our decades of real world business experience, post graduate education, and advanced training in coaching, team development, psychology and mindfulness qualifies us to be your trusted guides and advisors.
We are living our purpose and are extraordinarily fulfilled by serving our clients and collaborating together.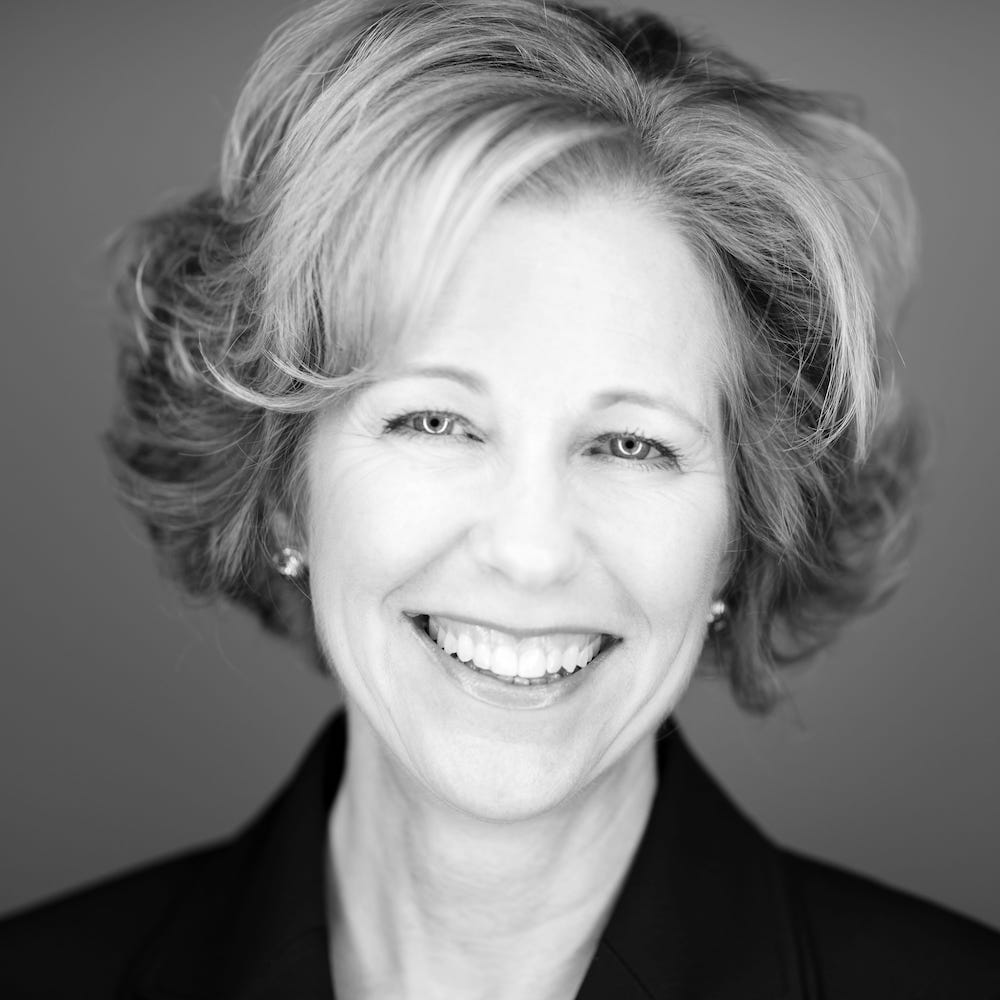 About Emily Rogers, Founder & CEO:
Emily is passionate about purposeful living, being in wide open spaces in nature, and mindful leading.
As a business consultant, executive coach and retreat facilitator, Emily strategically advises and supports businesses, teams and individuals in growing and realizing their full potential in purposeful and balanced ways.
Described by the The Ledger as bringing a "fresh face to leadership", Emily authors a monthly column intended to inspire leadership excellence.
Prior to starting her business in 2013, as President & Chief Growth officer of IEG (a WPP company), she advised Fortune 100 brands, professional sports teams, entertainment properties and global nonprofits on how to form mutually beneficial strategic alliances.
As a volunteer leader, Emily serves on the Polk Education Foundation Board of Directors and the United Way of Central Florida Board of Directors. Previously, she served on the Florida Festivals & Events Association Board of Directors and was board chair for two years, the Florida Education Foundation Board of Directors & Executive Committee, the Polk Museum of Art Board of Trustees & Executive Committee and the Polk County SPCA Board of Directors & Executive Committee.
Emily graduated from Florida State University with a Bachelor's Degree in Elementary Education and a Master's Degree in Reading & Language Arts. She later earned a Master's Degree in Educational Leadership from the University of South Florida.
She completed her initial coaching training with the Coaches Training Institute and an advanced Organization and Relationship Systems Coaching training program with CRR Global. Emily is certified to administer the Leadership Circle Profile™ and Leadership Culture Survey.
Emily is a member of the Forbes Coaches Council, International Coach Federation, Institute of Coaching, Valley National Bank Women in Business, Lakeland Economic Development Council, Lakeland Chamber of Commerce, Working Women of Tampa Bay, and Mid-Florida Society of Human Resource Management.
She and her husband live on their family ranch in Lakeland, Florida where they raise beef cattle and grow citrus and blueberries.
About Alison Midili Smith, Ph.D., Chief Human Resource Consultant:
Alison is passionate about supporting leaders in their efforts to create an inspiring, collaborative and fair workplace where people of all backgrounds and abilities reach their fullest potential. Alison consults with businesses across various industries to help companies achieve their goals through the development of their most important asset, their people.
Through her experience creating best-in-class human resource practices and implementing complex changes successfully across a geographically dispersed enterprise, she also supports businesses in implementing, communicating and sustaining change initiatives to achieve desired results. Prior to her consulting role, Alison served as the Senior Vice President Human Resources for Publix Super Markets, Inc., a Fortune 100 company with over 200,000 employees.
In this leadership role, she served on the CEO executive team providing strategic leadership in areas such as hiring, onboarding, training development and delivery, succession planning, corporate communication strategy, change management implementation, performance management,
business planning, leadership development and employee engagement.
Publix has received numerous industry recognitions in customer service excellence and has been named one of Fortune's "100 Best Companies to Work for" for 22 consecutive years. She received the Great Place to Work for All Leadership Award by the Great Place to Work Institute, which recognizes top women leaders across Fortune's "100 Best Companies to Work For".
Prior to working at Publix, Alison consulted with multiple organizations to improve their human resource practices around talent management. Her formal education includes a Bachelor's degree from Emory University and a Master's degree and a Doctorate degree in Industrial Organizational Psychology from the University of South Florida. Alison has seen firsthand the powerful positive impact that is achieved when companies focus and invest in developing the potential of their employees.
As a result, she is committed to working with companies to help realize this potential and create meaningful organizational change and growth. Alison and her husband Chris live in Plant City, FL with their four boys.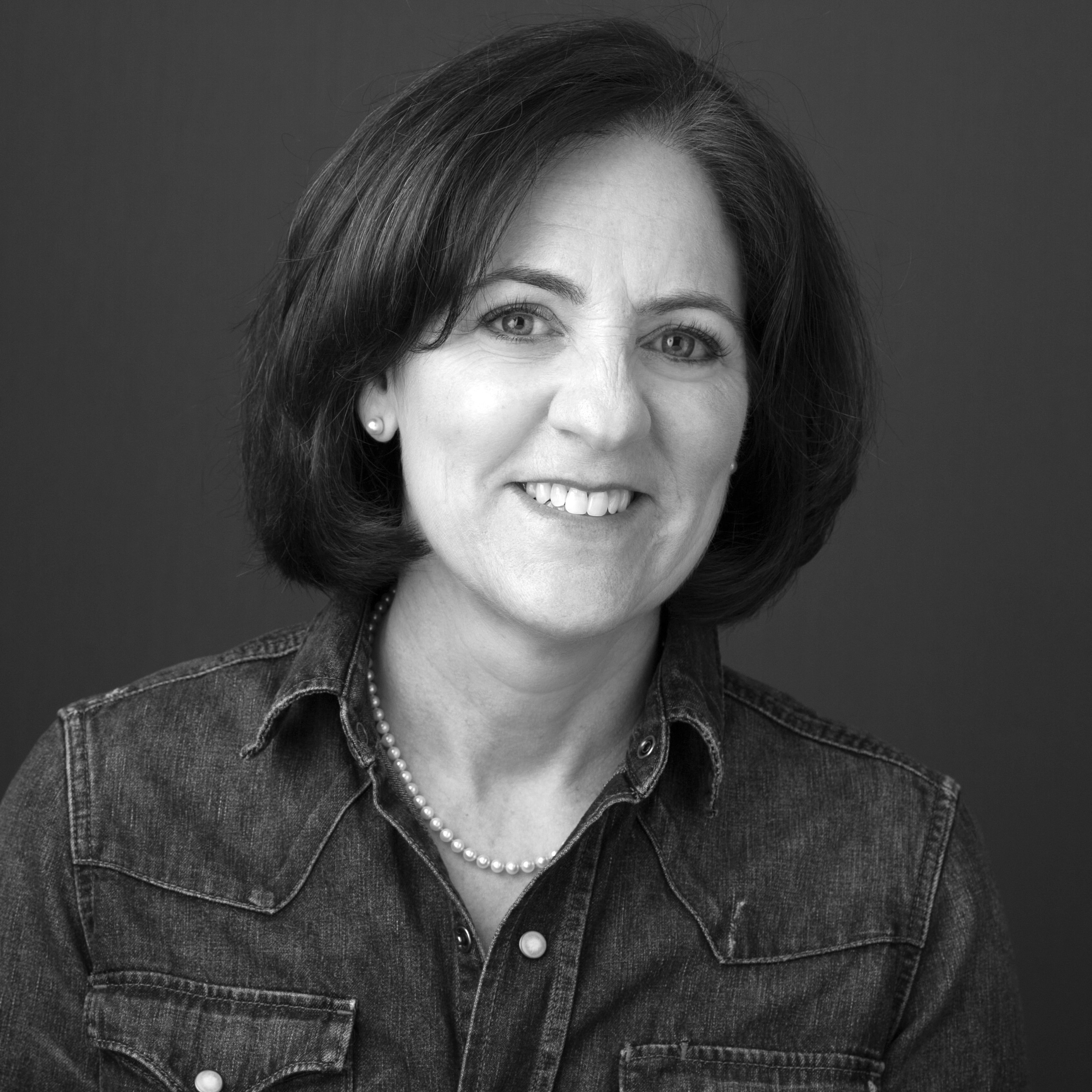 About Marci Taub, Director of Client Services:
Marci is passionate about leading by example and exceeding expectations.
As Director Client Services, Marci oversees projects ensuring clients' goals and objectives are met. She manages resource availability and allocation and ensures every engagement is delivered on time within budget and scope.
Prior to joining Emily Rogers Consulting + Coaching as Director, Client Services she spent 20 years developing and executing strategic marketing partnerships for companies including American Express, Intel Corporation and the PGA TOUR.
As a volunteer leader, Marci develops fundraising campaigns for local non-profit organizations in her community.
Marci graduated from American University with a Bachelor's Degree in Marketing and later earned a Master's Degree in Business Administration from Northwestern University's Kellogg Graduate School of Management. She and her husband live outside of Chicago with their two daughters.
Ready to Grow Together?
Let's see if we're the right fit to help you focus on what matters most, achieve more, and create a lasting impact.
Schedule An Introductory Call