Let's Grow Together Blog
Blogs to help you grow with purpose.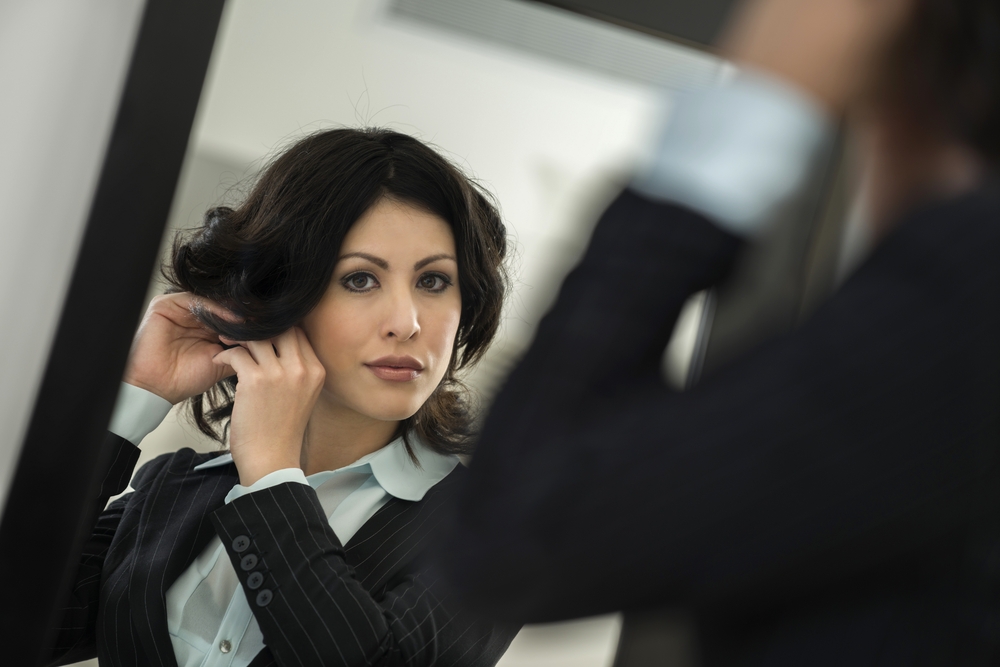 Even the most competent men and women in their fields ask themselves, "Am I ready?"​ when faced with a new leadership challenge. In this article I share tips on how to overcome fears of readiness.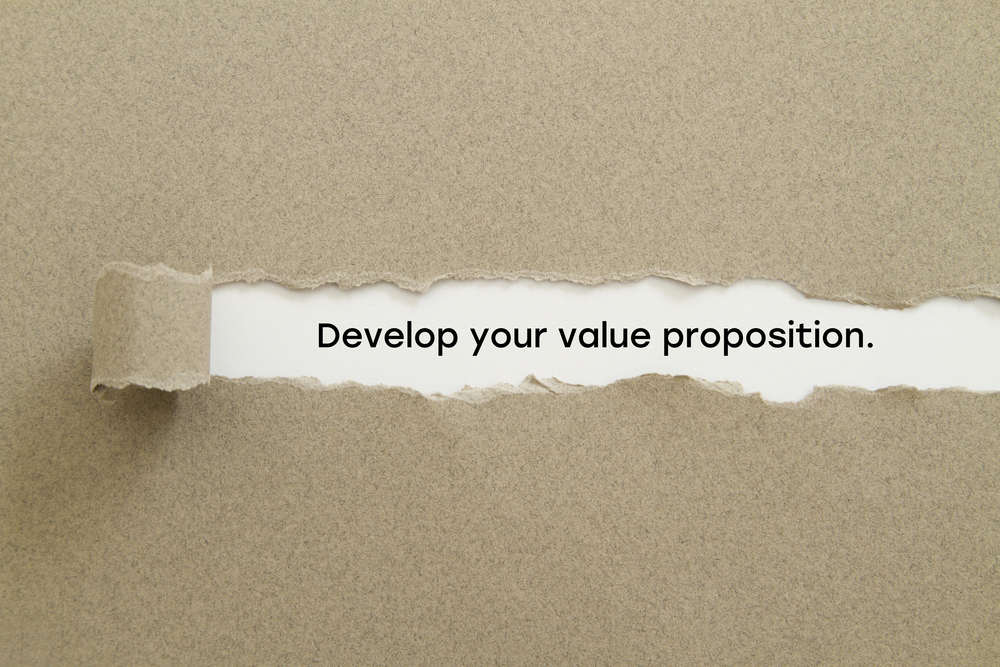 The greatest asset your company has is its people. Successfully delivering products and services to customers and innovating in an ever-changing environment depends on your employees. Given that your company's performance is contingent on its people…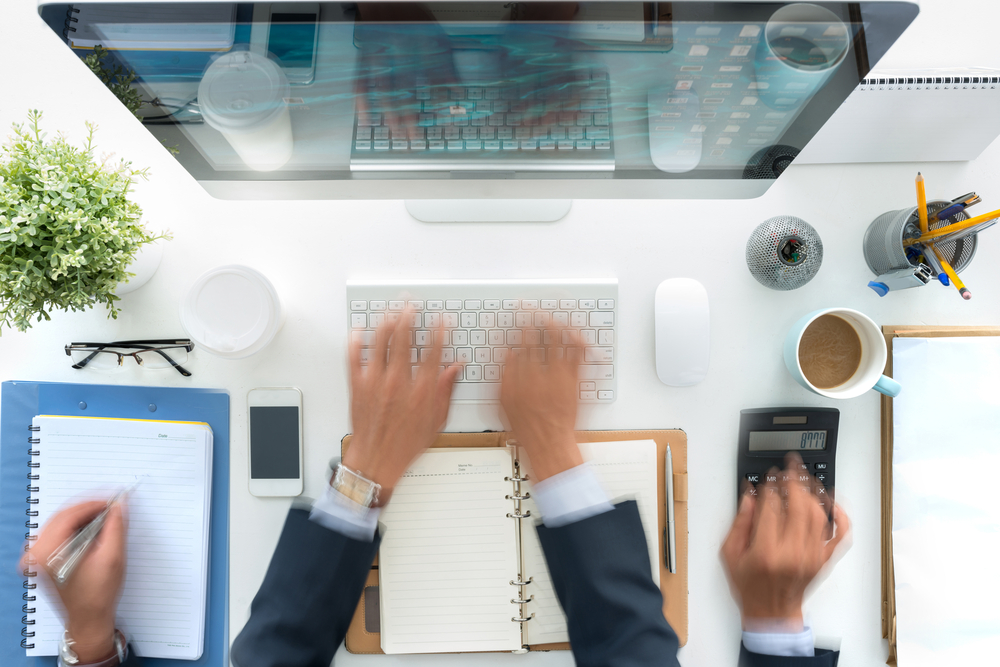 Most of us multitask because of the perceived benefit of improved productivity. It makes us feel like we're accomplishing several things at once and gives us a false sense of achievement. Here are 5 reasons why multitasking doesn't work.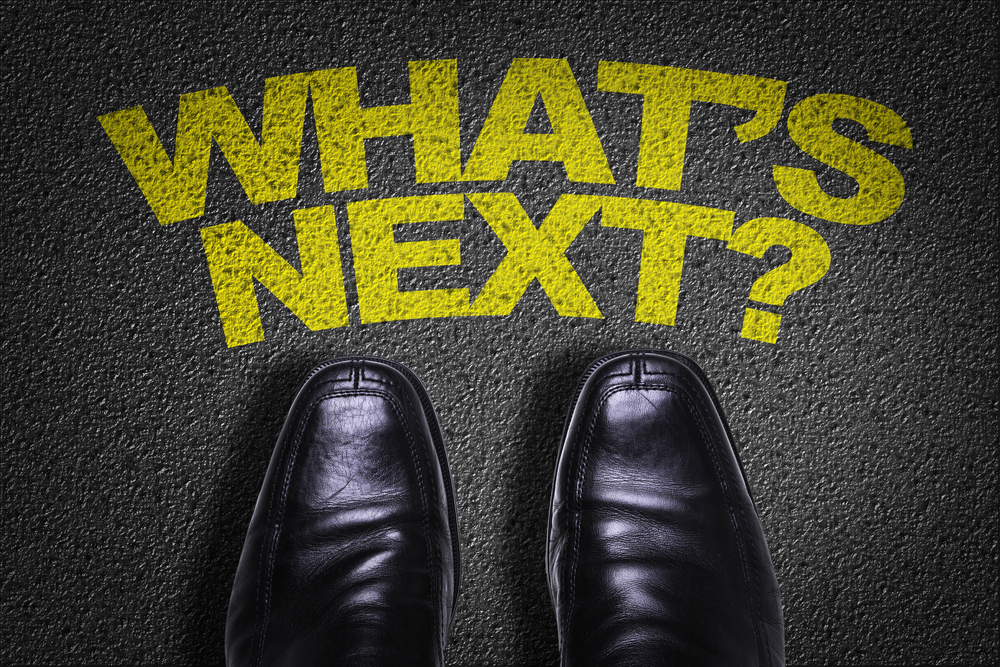 This article offers 10 guidelines for successfully navigating a new leadership role and tips on pitfalls to avoid.