Let's Grow Together Blog
Blogs to help you grow with purpose.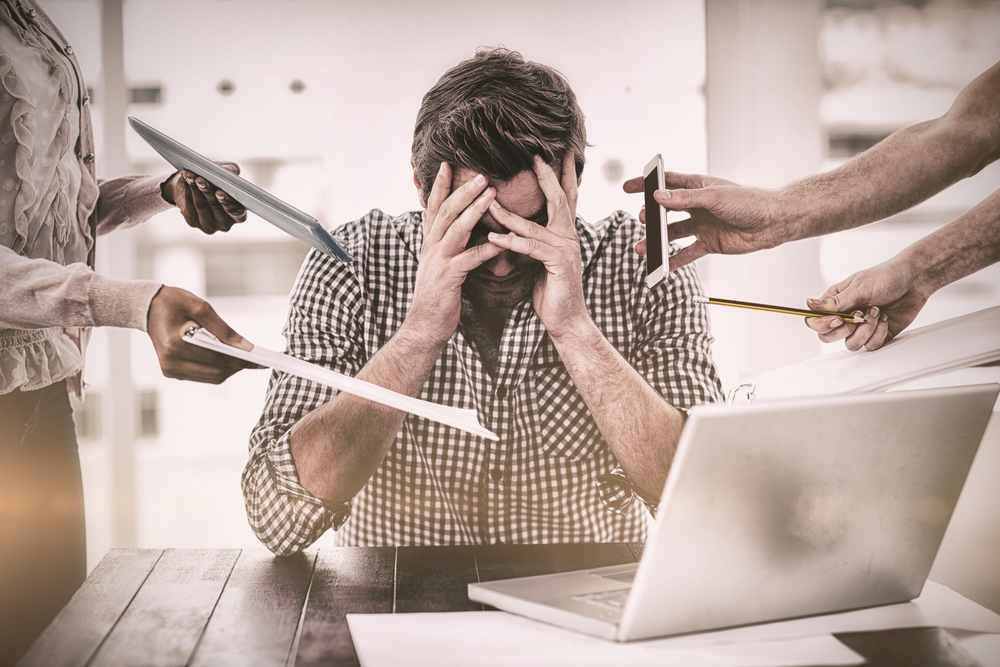 Stress happens. It is inevitable – especially when competing priorities, differing personality styles, role confusion, constant change, and the pressure to juggle multiple tasks often defines our workplace environment. Many surveys and studies confirm that job related...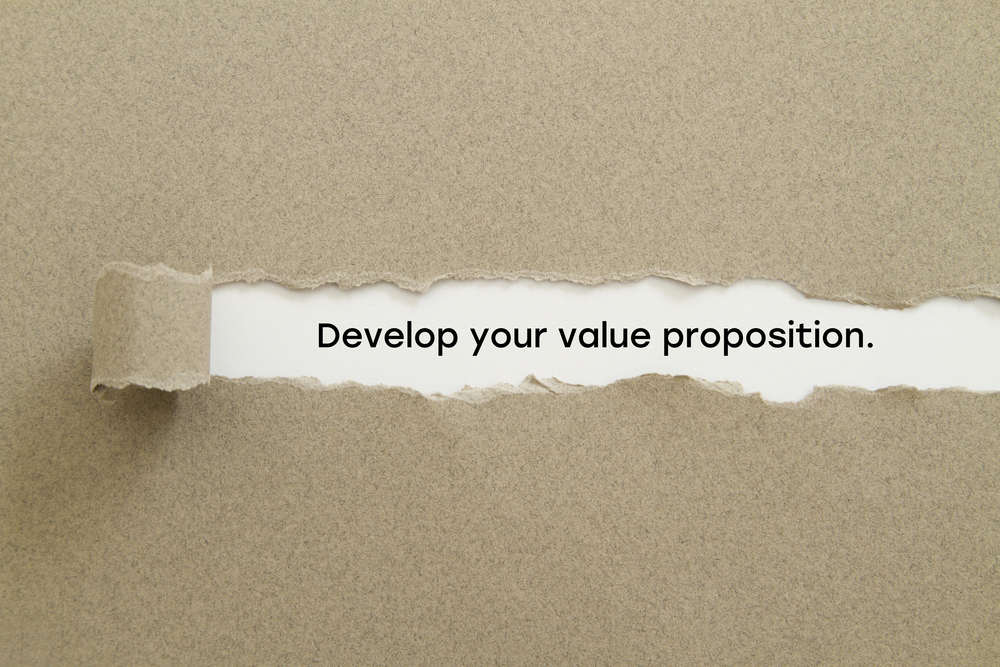 The greatest asset your company has is its people. Successfully delivering products and services to customers and innovating in an ever-changing environment depends on your employees. Given that your company's performance is contingent on its people…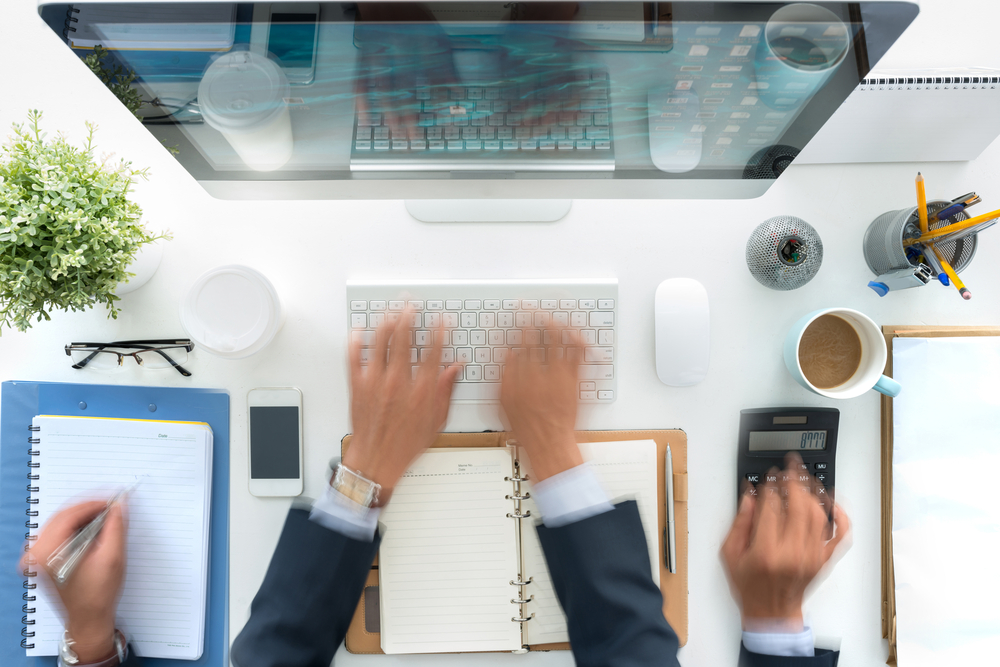 "You can do two things at once, but you can't focus effectively on two things at once." ~ Gary Keller, author of The One Thing Take a moment to think about all of the things you are doing right now. Obviously, the first thing on the list is reading this article, but...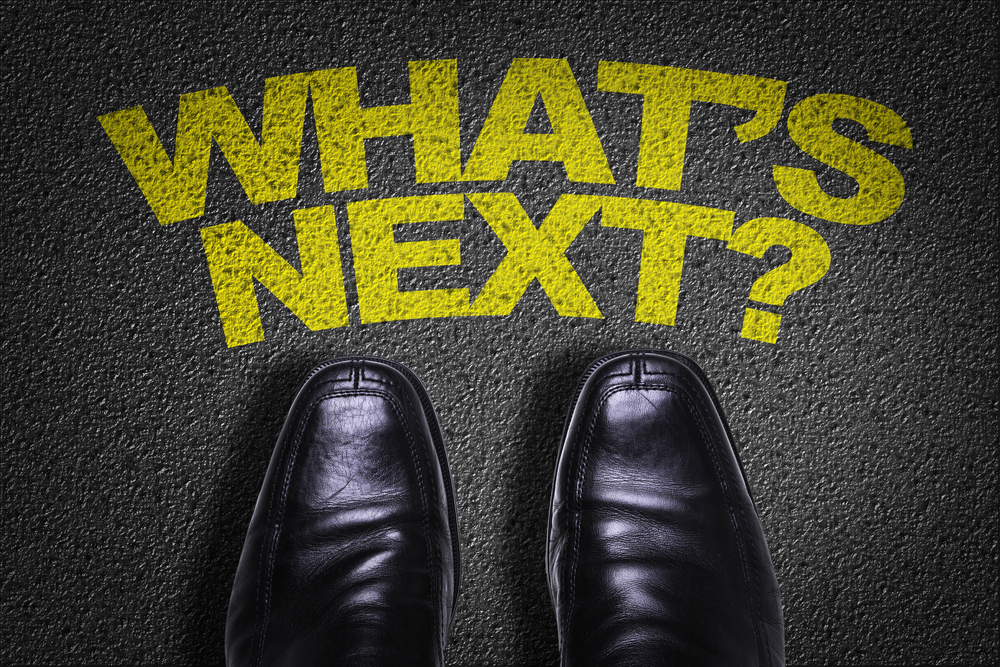 As an executive coach, while I am most often working with senior organizational leaders, I also have the privilege of coaching emerging leaders. These individuals have been identified as high-potentials who are being prepared for a first time leadership role or who...