Let's Grow Together Blog
Blogs to help you grow with purpose.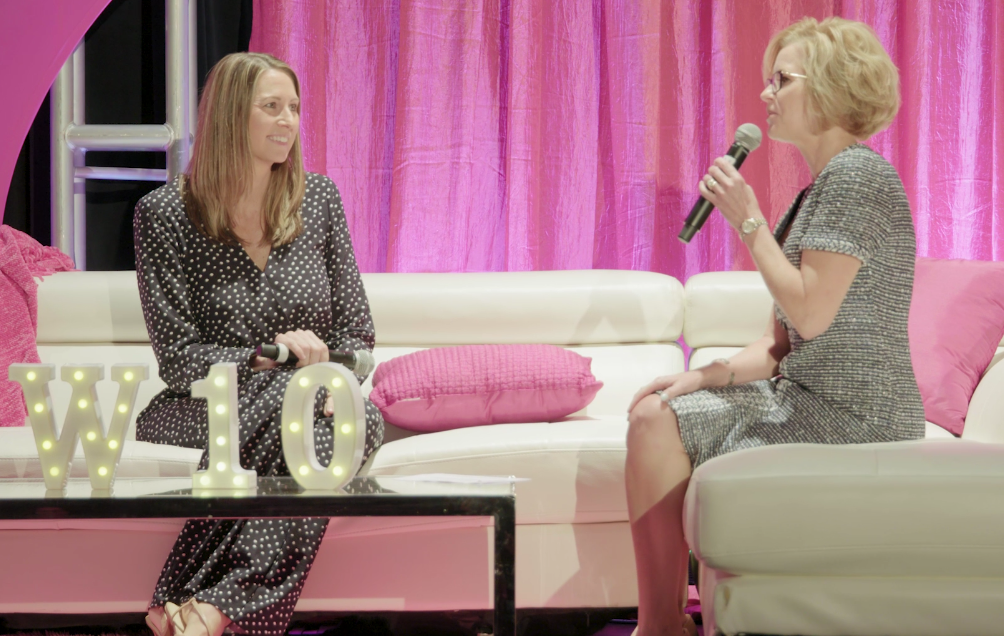 At the recent Working Women Annual Conference in Tampa, I had the opportunity to facilitate a fireside chat with Shelly Wilkes, President of the Lakeland Magic, the G league affiliate of the Orlando Magic. Shelly is the first female NBA G league president and is responsible for overseeing the day-to-day business operations of the team that will host its third home game opener in Lakeland on November 16.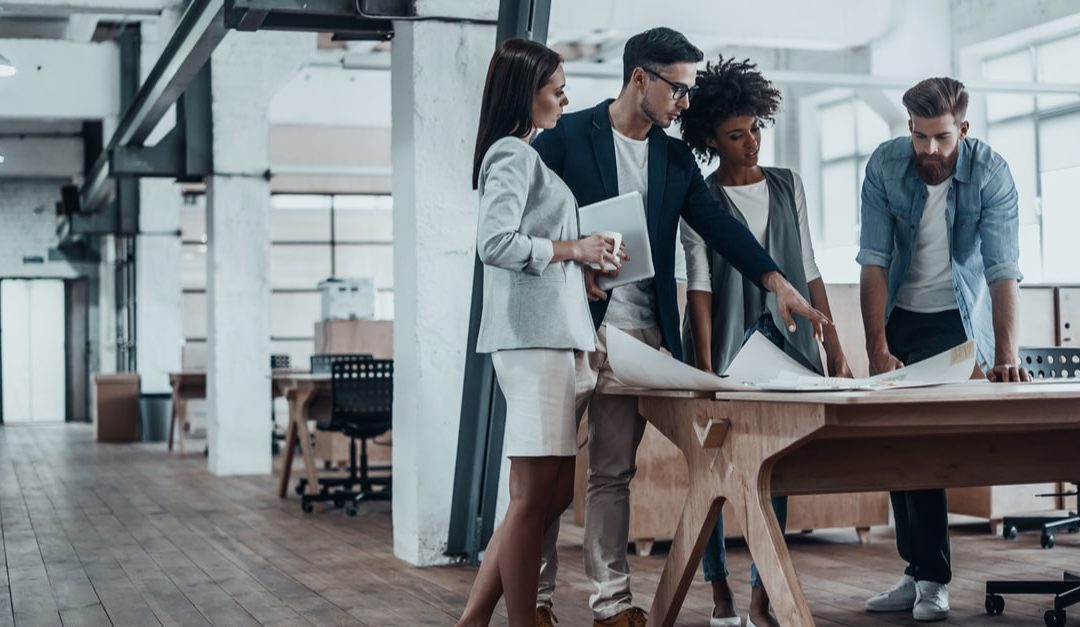 Taking steps to ensure that a high-performance culture is present in your organization is crucial to staying competitive in today's business climate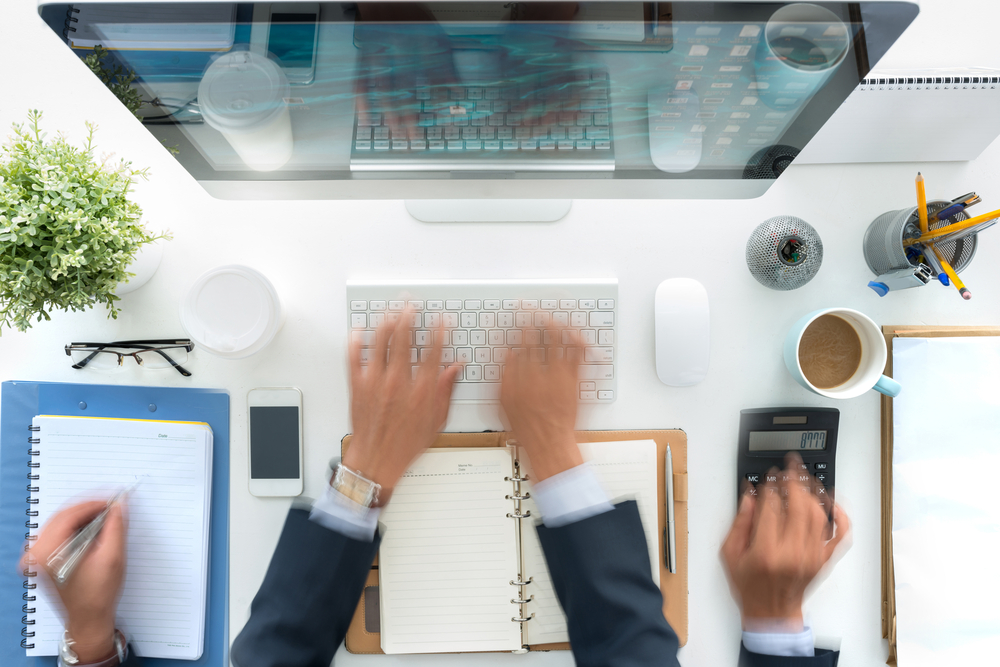 Most of us multitask because of the perceived benefit of improved productivity. It makes us feel like we're accomplishing several things at once and gives us a false sense of achievement. Here are 5 reasons why multitasking doesn't work.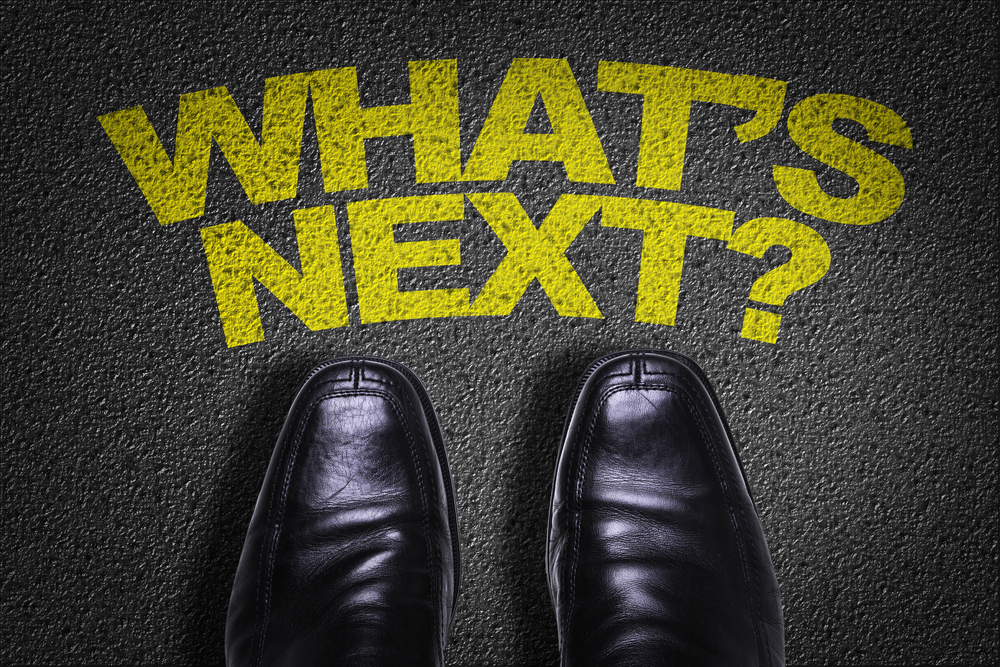 This article offers 10 guidelines for successfully navigating a new leadership role and tips on pitfalls to avoid.