Let's Grow Together Blog
Blogs to help you grow with purpose.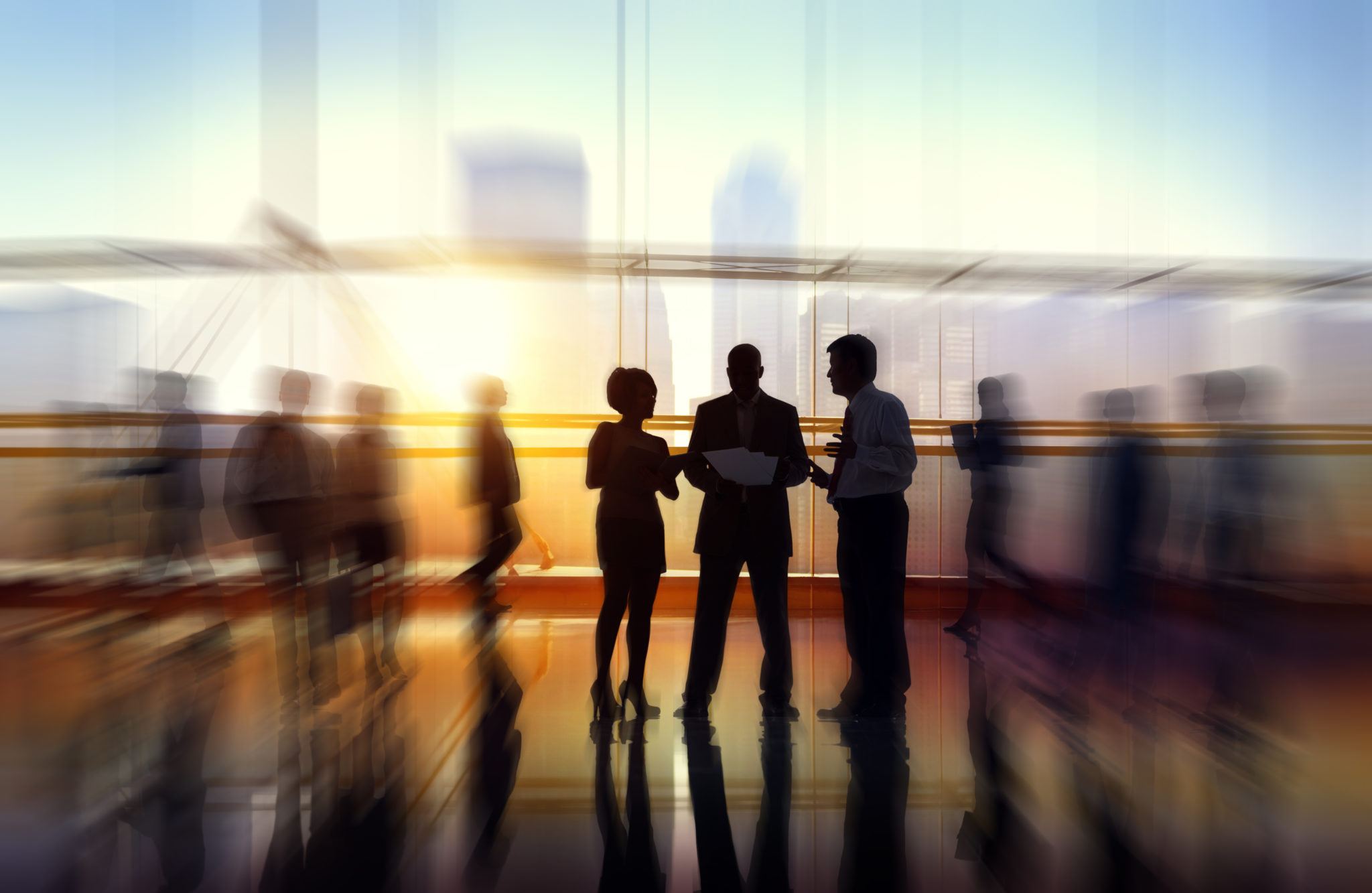 By pausing to assess how things are going, taking time to reflect on how our words and actions affect others, and being observant of team dynamics, a leader can assess the energy he or she is bringing to the organization and the influence and motivation being left behind.
No Results Found
The page you requested could not be found. Try refining your search, or use the navigation above to locate the post.