Legacy Leadership: Living Your Purpose, Leaving Your Mark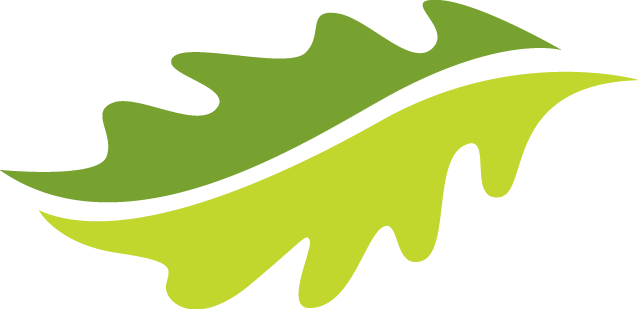 March through May 2019
"If you're going to live, leave a legacy.
Make a mark on the world that can't be erased."
– Maya Angelou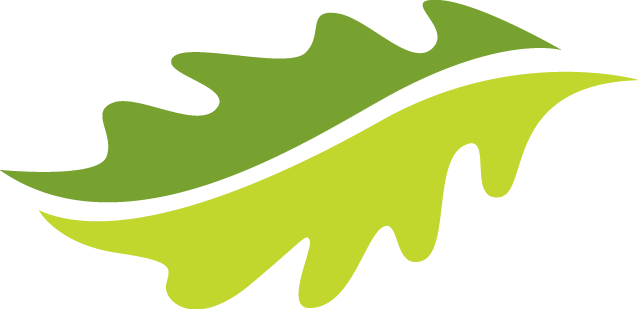 About the Program
A program for forward-thinking leaders who want to lead with intention and create a lasting impact.
Your leadership legacy is the impact and influence you have on others over your tenure as a leader and it is formed by the guiding principles you apply most consistently to your decisions and actions.
When is the best time to define your leadership legacy? Now! It compels you to become a better leader today.
It is never too early to think about the long-term impact you will have on your organization. As a leader, you will leave a legacy that will be revealed in how your colleagues, employees, and others think and behave as a result of the time they spent working with you. If you define your leadership legacy now, it will greatly increase the likelihood of leaving a legacy that reflects the highest and best version of who you are.
Being intentional about your leadership legacy will be a catalyst for action rather than an afterthought that is not considered until after your leadership tenure is over.
Building upon Emily's Mastering and Mindful Leadership Programs, the Legacy Leadership Program focuses on:
Connecting to your leadership legacy and living it today

Leaving a legacy that reflects the highest and best version of you

Realizing unprecedented success and fulfillment
I was built to help others grow and realize their full potential. My legacy will be written in part by the powerful ripple effects that will be created by the participants in this program. The impact of this program will outlast me.
Through engaging workshops at the Centre Club in Tampa, one-on-one coaching, and an illuminating retreat at the Four Seasons Resort Rancho Encantado in Santa Fe, New Mexico, participants will emerge from the program with clarity and a framework to achieve unprecedented success.
March through May 2019 you will be growing with purpose in collaboration with an exclusive group of leaders.
Business owners
Executive leaders
Community trailblazers
High-potential emerging leaders
Philanthropists
Learn the art of legacy thinking
Create a positive effect on your work immediately while developing a leadership vision for your future and the future of your organization
Strengthen your impact and fully express your core values
Focus on day-to-day tasks with a greater sense of purpose
Ensure that your priorities are reflected in your actions
Recognize when you are wasting your time and when it is time to move on
Prepare to meet the challenges you will face while building your legacy
"When top managers leave in their wake strong companies and individuals who can perpetuate that strength in a positive and healthy way, the result is both leadership and legacy at their best."
-Galford & Maruca
Reflect: Discover you current impact as a leader by exploring multiple perspectives
Aspire: Dwell in possibility and define your leadership legacy
Become: Express your highest and best self and create something that outlasts you
This program is held at the Centre Club in Tampa, Florida and at Four Seasons Resort Rancho Encantado in Santa Fe, New Mexico.
Centrally located in Tampa, the Centre Club in Tampa's use of art and sculpture, lighting and landscaping create a comfortable, relaxed environment to focus on that which inspires you.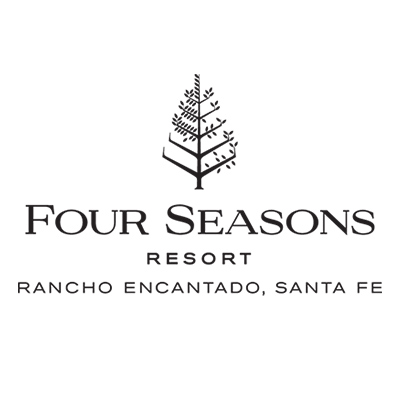 In addition to luxury accommodations and a full service spa, Santa Fe's natural healing traditions and the unique high-desert location of the Resort make it an ideal place to access your inner wisdom and provoke transformational thinking.
Breakthrough learning excursions in Santa Fe will include a guided hike, a tour of the Georgia O'Keefe Museum, and The EQUUS Experience™—a self-discovery and leadership framework that engages partnership with horses to inspire lasting change through experiential learning.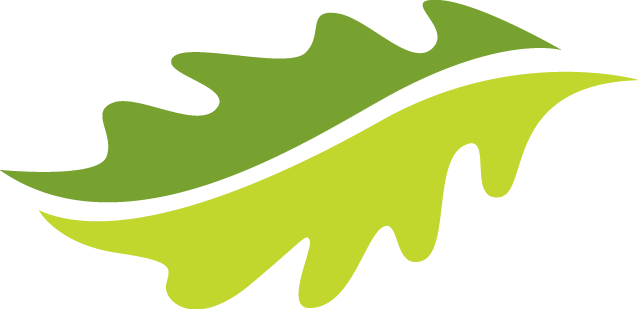 March through May 2019
March Workshop
March 6, Centre Club in Tampa
Start 10:00am
End 3:30pm
April 3-day/4-night Retreat
April 14-18, Four Seasons Resort Rancho
Encantado in Santa Fe, NM
Arrive April 14 by 4:30pm
Welcome reception & dinner at 6:30pm
Depart April 18 by 11:00am
May Workshop
May 8, Centre Club in Tampa
Start 10:00am
End 3:30pm
In addition to the key dates, 6 (six), one-on-one executive coaching sessions will be scheduled at mutually agreeable times in Lakeland, Florida or by phone March through May 2019. Coaching sessions are designed to ensure participants receive optimum benefit from the program.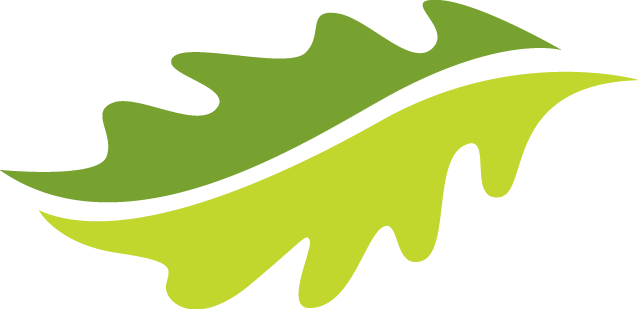 Fee: $9,950
Register by November 15 and save $500
Fee Includes: 3-day/4-night retreat; 2 one-day workshops; retreat and workshop programming, learning materials, excursions, meals and refreshments; a leadership assessment; and one-on-one coaching.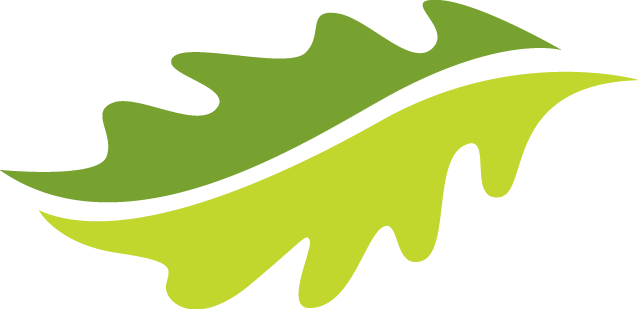 Next Steps
To reserve one of 12 available spots, schedule a call with Emily to learn more, receive a detailed program agenda, and register.

Learn More & Register

Register for the program by November 15 and save $500
Praise for Emily's Programs
Courtney Paat, State Farm Agent