2017 Mindful Leadership Program – May through October
Leaders in today's world must find ways to produce outstanding results in an always-on, round-the-clock work atmosphere where distraction, mental clutter and an increasingly complex world can overwhelm vision and cloud strategic thinking.
Mindful leadership starts with the self and is a powerful tool for anyone in a position to influence others – CEO's, executives and managers, nonprofit leaders and community trailblazers. It invites leaders to explore the possibility of bringing the mind's entire capacity to each moment cultivating leadership excellence and inspiring the very best in ourselves and others.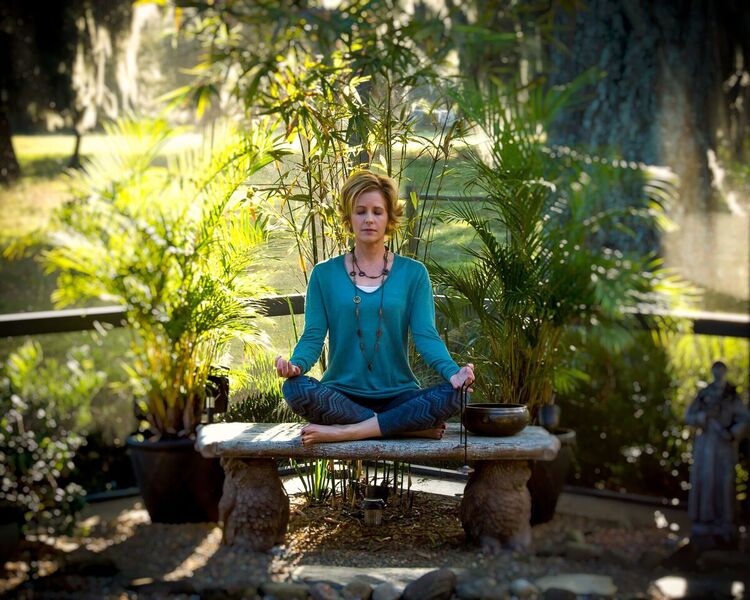 This immersive six-month program begins May 2017 and provides a unique opportunity for leaders who are motivated to grow, realize their full potential and thrive through mindful leading.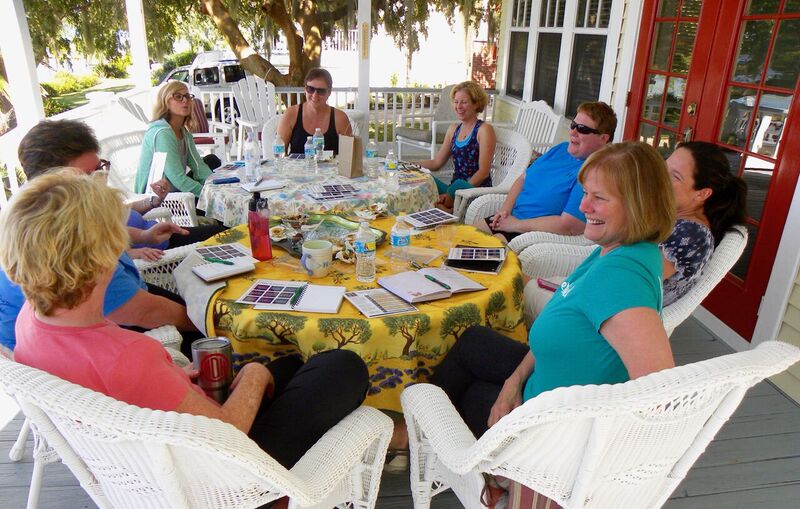 If you consider mindfulness to be just another buzzword or New Age fad, think again. Mindfulness has been around for centuries and has now made the transition from Tibetan monasteries to the corporate boardrooms of America. In The Mindful Revolution, a TIME magazine article, Kate Pickert says that many see mindfulness "as an indispensable tool for coping—both emotionally and practically—with the daily onslaught."
Expected outcomes of the Mindful Leadership Program include:
increased clarity and improved well-being

enhanced ability to focus on what really matters


deeper connection to core purpose


greater resilience and improved capacity to recover from stress


sustained high performance


enduring connections with like-minded colleagues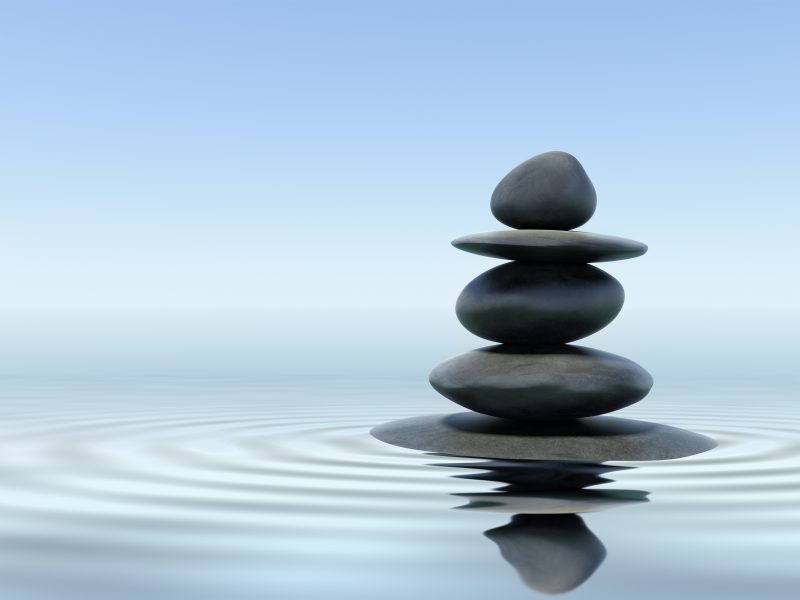 Small Group Workshops at Emily's Studio on the Ranch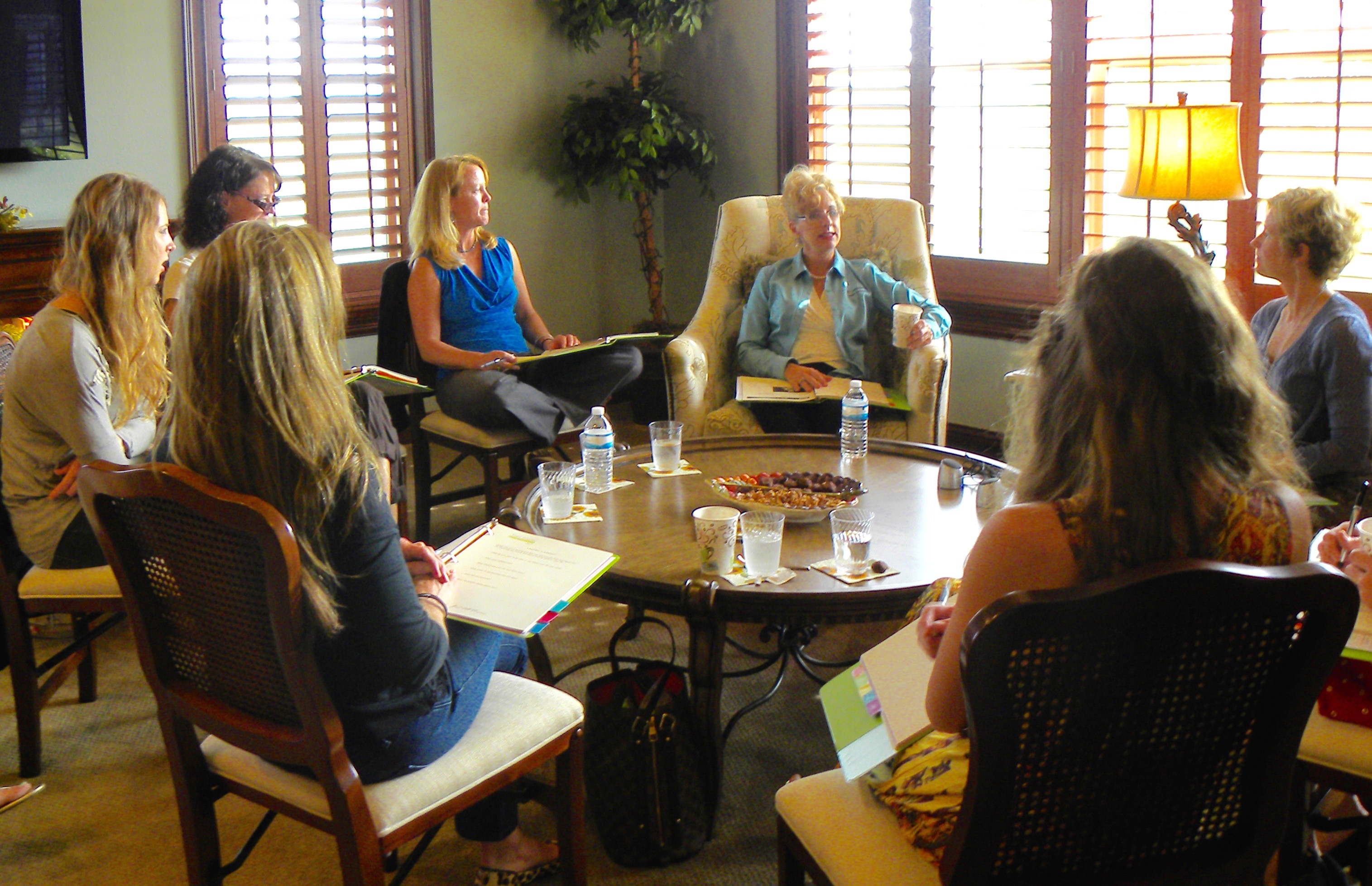 "Participating in Emily's mindful leadership workshops helped me develop my mindfulness muscle. The complexities of running a successful business and clutter of everyday life was holding me back from being my best. Through the experiential and thoughtfully planned workshops I gained skills needed to be more present to my clients needs, purposeful about my business goals, and resilient in times of stress."
Carol Davidson Hornsby, Owner and personal trainer, Crave Fitness & Wellness
Over the course of four workshops, you will learn how to improve your decision-making abilities, cope more effectively with stressors, and become more resilient. By limiting the workshop to eight participants, Emily has created an environment that will nurture your ability to be more mindful and allow you the space to develop qualities of clarity, focus and compassion in service to those you lead.
Each three-hour workshop will include:
Lunch that is nutritious, energizing and thoughtfully prepared

Guided exploration of mindful leadership topics


Opportunities to reflect on key topics, journal and converse with colleagues


Exposure to a variety of guided meditation and restorative practices


Practical approaches to mindfulness that can be incorporated daily into your life and work


Practice assignments to reinforce your learning


Supportive emails and reminders between workshops

Case studies and reference material
Workshops will be held on Fridays
May 12
June 16
July 14
September 1
Emily's studio on the ranch Lakeland, Florida
Lunch at noon, followed by 1:00-4:00 workshop
Six One-on-One Coaching Sessions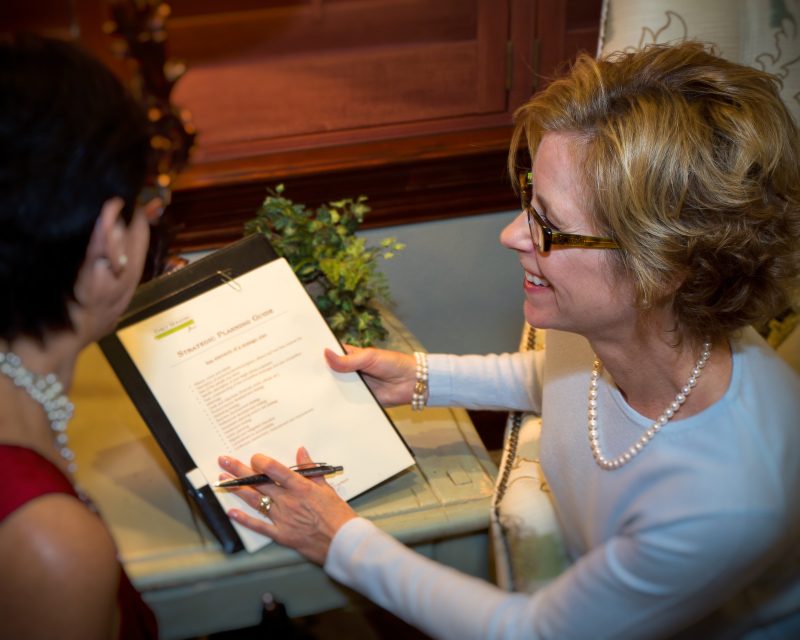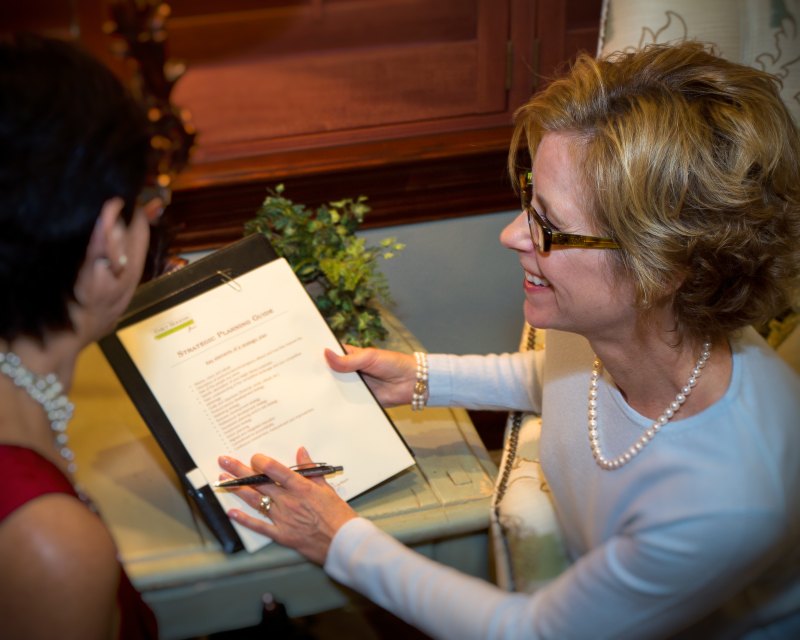 Working with Emily has led me to greater work-life balance and helped me make more time for the things I truly enjoy.
Emily coached me in techniques to express myself in ways that better represent my role as an executive leader in my organization. Incorporating meditation into my daily routine has added to my well-being and enhanced my sense of contentment and peace. My clients have noticed a difference in me and I'm thrilled with the changes in myself!  What a wonderful testament to the results of my work with Emily."
Kathryn Koch, Principle, Lanier Upshaw, Inc.
Monthly one-on-one executive coaching with an emphasis on mindfulness provides individual support, perspective and accountability to optimize the impact from the program.
One-hour coaching sessions will be scheduled at mutually agreeable times and may be held at Emily's Lakeland studio, at the participant site (if within 30-minute drive from Lakeland), or via telephone.
Mindful Leadership Retreat at Beautiful Crooked Lake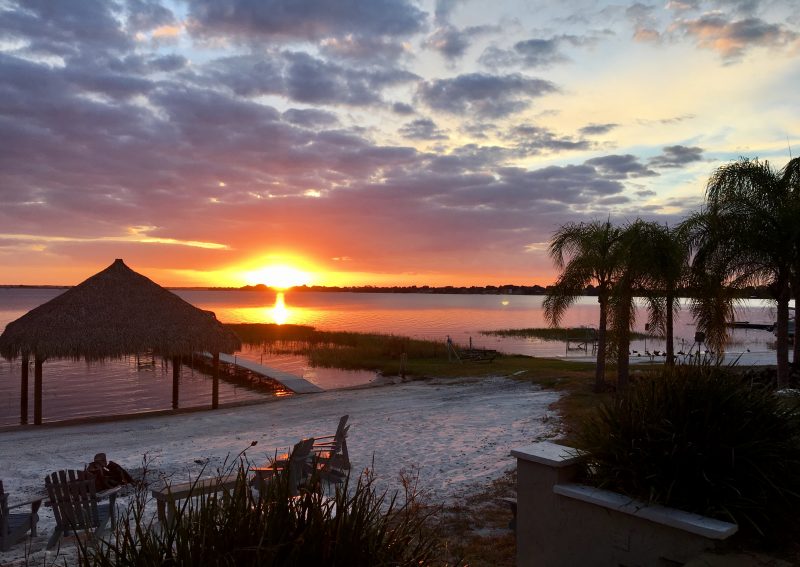 "The retreat space Emily has created at Crooked Lake is a gift of nature and also a gift of people brimming with creativity, generosity, and depth of spirit. My second retreat weekend in this sacred place was even more wonderful than the first. Emily and her team take very good care of their guests in every way. I left feeling restored and full of gratitude."
Diane Knoepke, Vice President, The Alford Group
The program will culminate with an enlightening weekend retreat. All participants will enjoy a two-night stay in a private bedroom in well-appointed cottages on the shores of Crooked Lake in Babson Park, Florida. During this all-inclusive weekend you will deepen your mindfulness practice, renew your spirit, and practice everyday applications for cultivating leadership excellence in a serene setting.
Weekend Retreat will be held at Crooked Lake Babson Park, Florida
Friday, October 20th at 4:00 through Sunday, October 22nd at 11:00
Key Dates and Registration Fees
Registration Fee $2,950

Workshops
May 12
June 16
July 14
September 1

Lunch at noon, followed by 1:00-4:00 Workshop
at Emily's studio on the Ranch Lakeland, FL




Weekend Retreat at Crooked Lake

October 20-22