Human Resources Consulting
Strengthen engagement. Increase accountability. Improve performance.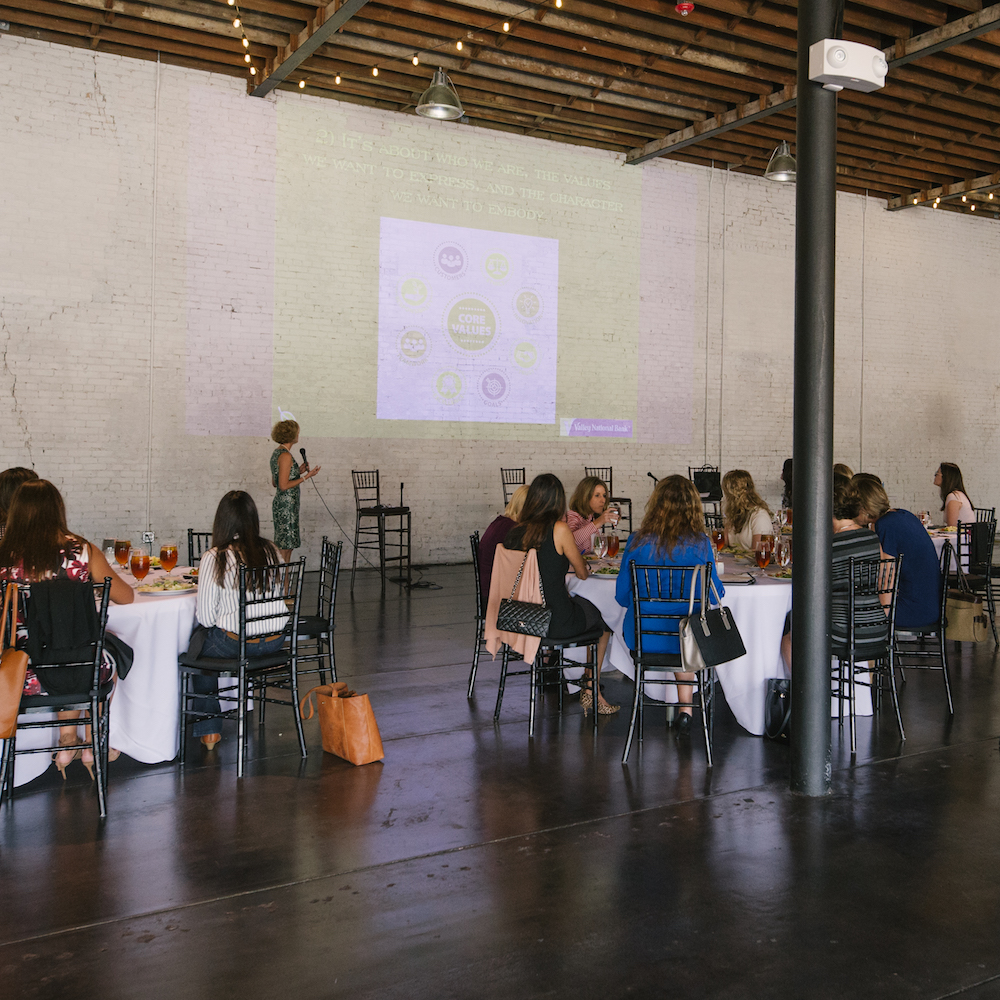 About Human Resources Consulting:
Our human resources consulting is designed to create human resource practices that strengthen employee engagement, increase accountability, and lead to an improved ability to deliver on organizational results.
Human resource consulting supports clients in ensuring that their practices around their most important asset, their people, are in alignment with the organization's overall business strategy. The stronger the alignment between HR and business strategy, the better positioned a company is to deliver exceptional customer service and maintain a competitive advantage.
Companies are only as strong as their people. Given the investment in payroll and the critical role employees play in representing an organization's brand, it is important to be strategic in the development and execution of human resource practices.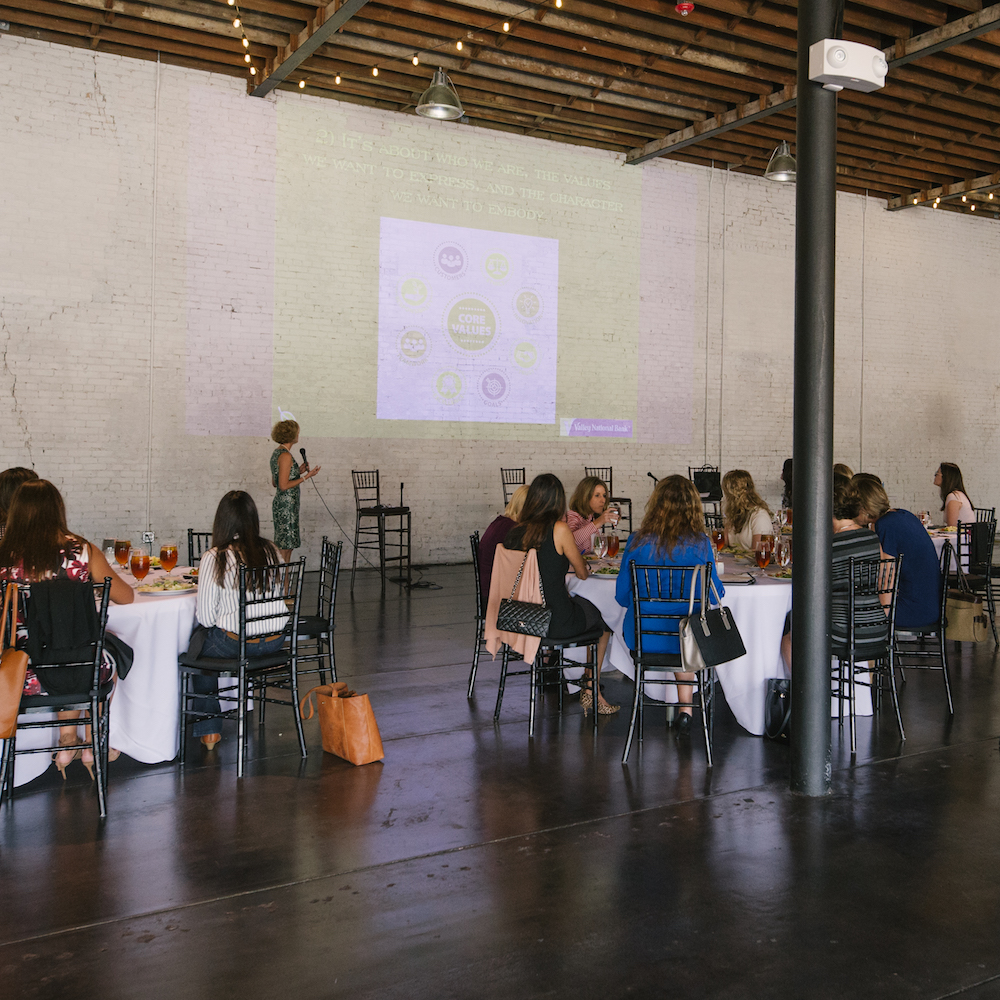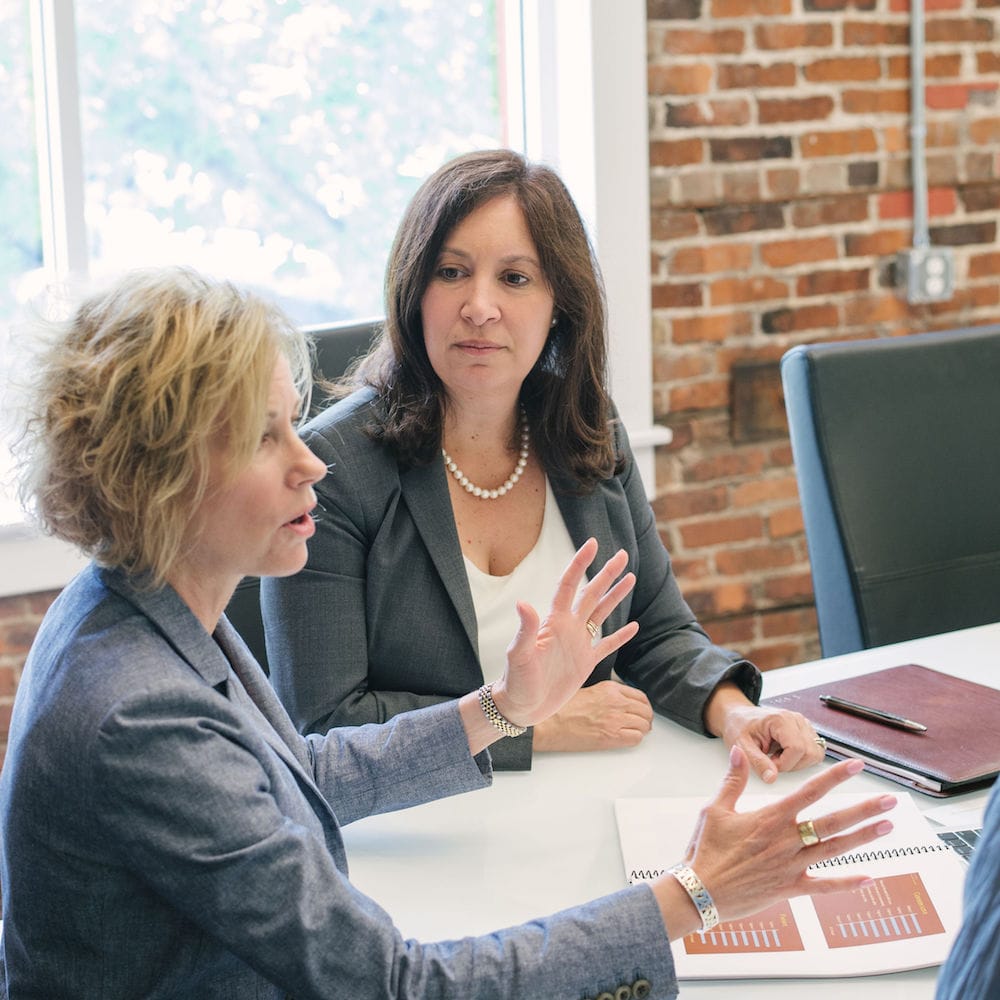 Types of Services Offered:
Development of strategic HR plan
Candidate selection and assessment
Onboarding and orientation programs
Establishing internal mentoring programs
Performance review strategy
Development of performance evaluation process
Facilitation of annual performance evaluations
Succession planning
Organizational design
Developing employee retention strategies and reward programs
Conducting exit interviews
Designing and implementing customer and employee surveys
Designing internal communication strategies to support culture
Supporting HR in being a strategic business partner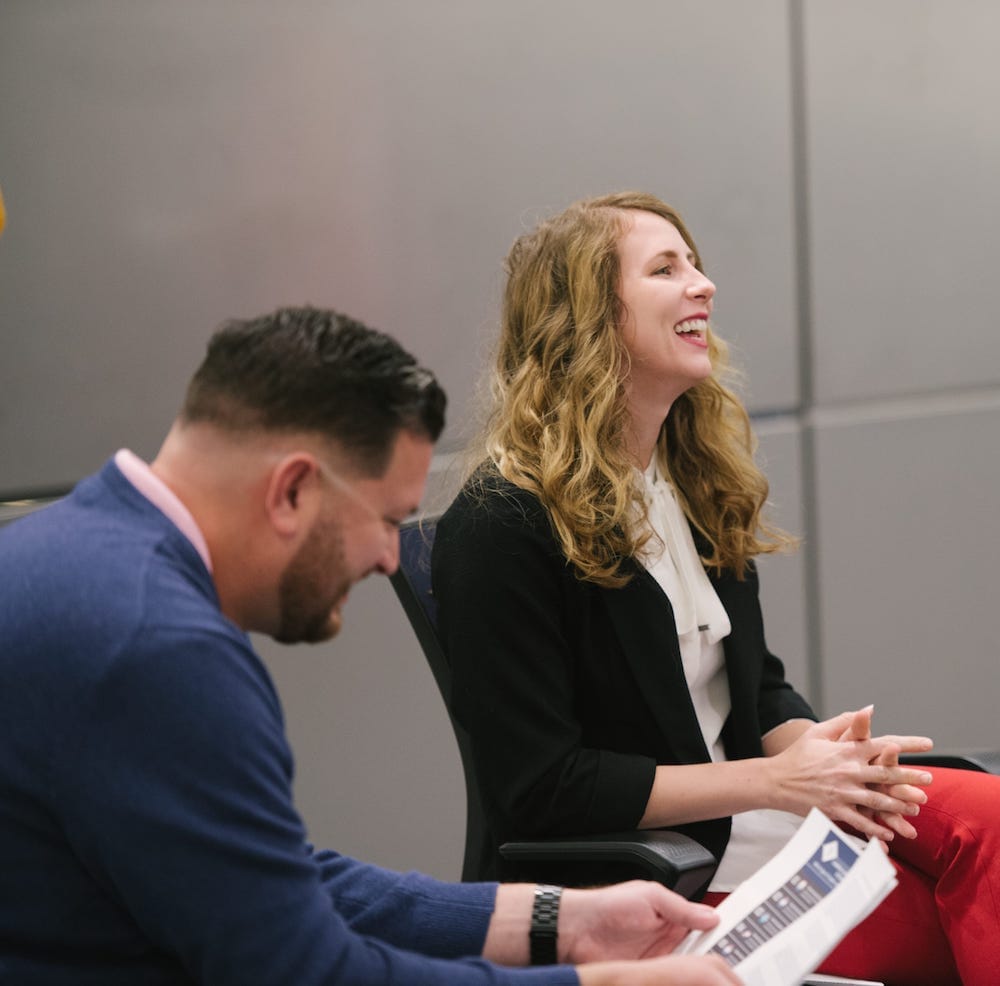 Why Human Resources Consulting? 
The difference between companies who excel and those who struggle is the culture that is created to support and invest in their talent. To succeed, companies need to understand, value, and invest in their employees.
Research continues to show that engaged employees are more likely to stay happy, be motivated, and remain committed to the company. The human resources practices of a company ultimately determine a company's success..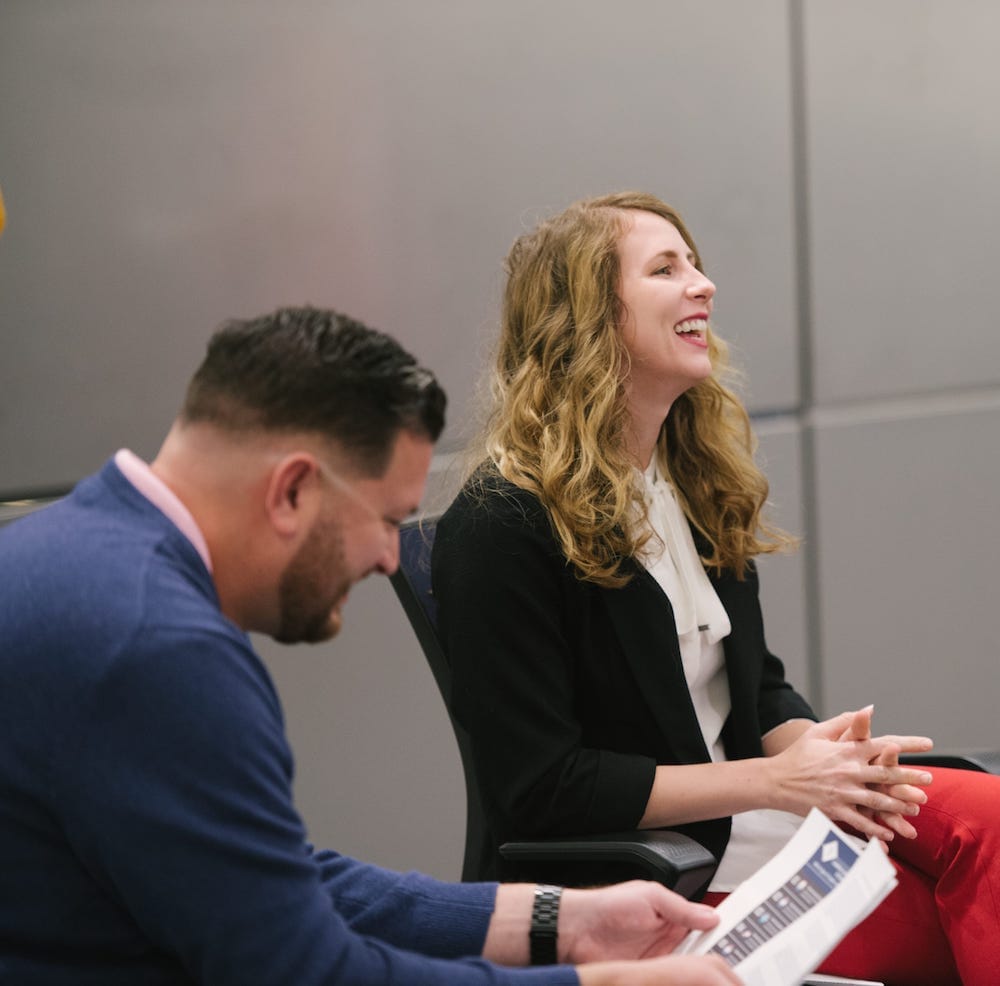 What You Can Expect:
Increased employee engagement
Improved accountability, which ultimately drives improved employee performance
Stronger alignment between human resource practices and company values
Increased confidence in identifying and selecting successful leaders
Solid foundation of employee practices to support company growth
An increased understanding of how to deliver human resource processes that maximize desired outcomes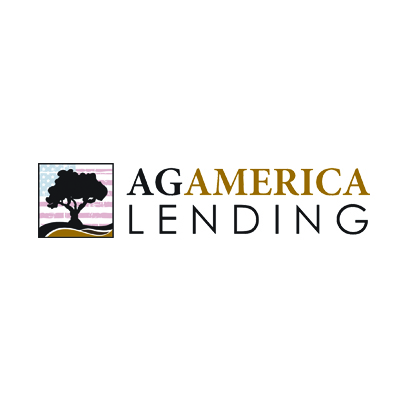 "Alison's knowledge and depth of experience in Human Resources has made an immediate positive difference to our team.  Alison understands and cares about what matters to our business. She has supported us in designing strategic solutions for our employees that are critical to our continued growth and success.
Alison's guidance has helped us redesign our performance management practices to align our employees around our mission, our strategy and the outcomes that are important to consistent execution of results. She has helped us re-engineer our hiring and onboarding practices providing a strong foundation for how we select and retain our talent.  And, Alison has worked with our leaders to develop them in the skills they need to effectively manage in an ever changing, rapidly expanding business.  Alison is a trusted business partner that has helped strengthen the investment we have made in our employees."
Adara Richter, Chief of Staff, AgAmerica Lending