Mentoring Program Development
Cultivate a strong leadership pipeline. Better equip mentors. Develop mentees.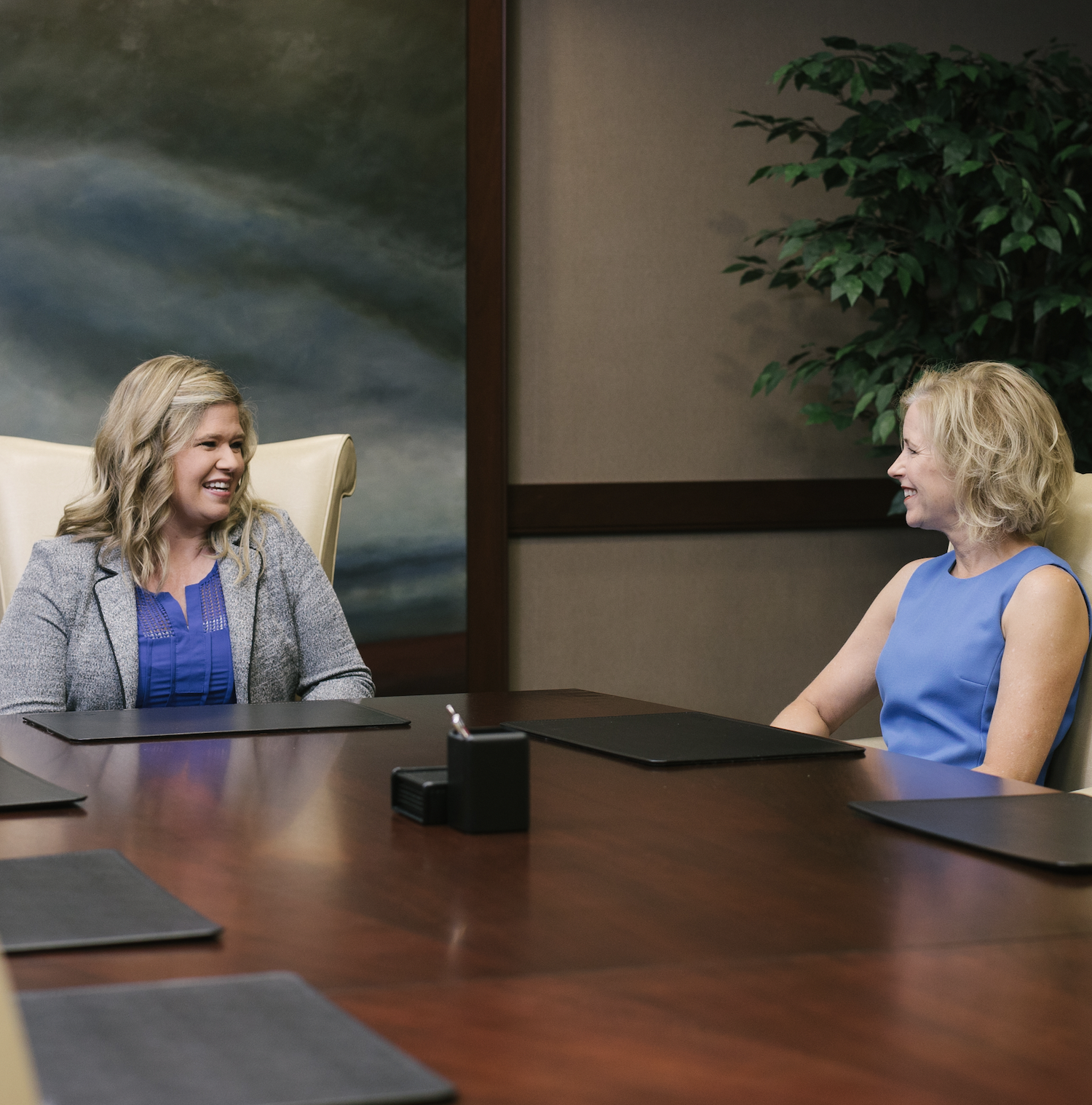 About Mentoring Program Development:
Our mentoring program development service is designed to increase your organization's capacity to cultivate future leaders by equipping mentors with insights and tools to develop mentees – resulting in a pipeline of leaders that are ready to rise.
High-performing organizations consider mentoring a key competency among their leaders — and leaders who take mentoring seriously and handle it skillfully have a profound impact.  Effective mentors develop the leadership capacity of their mentees and help retain top talent while growing their own leadership skills.
Through engaging in-person and virtual workshops facilitated by a professional coach, your mentors will learn mentorship best practices, how to build a trusting mentor-mentee relationship, coaching skills, and how to give meaningful feedback.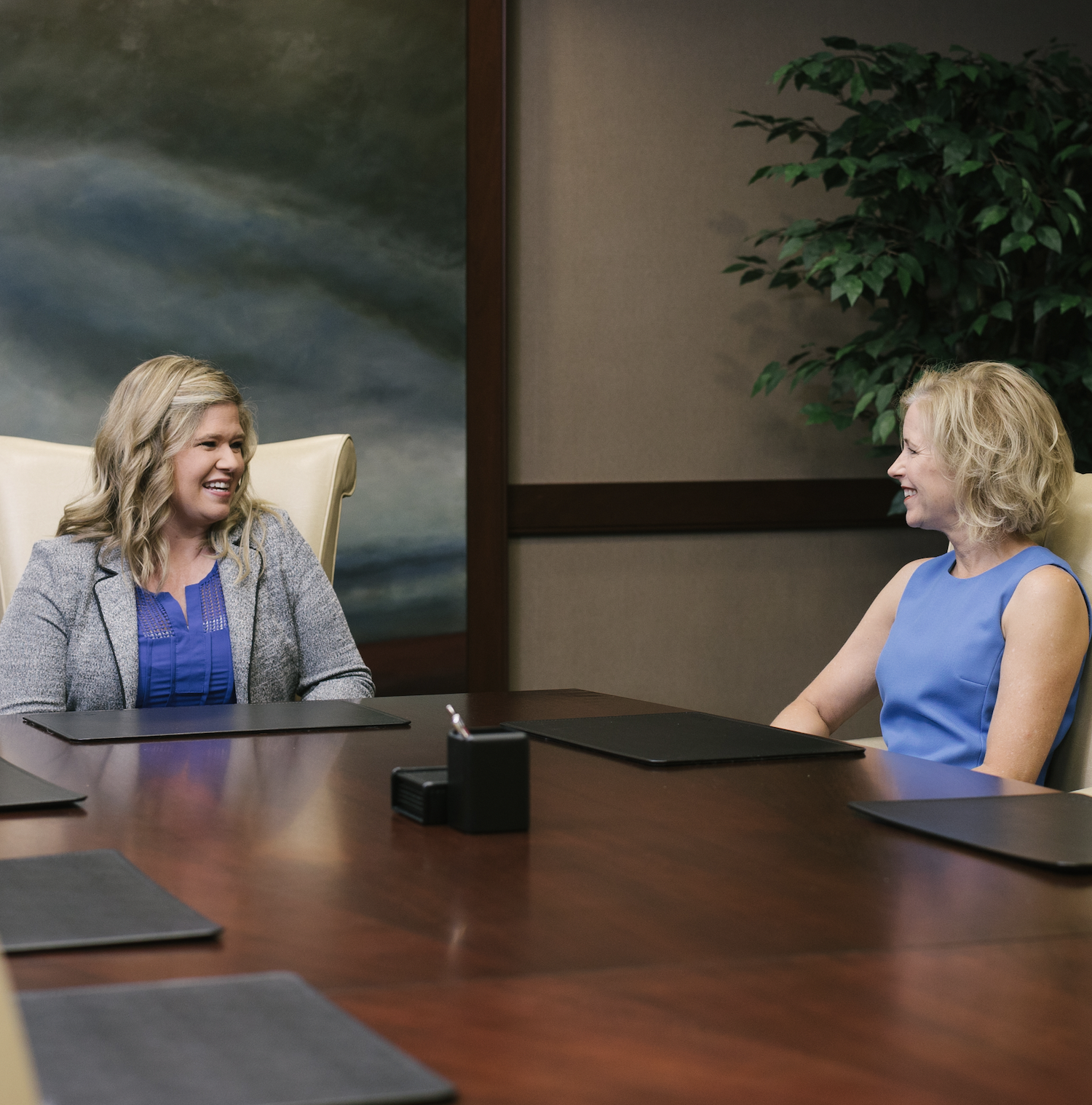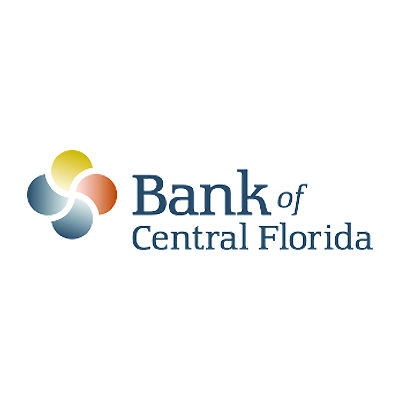 "I believe that while technical expertise is required to be successful in an organization, it is equally important to possess soft skills including leadership presence—especially for women leaders.
At Bank of Central Florida, we recognized the opportunity to intentionally cultivate women leaders by launching a mentoring program specifically designed to stimulate growth, learning and career development for women at all stages of their career.
With Emily's guidance our mentors were well prepared, eager to get started and primed to be effective role models for our mentees. Our 14 women mentees have not only increased their confidence and self-awareness, but they have also gained a broader perspective of our business, expanded their networks, and gleaned wisdom from longer term employees. In addition, valuable knowledge has been transferred between departments and there is a strong desire for the program to be expanded throughout the organization".   
Michelle Netwal, Chief Financial Officer, Bank of Central Florida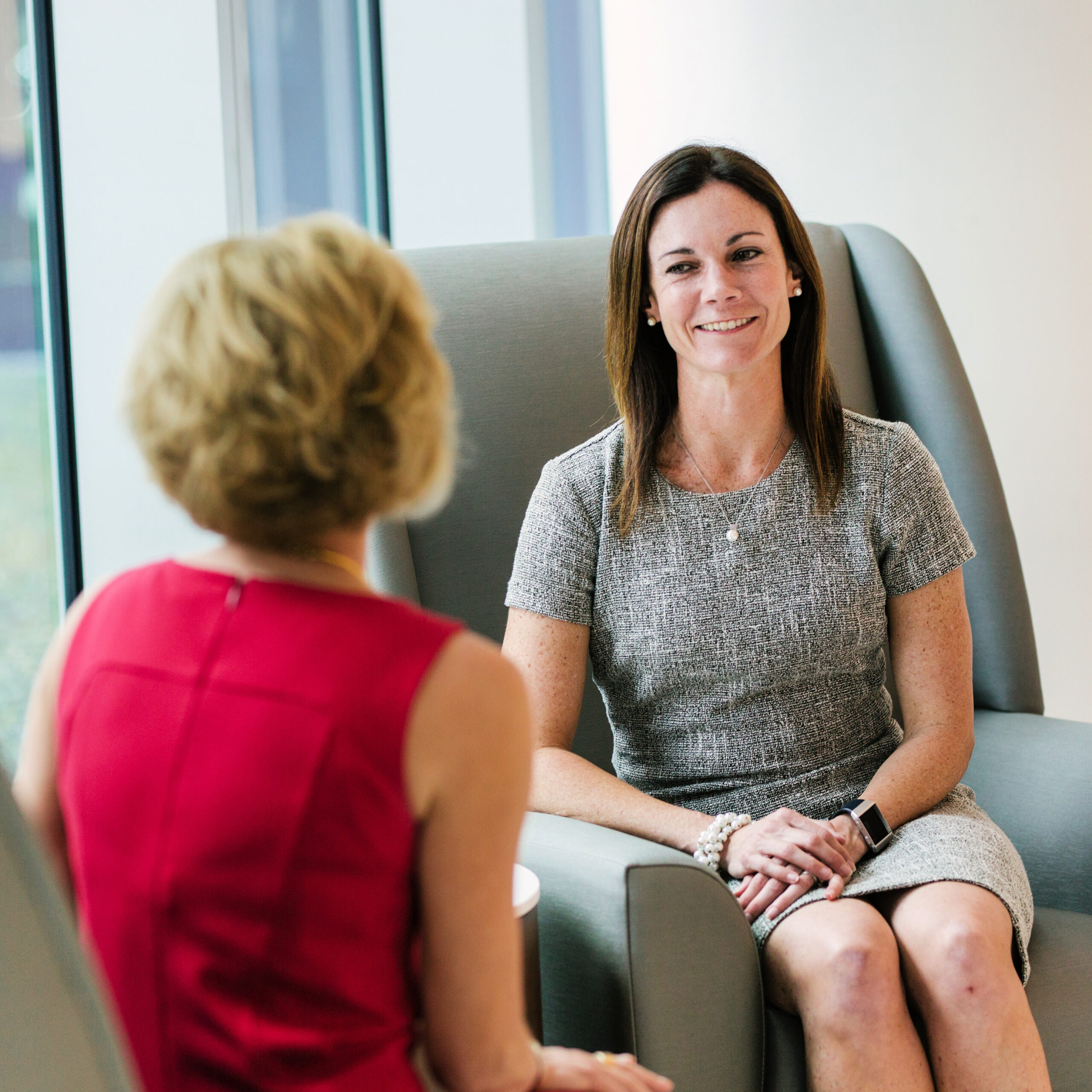 Benefits of Mentoring Programs:
Fosters a culture that makes it more acceptable for leaders to seek out and ask other leaders to be their mentors, both formally and informally.
Provides mentees an opportunity to gain a broader organizational perspective and learn more about the business.
Disseminates practical experience and wisdom gained from longer-term employees within an organization.
Supports new leaders as they transition from individual contributors to team leads.
Transfers knowledge between departments of the organization.
Teaches mentees how to build a network and leverage social capital.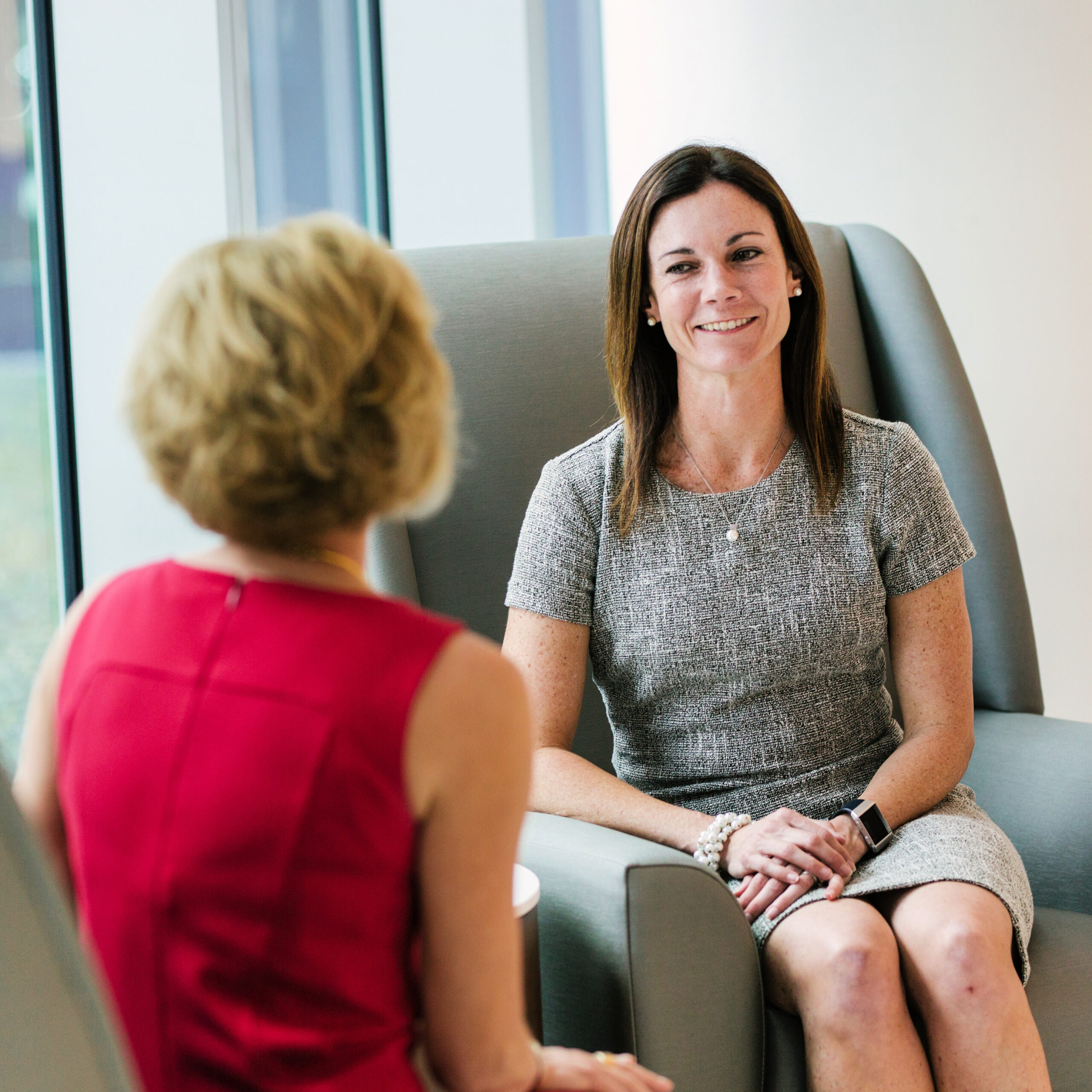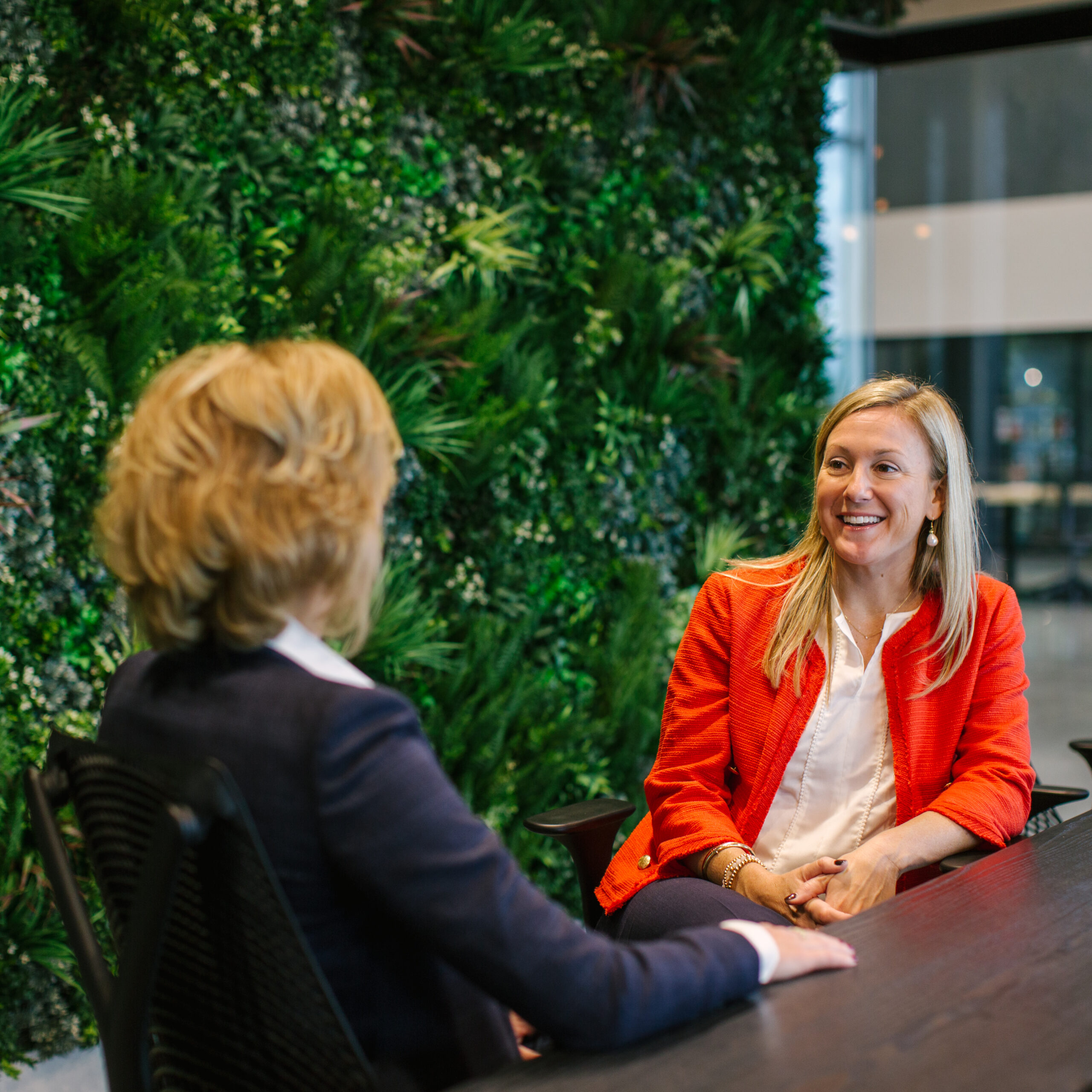 What You Can Expect:
Strategies to develop and launch a successful mentoring program designed for employee growth, learning, and career development
Best practices for building a strong mentor-mentee relationship
Guiding principles for strengthening trust, developing coaching habits, and providing constructive feedback
Guidelines to prepare for and skillfully conduct an initial mentor-mentee meeting
Instructions for how to facilitate focused and productive mentor/mentee meetings
Tools to prepare mentees to get the most value from their relationship with their mentor
Ongoing support and resources for mentors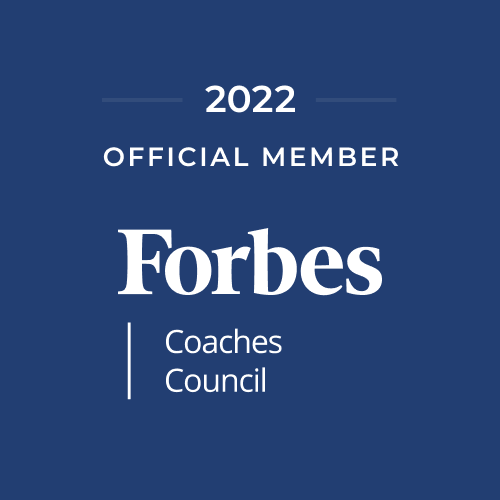 Ten reasons why mentorship matters and having a carefully curated, diverse and engaged network of formal and informal mentors will enable you to thrive.