Starting September 13, 2023 (postponed from August 30)
Want to leave a legacy that reflects the highest and best version of you?
This 12-week program is designed for forward-thinking leaders who want to lead with intention and create a lasting impact. Business owners, executive leaders, community trailblazers and high-potential emerging leaders who care deeply about realizing their full potential will discover new ways to boldly live their purpose and leave their mark.
Your leadership legacy is the impact and influence you have on others over your tenure as a leader and it is formed by the guiding principles you consistently apply to your decisions and actions.
Being intentional about your leadership legacy is a catalyst for inspired action and clarifying it now will greatly increase the likelihood of leaving a legacy that reflects the highest and best version of you.
This Legacy Leadership Program is designed to help you deeply connect with your leadership legacy and start living it today. More experiential and less instructional, each 90-minute live virtual workshop will offer a reflective space to become more self-aware, gain clarity and explore new possibilities. Emily will share inspiring stories, facilitate a variety of reflective exercises, provide guidelines for envisioning your leadership legacy and encourage meaningful conversation with colleagues.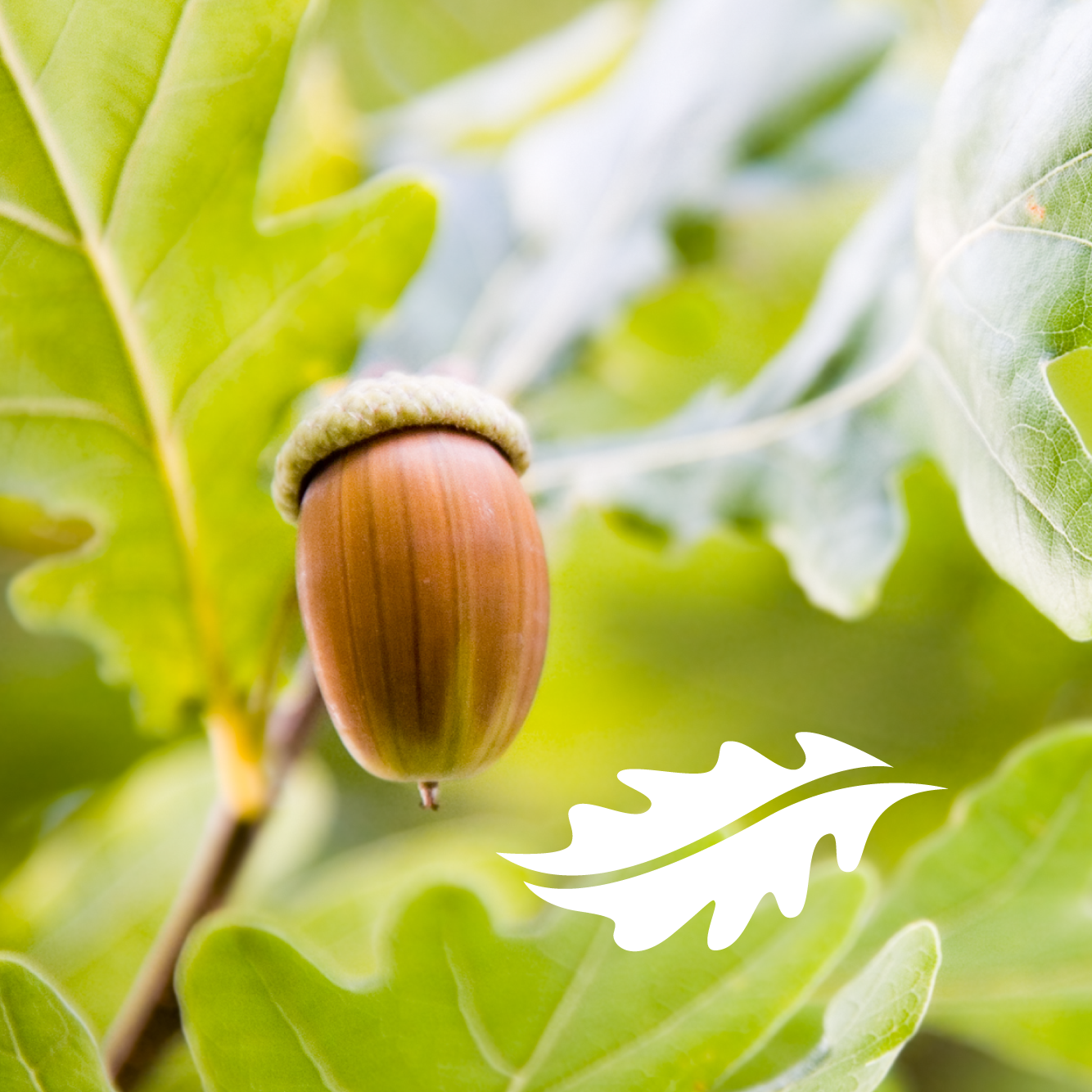 When asked about the value and insight they gained as a result of participating in Emily's Legacy Leadership Program here's what participants said:
"After participating in the program, I'm more intentional in what I say "yes" to both inside and outside of work. Before making a commitment, I first consider how the task/opportunity aligns with my legacy."
"What has been most valuable for me is recognizing how I impact the lives of those around me through daily interactions and not allowing stress to negatively effect those interactions."
"I thought I was going to get a formula for my legacy like 1 part mission + 1 part action item + the list of people you want to influence = legacy. Now I see that my leadership legacy is a product of my imagination and my heart."
 "My number one takeaway has been to further reflect outside of my work life when it comes to my influence and legacy. One thing I'm doing differently is re-evaluating my priorities, my focus has been career for so long that I've neglected focusing on family and community."
"I have learned that my legacy is a natural byproduct of my strengths and the issues I'm passionate about."
"I have gained confirmation that while it is important to be "doing" important things it may be more important to be "being" the person I authentically am. I enjoy the relationship part of my job the most and I'm learning that is where I am going to make the most difference; not just at work but in everything that I do. For me, it is no longer just about work and my career but leaving a legacy for my family. It all fits together."
 "I find myself being more intentional in my interactions with people. This coincides with other goal setting work I am doing which is defining how my goals align with my values. I am aligning my behavior with the kind of legacy that I want to leave."
Twelve Week Series:
Six live virtual workshops will occur, Wednesdays, 9:30-11:00ET. If you are unable to attend a workshop, a recording will be available.
September 13
September 27
October 11
October 25
November 8
November 16 
Two, 1-hour individual coaching sessions with Emily focused on your leadership legacy priorities and actionable next steps.
Expected outcomes:
Learn the art of legacy thinking
Create a positive effect on your work immediately, while developing a leadership vision
Strengthen your impact
Focus on day-to-day tasks with a greater sense of purpose
Ensure that your priorities are reflected in your actions
Recognize when you are wasting your time and when it is time to move on
Eliminate behaviors and mindsets that dilute your impact
Prepare to meet the challenges you will face while building your legacy
Fee: $3,250.00
Want to bring the Legacy Leadership program to your workplace? Contact us.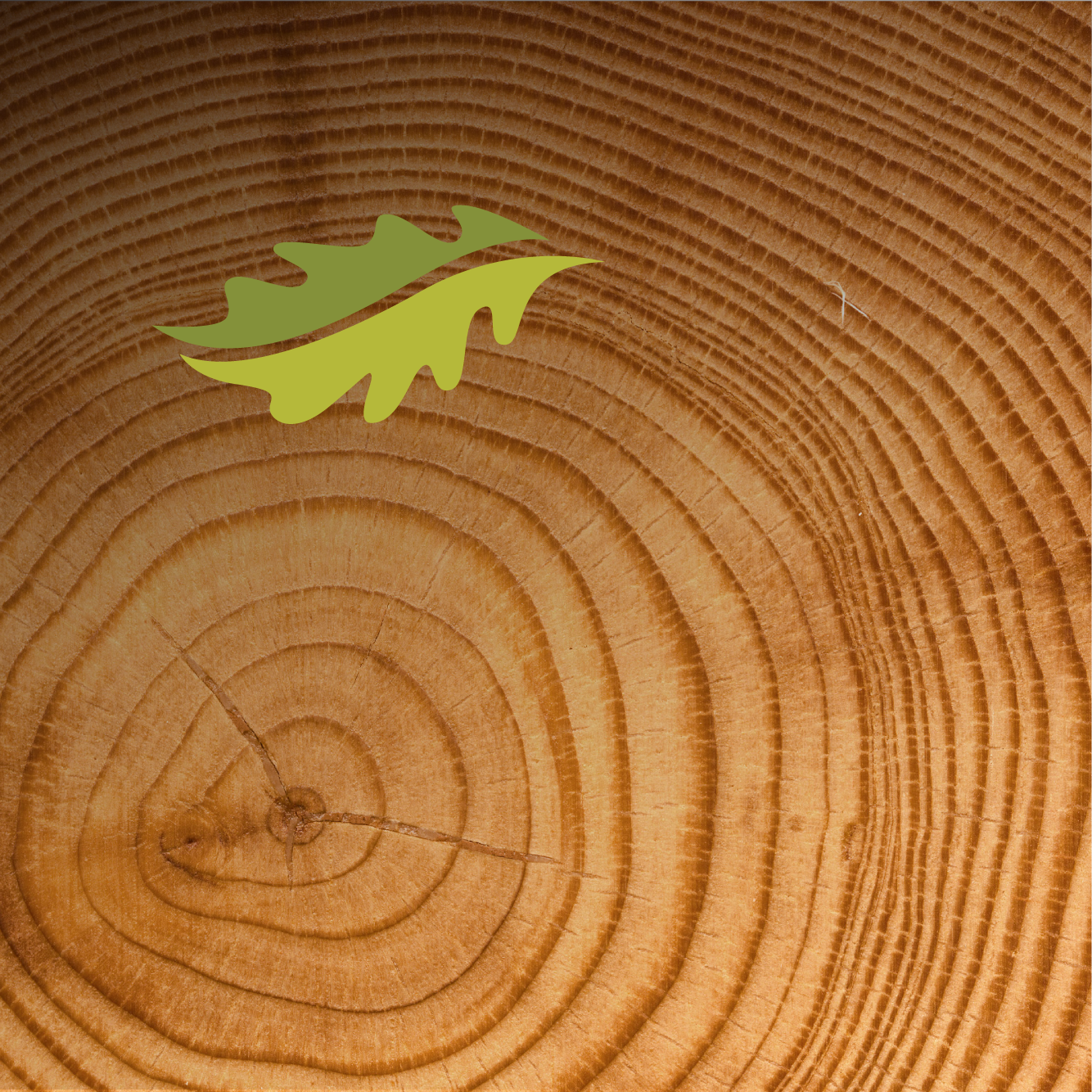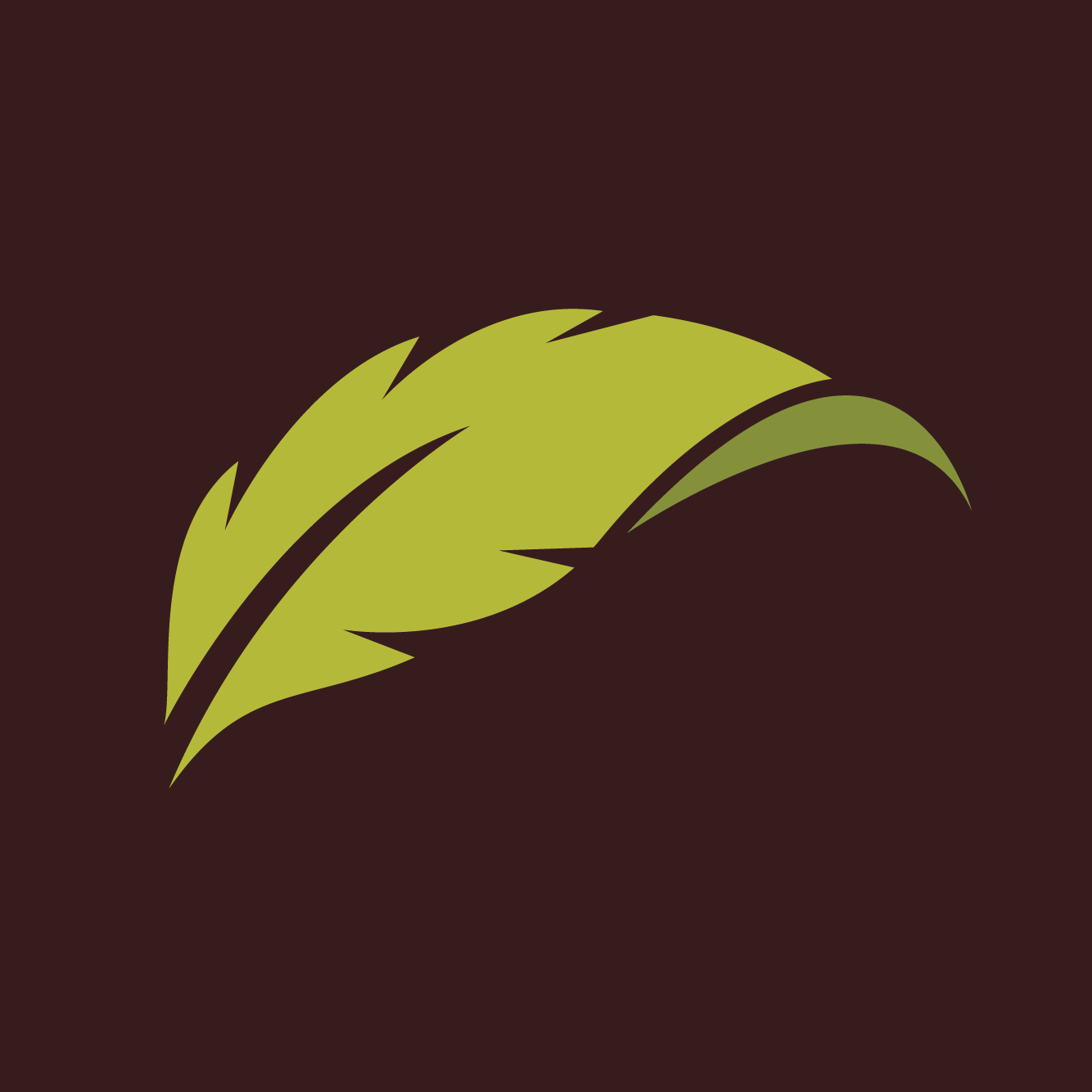 Each Live Virtual Workshop Includes:
"Live" facilitation to allow for real-time interaction with Emily and your peers
Reflective exercises designed to deeply connect you with your leadership legacy
Guidelines for defining your leadership legacy and living it today
An intimate setting with limited participants to provide a rich and personal learning environment
An introduction to a legacy leadership topic
A handout with useful guidelines and frameworks
Small group discussion
Tools for applying what you're learning in your setting
Quiet time to reflect and journal
Supplemental resources
Emily's virtual workshops have been described as "a calm space and refuge"… "extremely well done and faciliated"… "a collaborative virtual space".
For ways to get connected to your leadership legacy and start living it, read Emily's blog, Legacy Leadership: Living Your Purpose, Leaving Your Mark.