Emily Rogers Consulting + Coaching
Helping individuals and organizations grow and realize their full potential in purposeful and balanced ways.
Let's Grow Together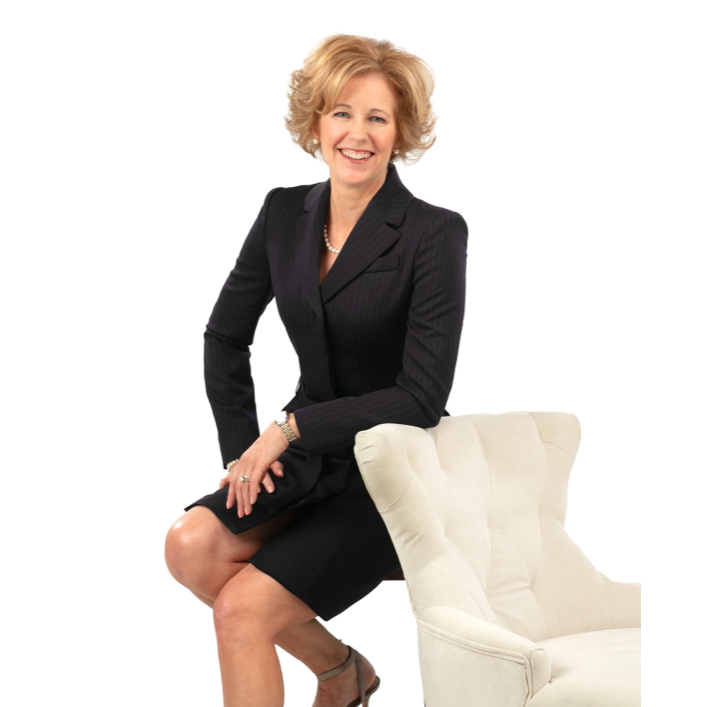 A Message From Emily
At Emily Rogers Consulting + Coaching, we believe in you and your capacity to realize your full potential – even in times of uncertainty.
Here's what we know: Growing in purposeful and balanced ways requires a willingness to go within and dig deeper to access the highest and best version of you. Quick fixes and superficial tactics do not create sustainable and scalable change. Developing teams – not just individual leaders – is essential to long-term organizational success.
Here's how we help you: Our executive coaching will grow your capacity to lead with excellence and achieve measurable results – for you, your team, and your organization.
Our team coaching and development programs (both in-person and virtual) are designed to align your team around a common vision, build trust, and strengthen engagement – resulting in increased accountability and accelerated progress toward the results that matter most to your organization's success.

Coaching Satisfaction & Outcomes:
Satisfied with The Coaching Experience
Increased Productivity and Performance
Improved Communication Skills
Increased Self-Esteem and Confidence
Improved Work-Life Balance and Well-Being
Source:  International Coach Federation and PwC Research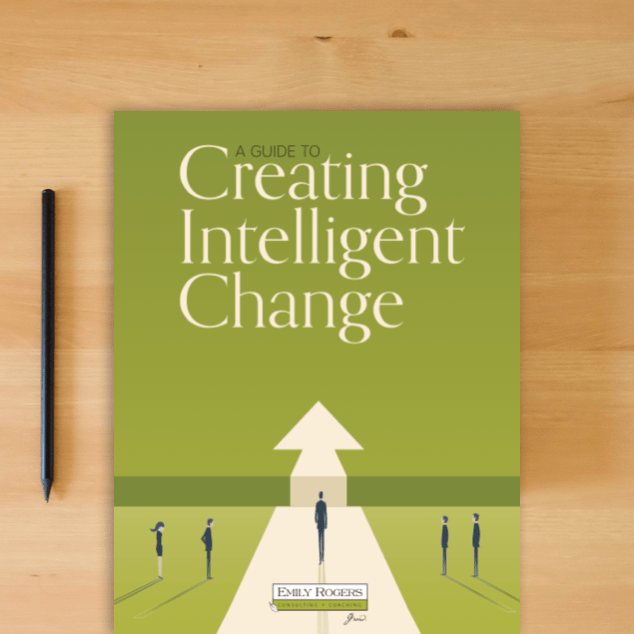 A Guide to Creating Intelligent Change
Change can be difficult and people often resist it. If your team is not prepared for change, keeping up with the pace of change, and willing to embrace change, your organization risks becoming irrelevant. This guide is intended to provide a framework for intentionally talking about the change you want to create, ensure the roles that are vital to the change process are clearly understood, and to define the conditions necessary for creating intelligent change.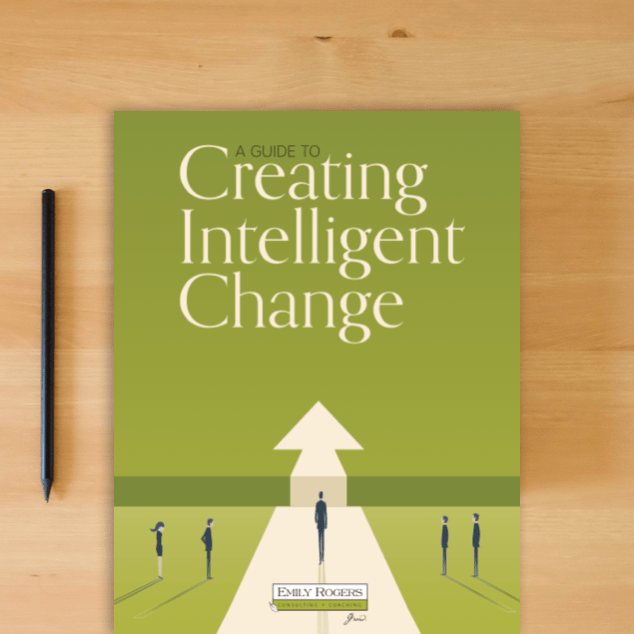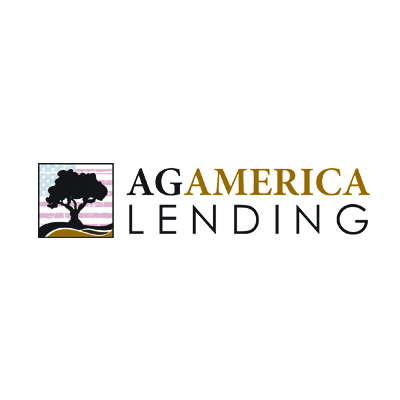 "For more than two years, Emily has served as a trusted advisor to me and our executive team. In addition to cultivating an executive team that exemplifies our mission and executes on our company efforts, she has prepared our emerging leaders to successfully transition into new roles.
Our dynamic and rapidly growing company has benefitted from Emily's executive coaching, team development, and guidance on creating a healthy organizational culture. Our executive team is more aligned, our leaders are better prepared to successfully navigate change, and our strong company culture is fueling our ability to achieve aggressive growth targets."
Brian G. Philpot, JD, President, CEO & Principle Owner, AgAmerica Lending
Ready to Grow Together?
Let's see if we're the right fit to help you focus on what matters most,
achieve more, and create a lasting impact.
Schedule An Introductory Call
Ready to Grow Together?
Let's see if we're the right fit to help you focus on what matters most, achieve more, and create a lasting impact.
Schedule An Introductory Call