Emily Rogers Consulting + Coaching
For more than a decade we've been helping leaders and teams grow and realize their full potential in purposeful and balanced ways.

A Message From Emily
At Emily Rogers Consulting + Coaching, we believe in you and your capacity to realize your full potential – even in times of uncertainty.
For more than a decade, we've had the privilege of partnering with over 1000 leaders across a myriad of industries, walks of life, and stages of careers – from young high-potentials to entrepreneurs to senior executives at Fortune 500 and Inc. 5000 companies.
We look forward to the opportunity to help you focus on what matters most, achieve more, and create a lasting impact.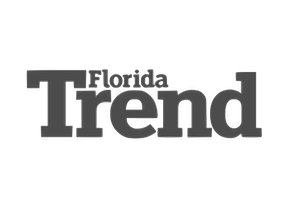 2023 People to Know
in Polk County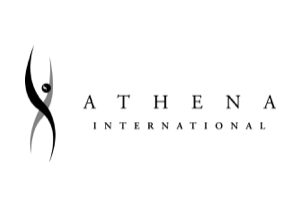 2022 ATHENA International Leadership Award Finalist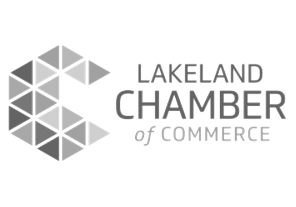 January 2022 Lakeland Chamber Small Business of the Month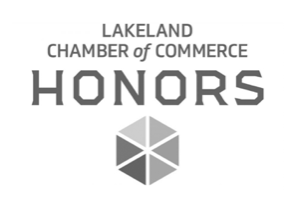 2021 Lakeland Chamber Businesswomen of the Year Finalist 
Coaching Satisfaction
96% of worldwide coaching clients polled indicated they would repeat the coaching experience. 
Satisfied with The Coaching Experience
Increased Productivity and Performance
Improved Communication Skills
Increased Self-Esteem and Confidence
Improved Work-Life Balance and Well-Being
Source:  International Coach Federation and PwC Research
A Guide to Creating Intelligent Change
Change can be difficult and people often resist it. If your team is not prepared for change, keeping up with the pace of change, and willing to embrace change, your organization risks becoming irrelevant. This guide is intended to provide a framework for intentionally talking about the change you want to create, ensure the roles that are vital to the change process are clearly understood, and to define the conditions necessary for creating intelligent change.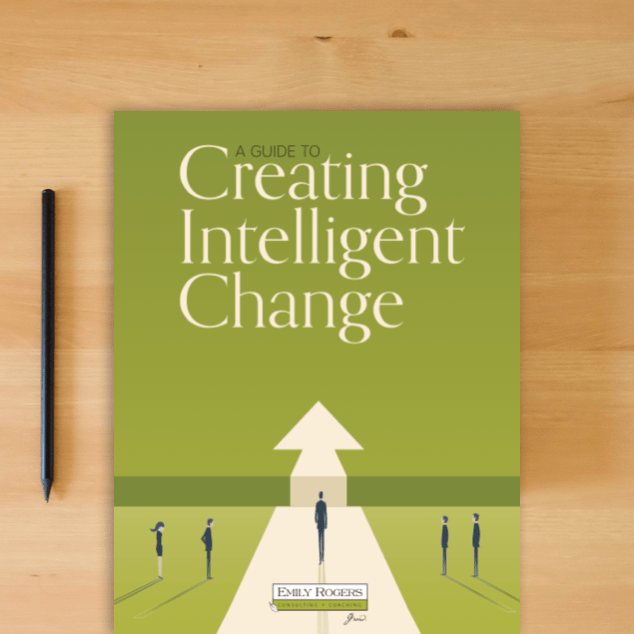 Meet The Team
We care deeply about our clients, and it shows in every interaction.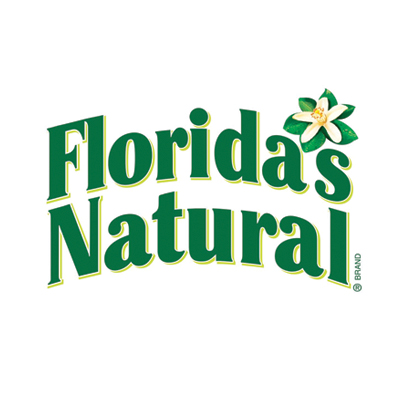 Bob Behr, Former Chief Executive Officer
and Chris Groom, Chief Executive Officer, Florida's Natural Growers
"Emily has served as a key trusted advisor since 2016 providing valuable insights and counsel as we have stewarded our leadership succession plan and prepared our emerging leaders to successfully adapt to a larger span of influence, deliver innovative solutions, and ensure FNG's long-term growth and sustainable profitability."
Ready to grow together?
Let's see if we're the right fit to help you focus on what matters most, achieve more, and create a lasting impact.