For a decade, we've been helping leaders and teams grow and realize their full potential in purposeful and balanced ways.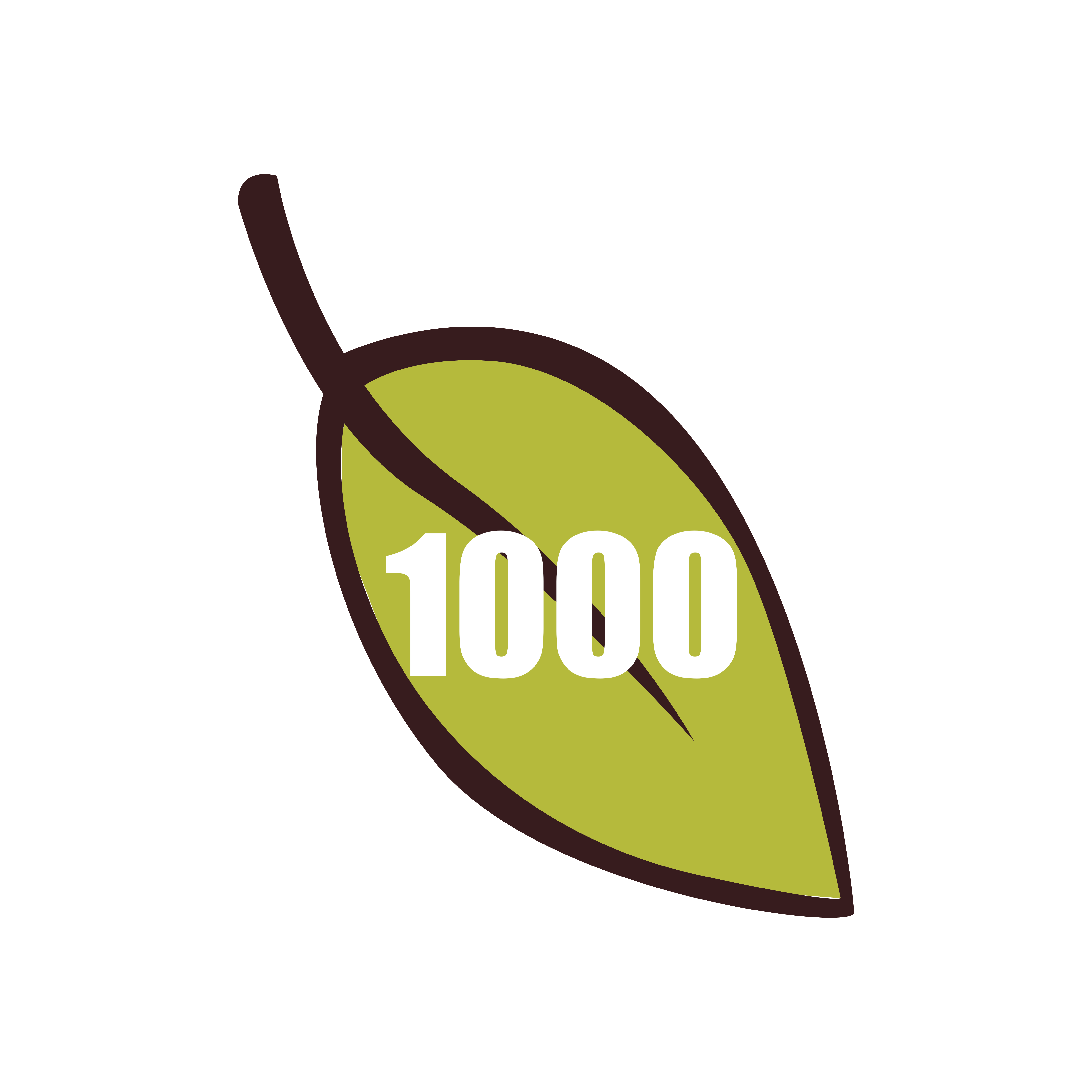 Senior and mid-level leaders have increased their understanding of the qualities of highly effective leaders by an average of 48%.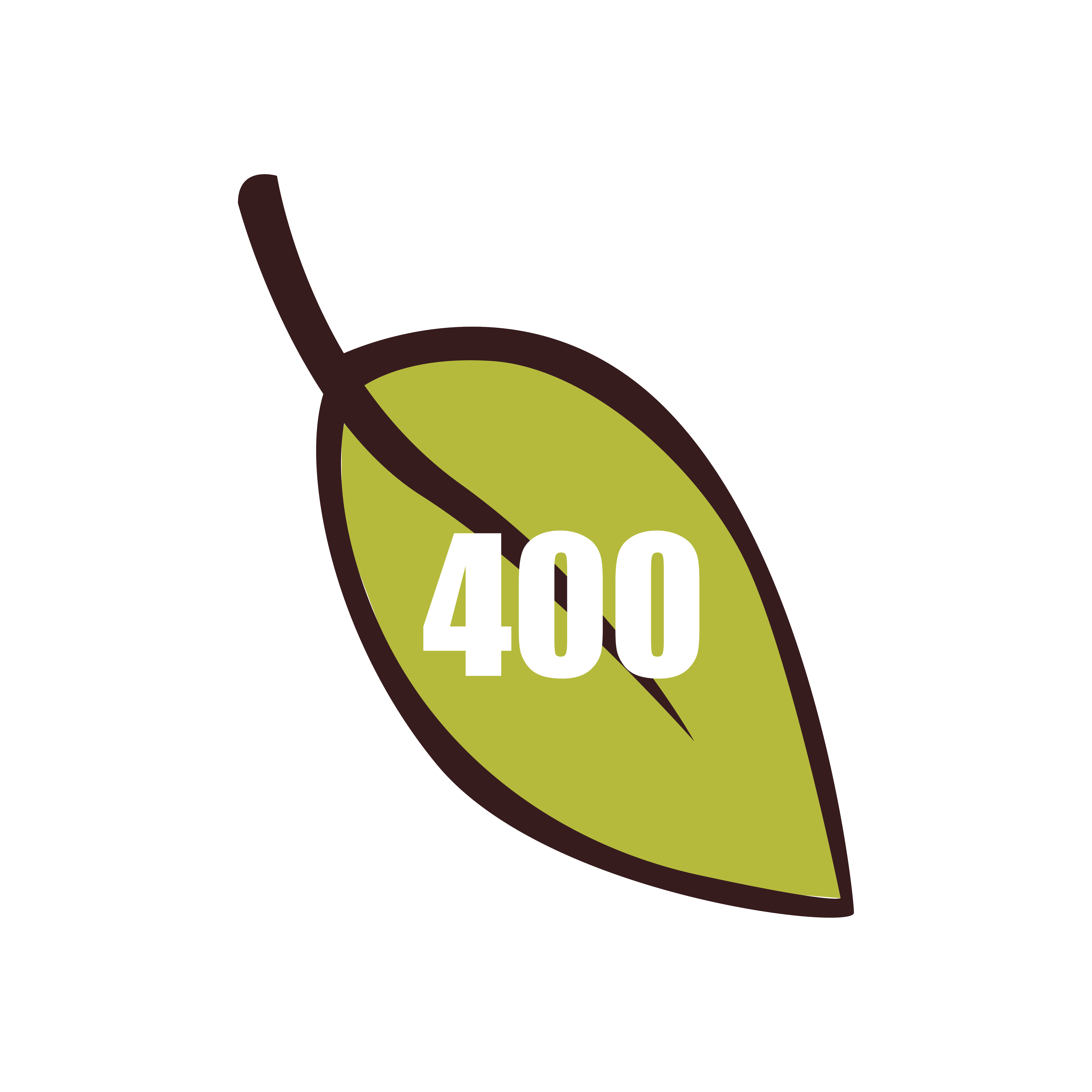 Leaders have created actionable leadership development plans designed to achieve their goals and realize their full potential.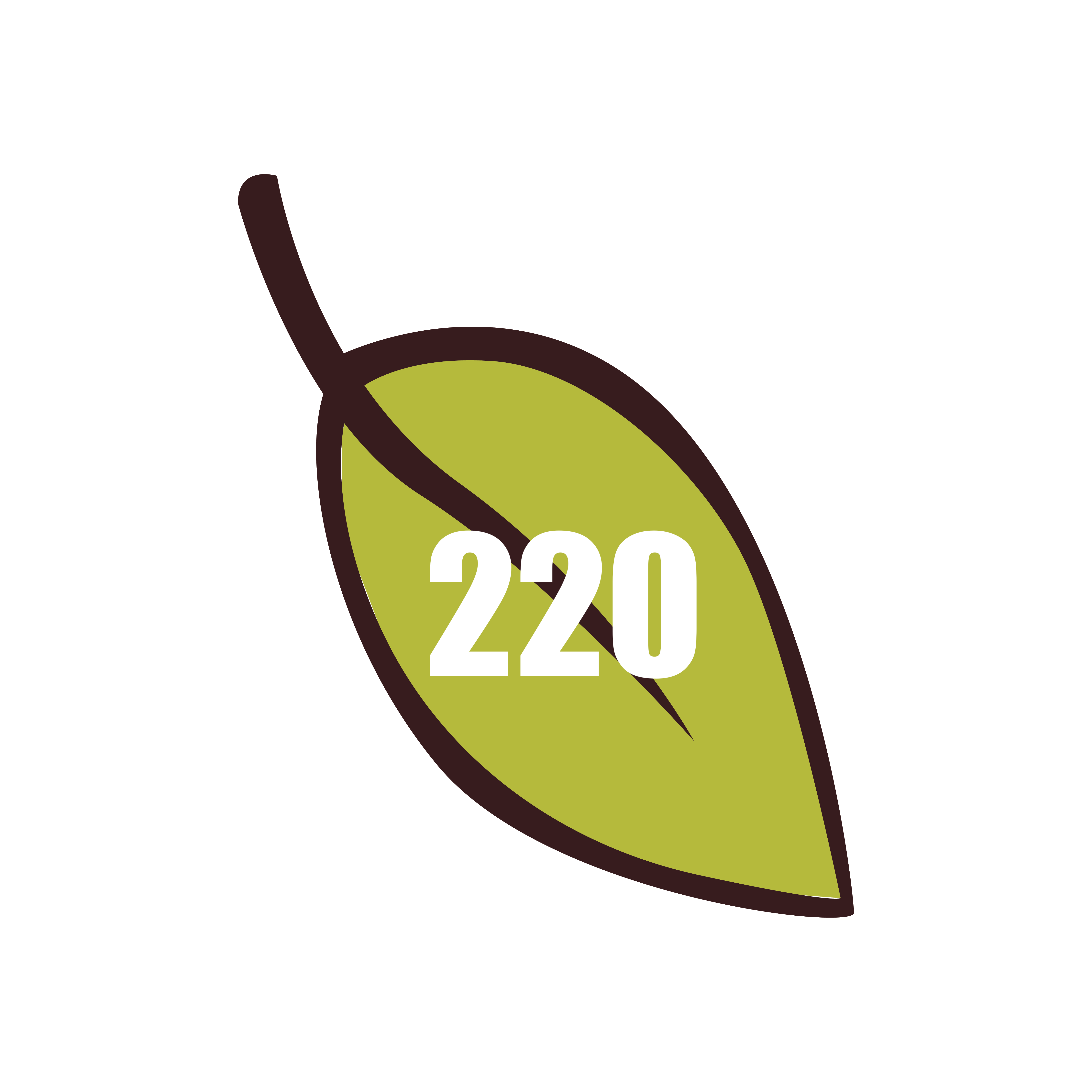 Leaders and teams have gained useful and valuable insight about their leadership strengths, opportunities, and blind spots through Leadership Circle Profile 360 debriefs.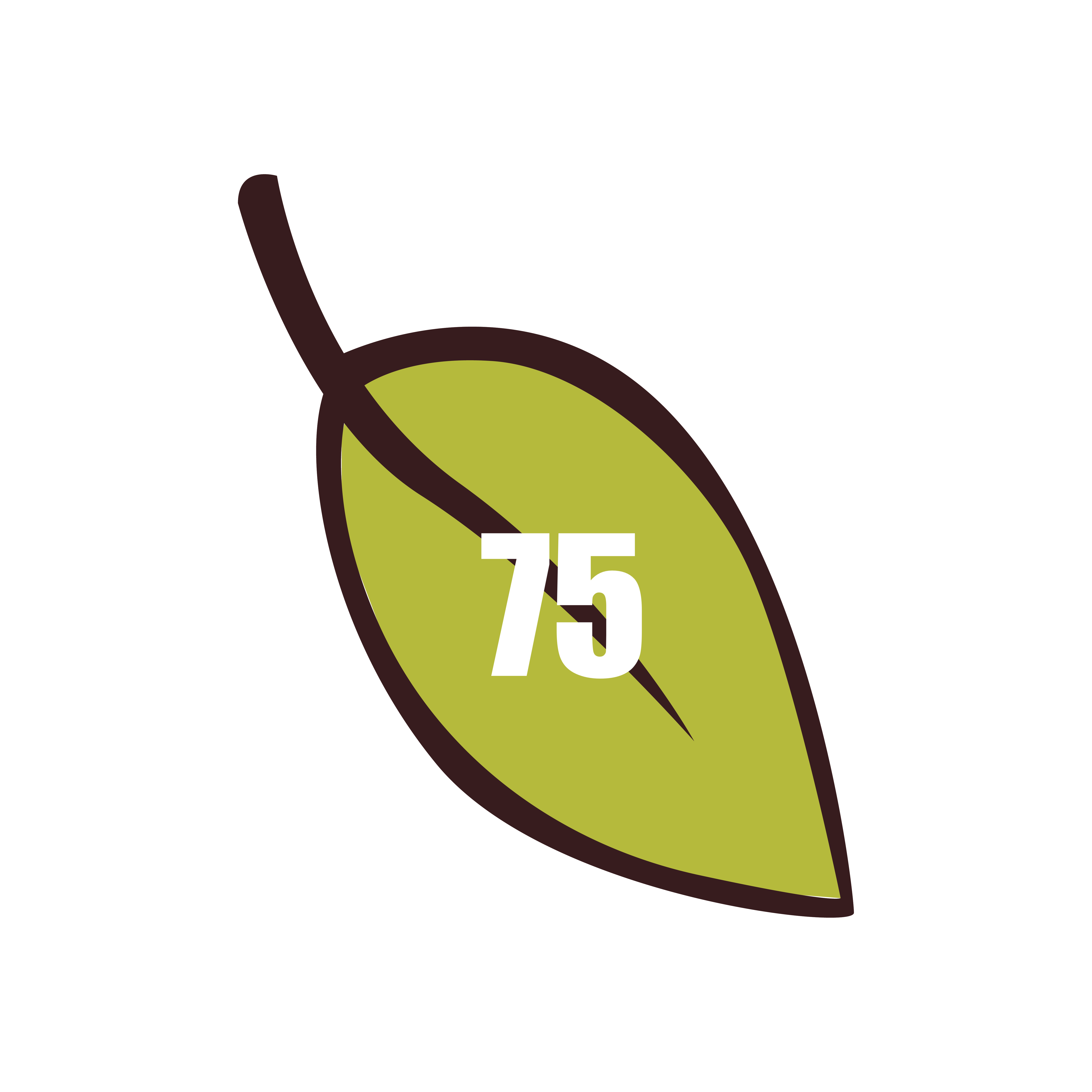 Executive leaders have grown revenue by 50-100%+.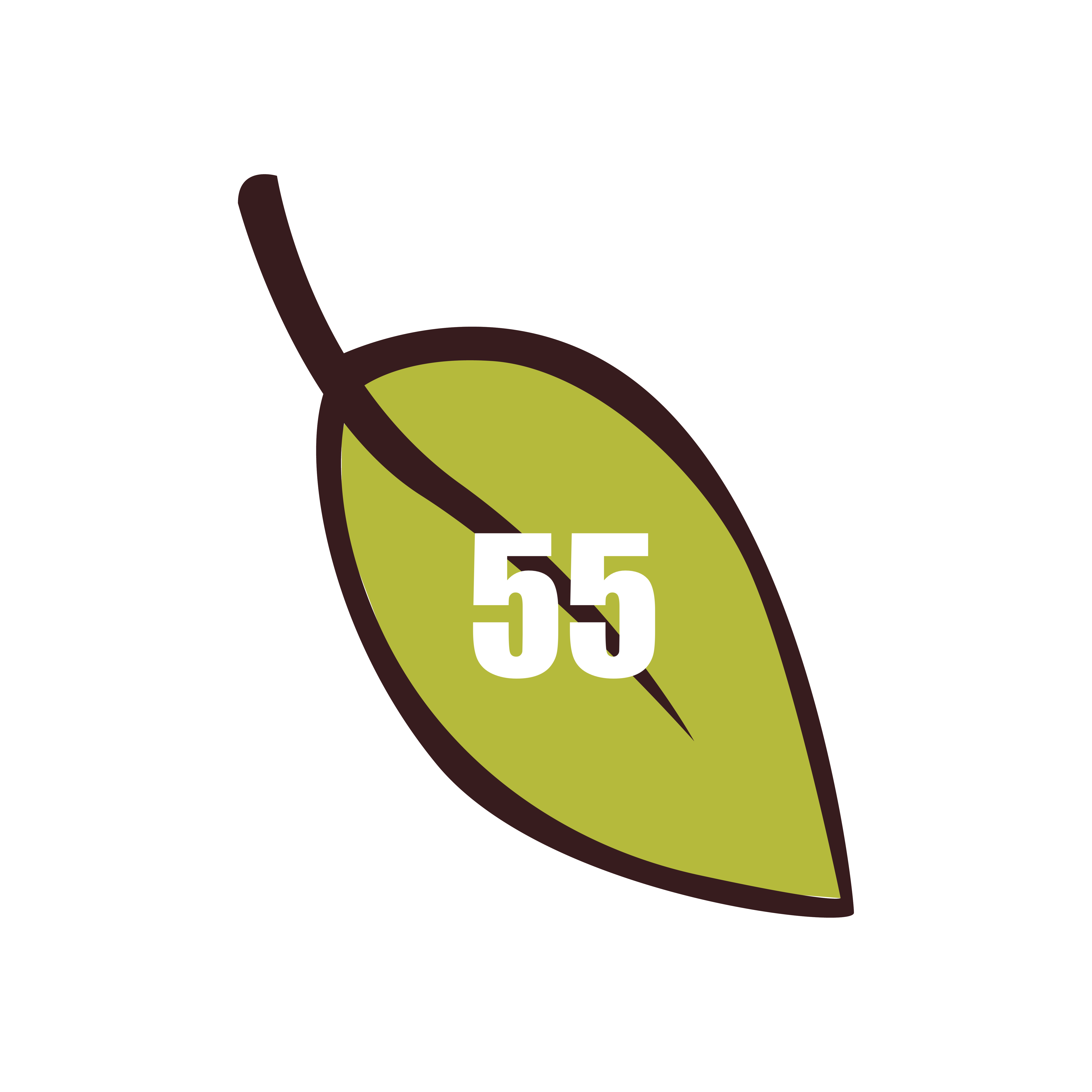 Clients have prepared to rise through our coaching engagement and earned well-deserved promotions within 18 months.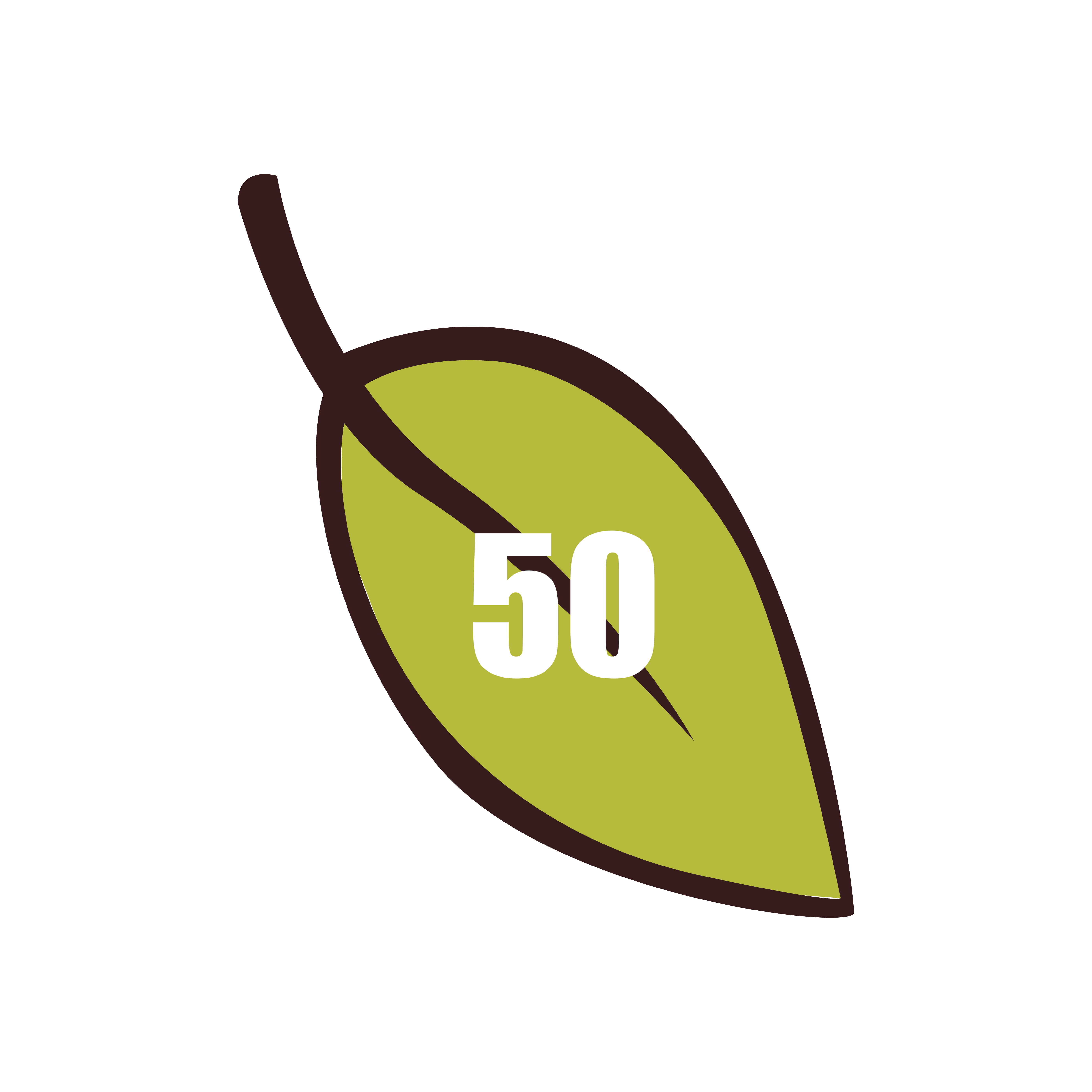 Teams have strengthened their relationships and organizational culture enabling them to achieve collective goals quicker and easier – and successfully navigate change. 
Leaders have demonstrated measurable growth and progress through a Leadership Circle Profile 360 retake.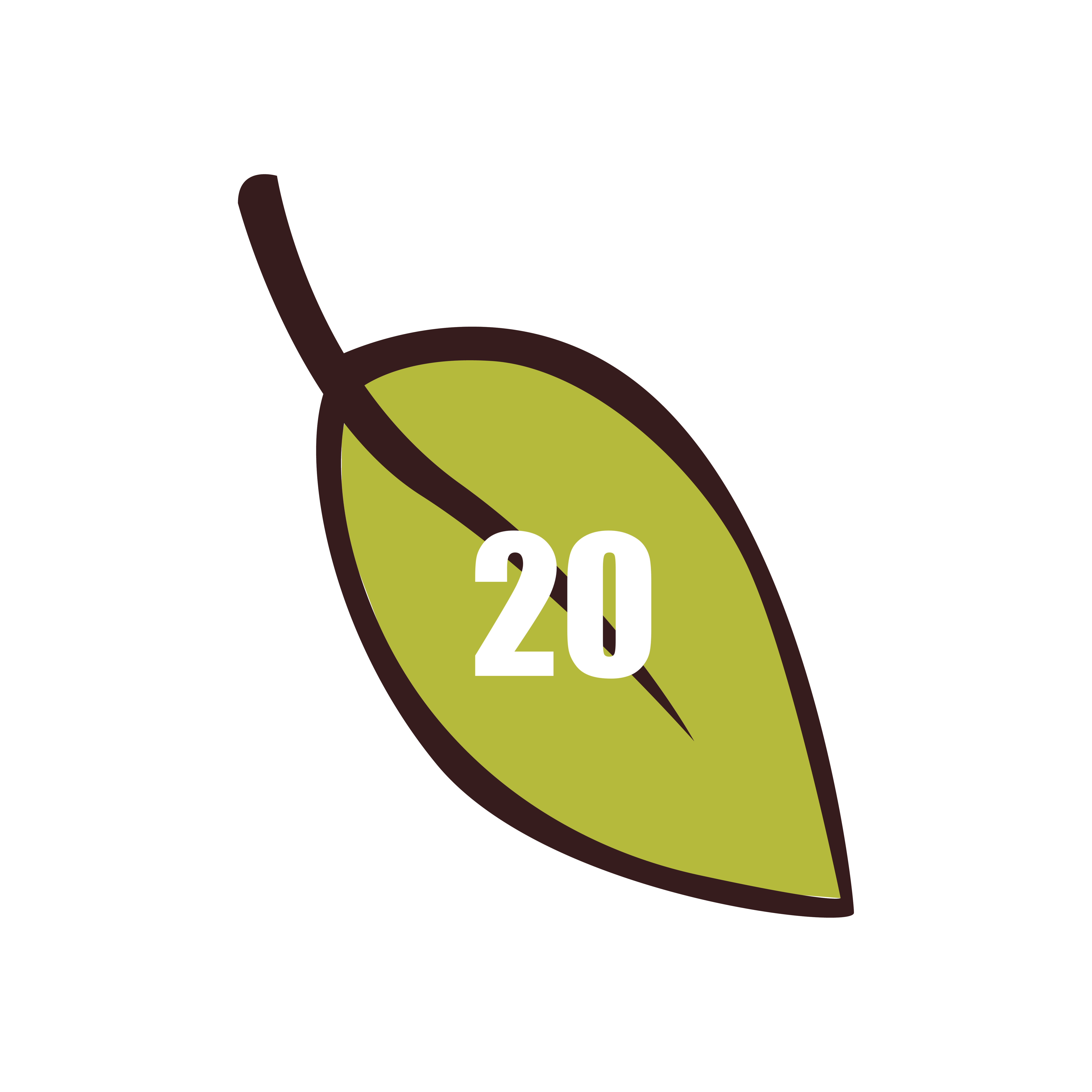 Executive leaders have created their leadership legacy statements compelling them to live and lead with greater purpose, and have a lasting impact on their families, communities and businesses.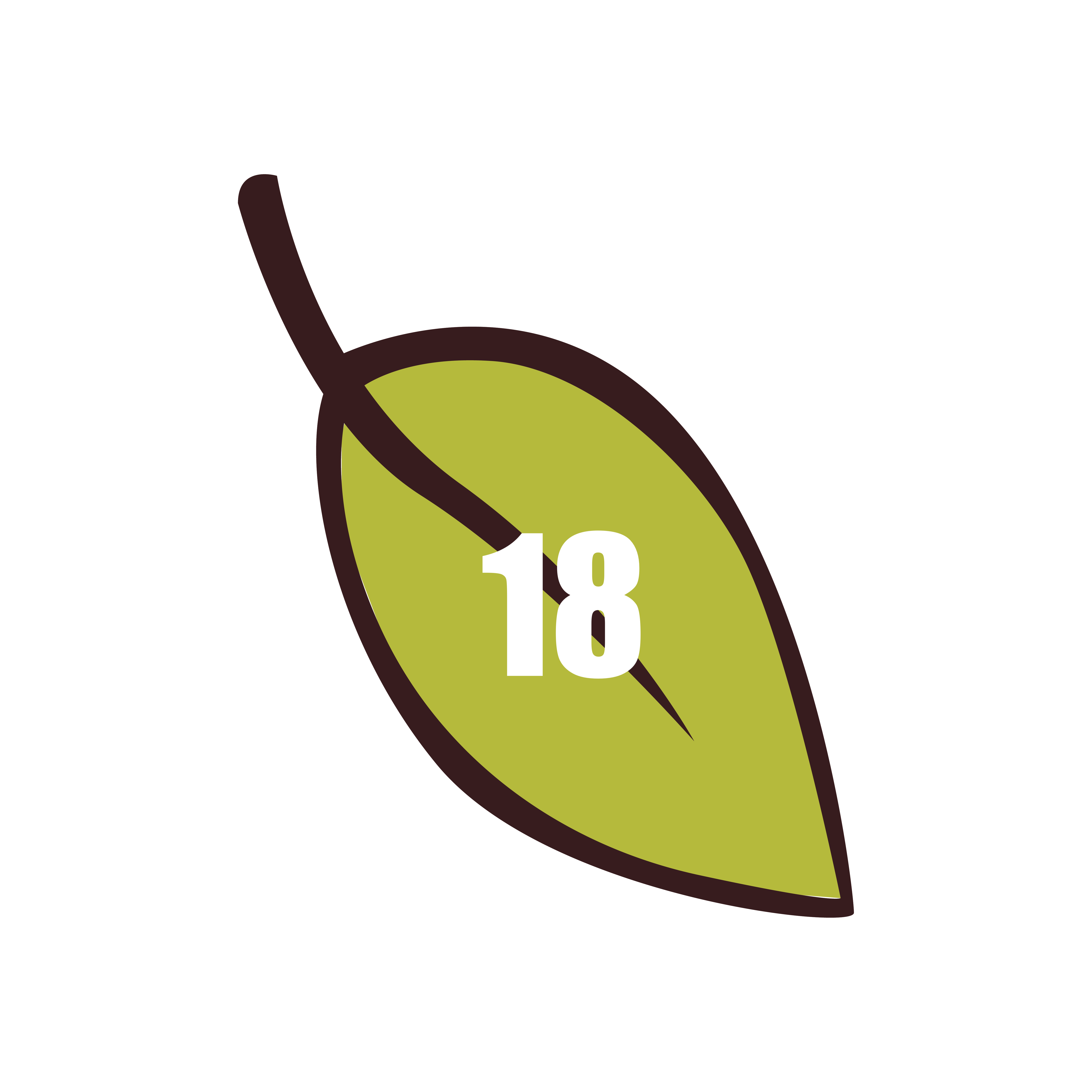 Clients have followed their passion and launched successful businesses.
Let's see if we're the right fit to help you focus on what matters most, achieve more, and create a lasting impact.