Gain inspiration. Get motivated. Shift thinking.
About Emily
After spending 12+ years as a C-suite leader and trusted advisor to Fortune 100 brands, professional sports teams, entertainment properties, and global nonprofits, Emily left her role as President & Chief Growth officer of IEG—the world's leading authority on sponsorship consulting, research, and valuation—to focus her energy on developing empowered leaders and teams. 
Emily's primary passion is to propel leaders, accelerated growth companies, and established businesses to optimize long-term success. In 2013 she formed her business, Emily Rogers Consulting + Coaching, which exists to support leaders and teams and growing and realizing their full potential and purposeful and balanced ways. 
 Described by The Ledger as bringing a "fresh face to leadership," Emily authored a monthly column on leadership excellence for 6+ years. She is a sought-after speaker who has presented throughout North America, Europe, and Asia. Recognized as a thought leader, she has been published and quoted in Forbes over a dozen times and frequently guests on radio shows and podcasts.
 In July 2023, the Florida Trend's 65th-anniversary edition named Emily Rogers among the "people to know" in Polk County. In 2022, she was a finalist for the ATHENA International Leadership Award and was awarded the Lakeland Chamber Small Business of the Month for January. In 2021, Emily was a Lakeland Chamber of Commerce Businesswoman of the Year Finalist.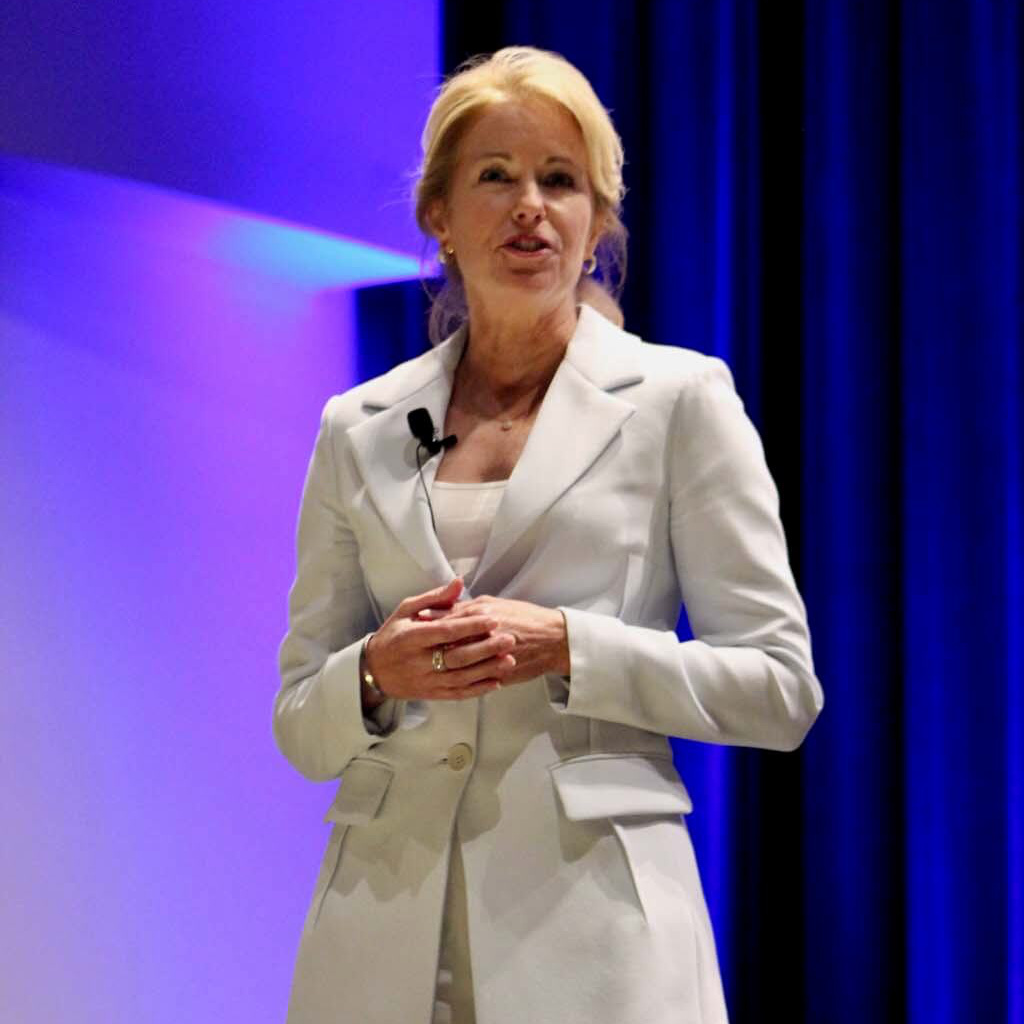 Topics Frequently Shared
Women are Already Empowered
Leadership Legacy
Qualities of High Performing Leaders
Mindful Leadership
Cultivating a Conscious Culture
Reconnecting to Passion and Purpose
Creating Balance in Your Life and Work
Managing Stress at Work
Ready to inquire about booking Emily?
Past Speaking Engagements Include:
Central Florida Development Council
Central Florida SCORE Empower Women In Business Symposium
Florida Festivals & Events Association Annual Convention
IEG's Annual Sponsorship Conference and Regional Seminars
International Association of Amusement Parks & Attractions Annual Conference
International Association of Fairs & Exhibitions Annual Conference
Kiwanis Florida Leadership Summit
Lakeland Economic Development Council
Mid-Florida Society of Human Resource Management ~ Lakeland Chapter
National Association of Women Business Owners ~ Lakeland and Tampa Chapters
National Recreation & Park Association Annual Congress
National Sports Forum
Professional Convention & Meeting Planners Association CEO Forum
Valley National Women in Business Growing with Purpose Event
United Way of Central Florida Annual Meeting
Working Women of Tampa Bay Annual Women with Impact Summit and Annual State Conference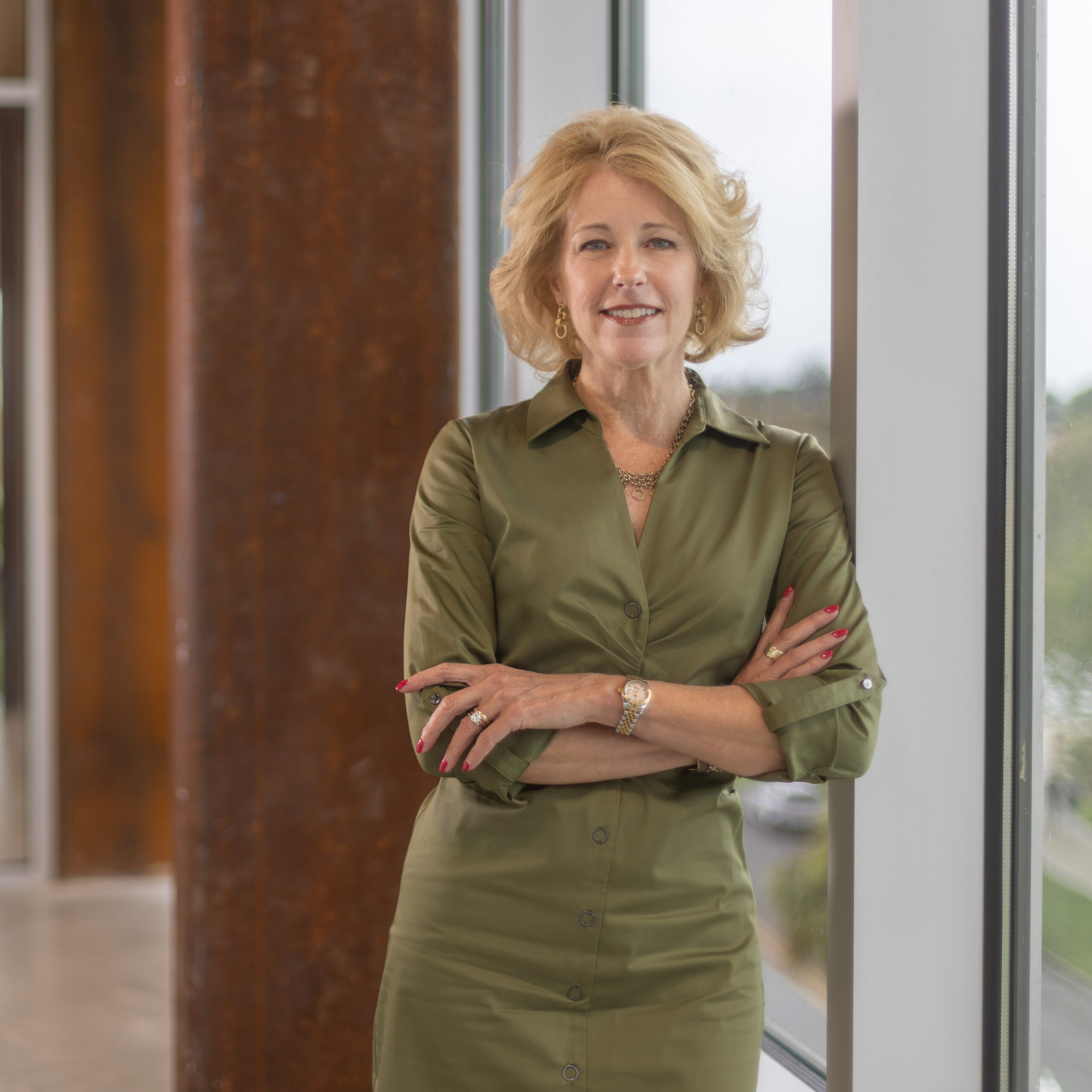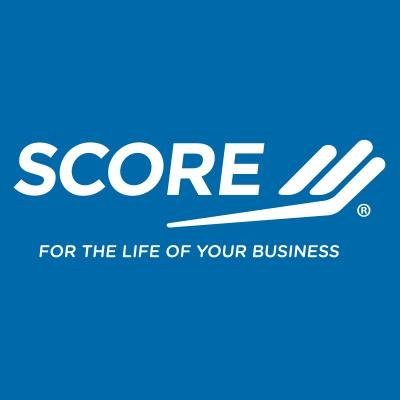 Becky Bywater, Events Co-Chair Central Florida SCORE
"Emily was the opening keynote speaker at our Empower Women in Business Symposium. Her presentation style was highly engaging and courageously authentic. The attendees were both inspired by her words of wisdom and compelled to take action on the insight Emily shared. Emily truly elevates women leaders and she was very deserving of the standing ovation she received at the end of her presentation."
"It was a great event and honored to have you as our keynote speaker. Thank you for all you do for women in business."
"Emily's presentation at the recent SCORE Central Florida Women's Symposium challenged us as professional businesswomen to see that we are already empowered and look for ways to recreate/build systems that support and enable us to grow into greater roles/responsibilities. With millions of women leaving the workforce, how do we help them re-engage? We need them back!"
"This was a wonderful event! Thank you for your words of wisdom and encouragement!"
Ready to inquire about booking Emily?