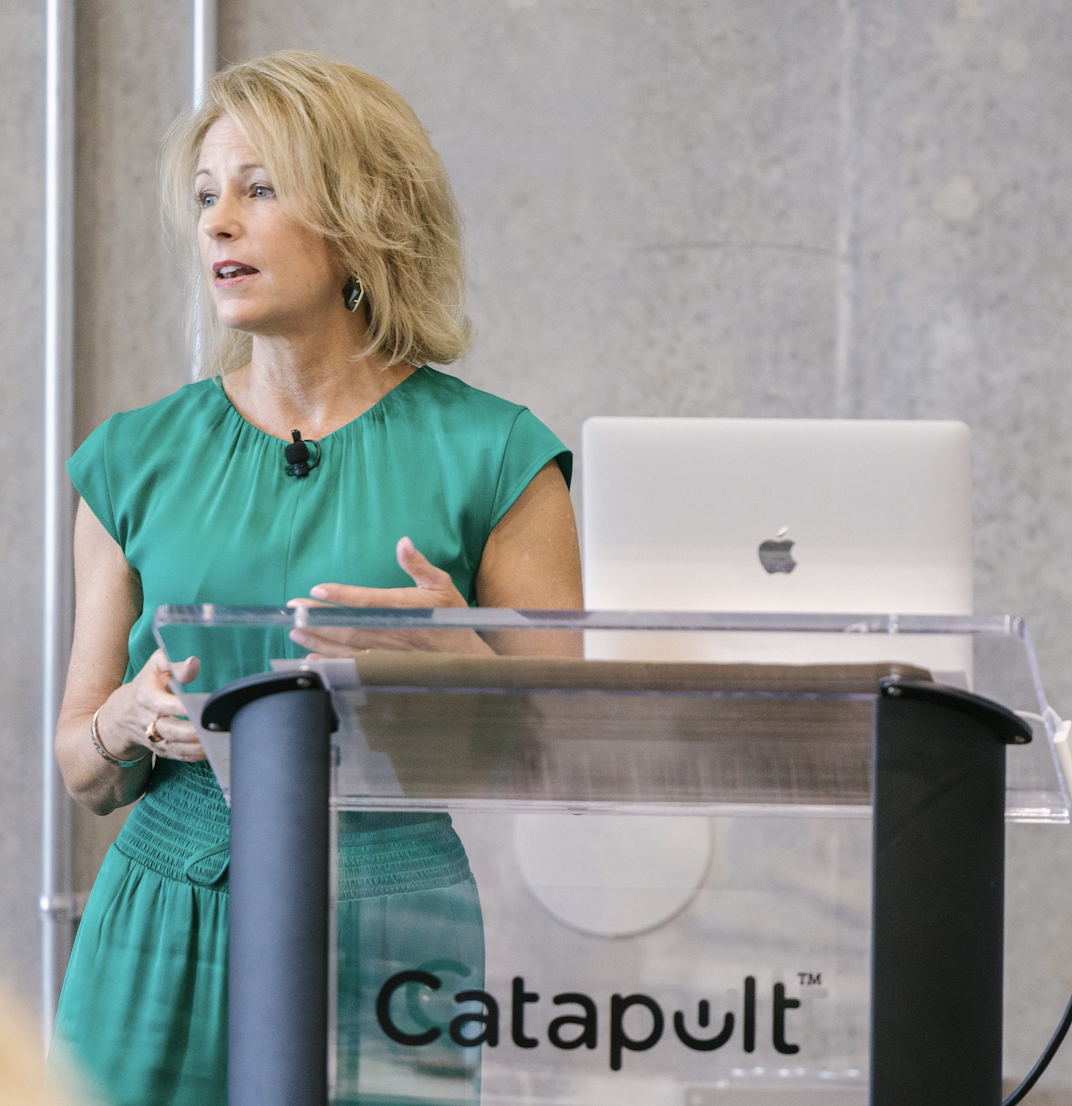 About Emily:
Emily's passions are purposeful living, being in wide-open spaces in nature, and mindful leading.
Her business, Emily Rogers Consulting + Coaching, exists to help businesses and individuals grow and realize their full potential in purposeful and balanced ways.
Described by the The Ledger as bringing a "fresh face to leadership", Emily authors a column intended to inspire leadership excellence. 2021, marks Emily's 4th year as a monthly contributor to The Ledger and 6th year as a regularly featured guest of broadcast journalist, Andrea Oliver, on Polk County Today and LklndNow In View.
Emily, a 2021 Lakeland Chamber of Commerce Businesswoman of the Year Finalist, is a sought-after speaker that has presented keynote presentations and workshops throughout North America, Europe and Asia.
Prior to starting her business in 2013, as President & Chief Growth officer of IEG, Emily advised Fortune 100 brands, professional sports teams, entertainment properties and global nonprofits on how to form mutually beneficial strategic alliances.
Emily is a member of the Forbes Coaches Council, International Coach Federation, Institute of Coaching, Central Florida Development Council, Lakeland Chamber of Commerce, Winter Haven Chamber of Commerce, and the Lakeland Economic Development Council.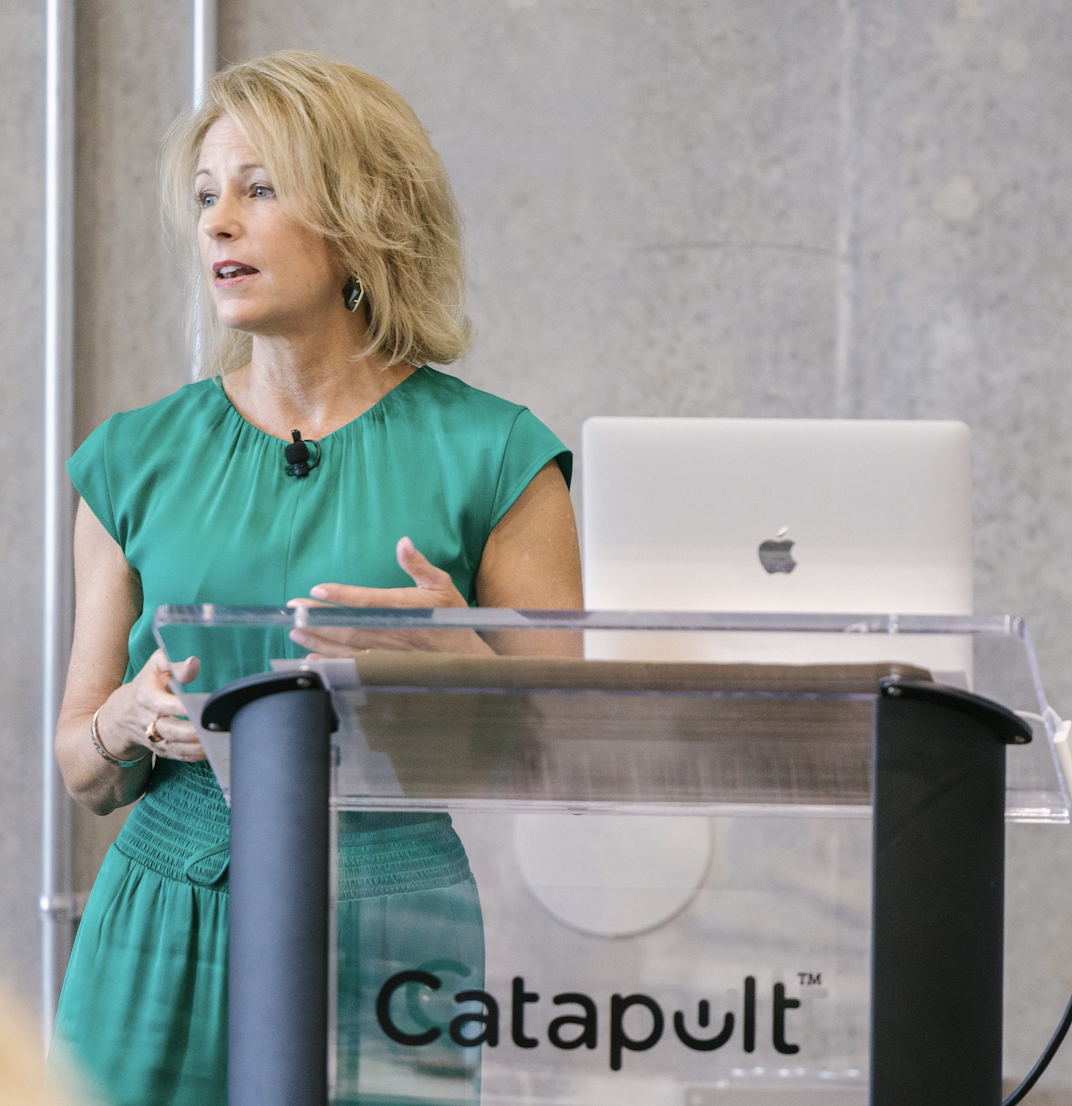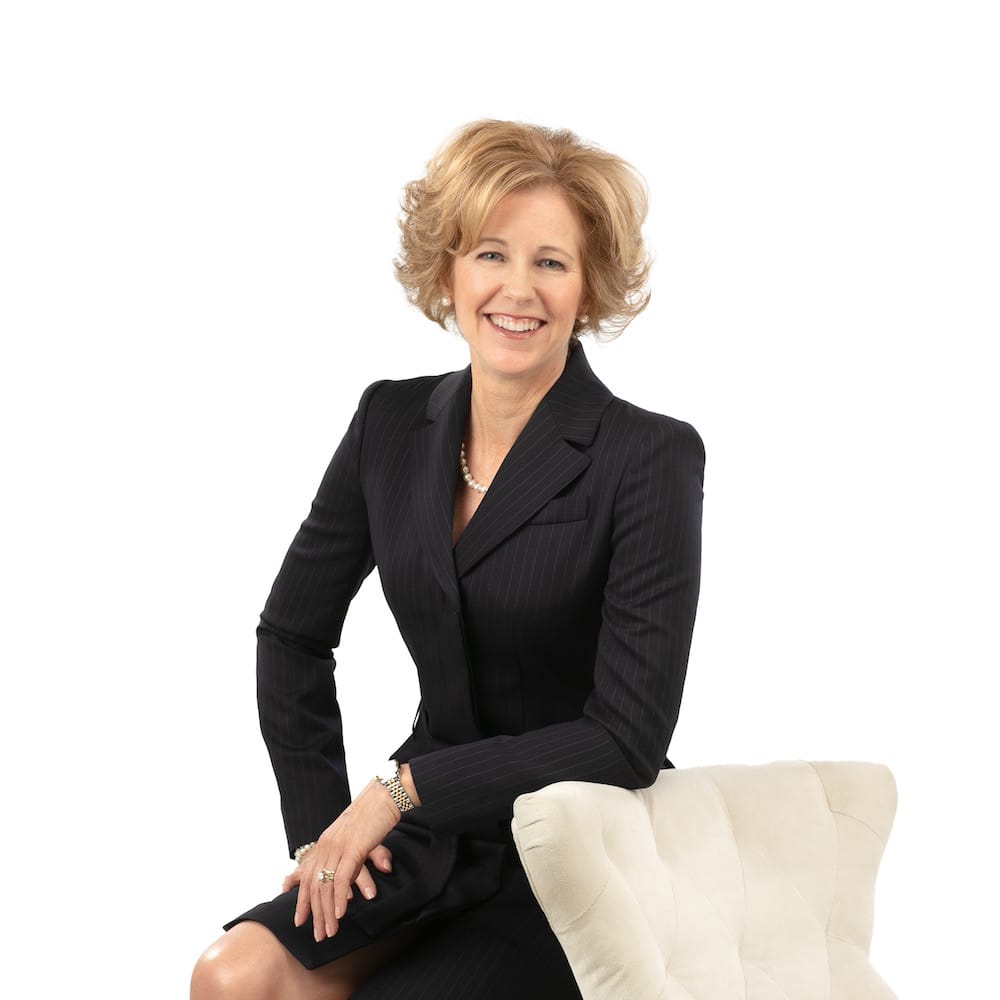 Topics Frequently Shared Include:
Women are Already Empowered
Qualities of High Performing Leaders
Leading High-Performing Teams
Mindful Leadership
Cultivating a Conscious Culture
Reconnecting to Passion and Purpose
Creating Balance in Your Life and Work
Managing Stress at Work
Growing with Purpose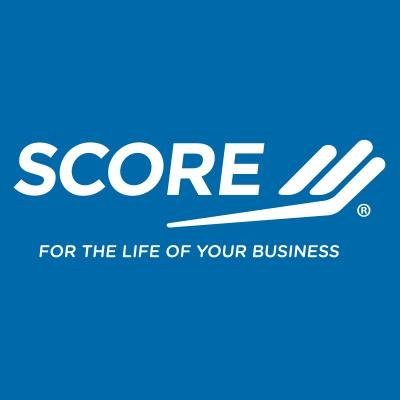 "Emily was the opening keynote speaker at our Empower Women in Business Symposium. Her presentation style was highly engaging and courageously authentic. The attendees were both inspired by her words of wisdom and compelled to take action on the insight Emily shared. Emily truly elevates women leaders and she was very deserving of the standing ovation she received at the end of her presentation."
Becky Bywater, Events Co-Chair Central Florida SCORE
Past Speaking Engagements Include:
Florida Festivals & Events Association Annual Convention
IEG's Annual Sponsorship Conference and Regional Seminars
International Association of Amusement Parks & Attractions Annual Conference
International Association of Fairs & Exhibitions Annual Conference
Kiwanis Florida Leadership Summit
Central Florida SCORE
Lakeland Economic Development Council
Mid-Florida Society of Human Resource Management ~ Lakeland Chapter
National Association of Women Business Owners ~ Lakeland and Tampa Chapters
National Recreation & Park Association Annual Congress
National Sports Forum
Professional Convention & Meeting Planners Association CEO Forum
Valley National Women in Business Growing with Purpose Event
Working Women of Tampa Bay Annual Women with Impact Summit and Annual State Conference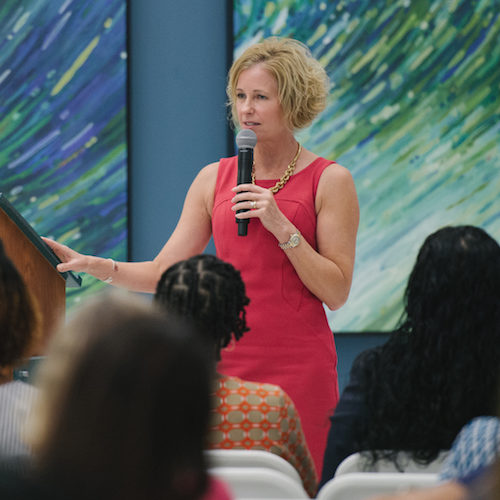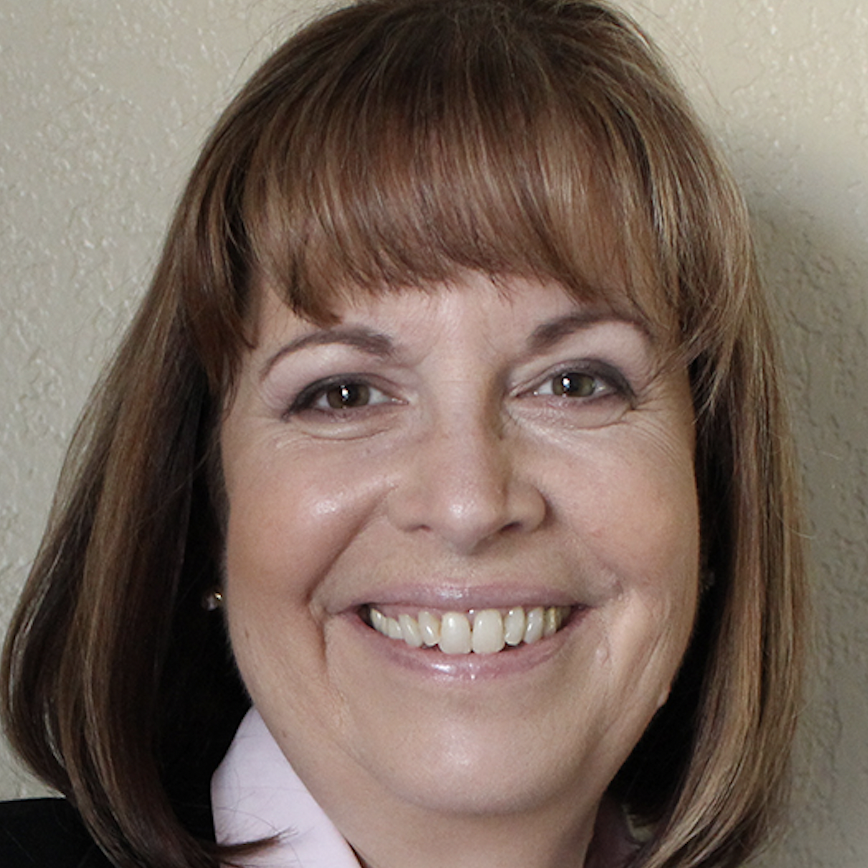 "Emily Rogers' presentation at the recent SCORE Central Florida Women's Symposium challenged us as professional business women to see that we are already empowered and look for ways to recreate/build systems that support and enable us to grow into greater roles/responsibilities".
Kate Lake, Entrepreneur and Owner My Office & More