Clients
We consider it a privilege to serve these clients and are extraordinary fulfilled when we see them growing and thriving.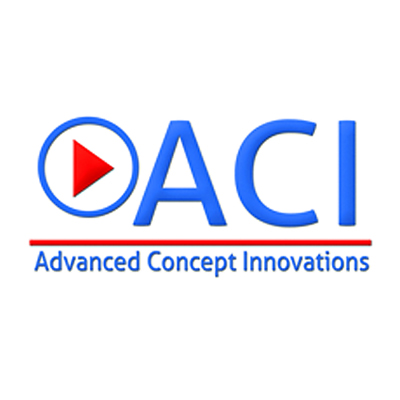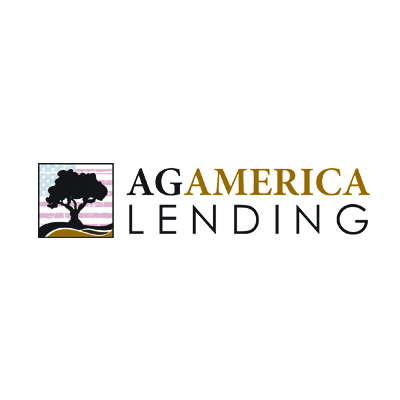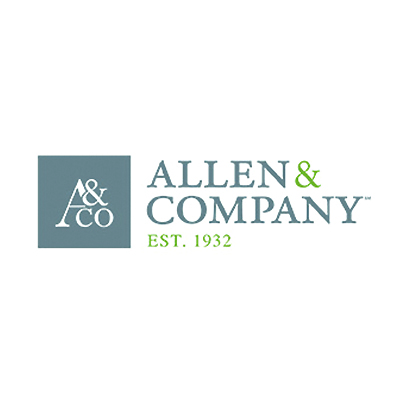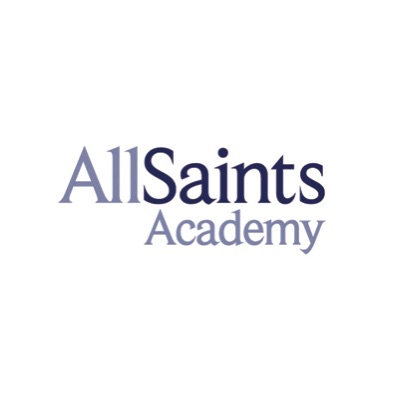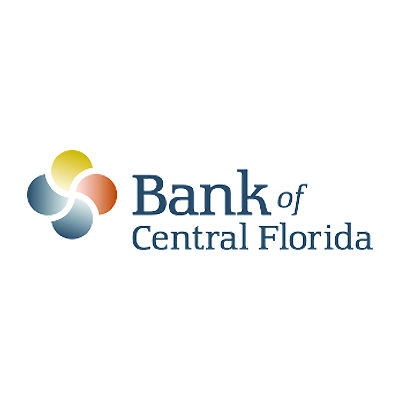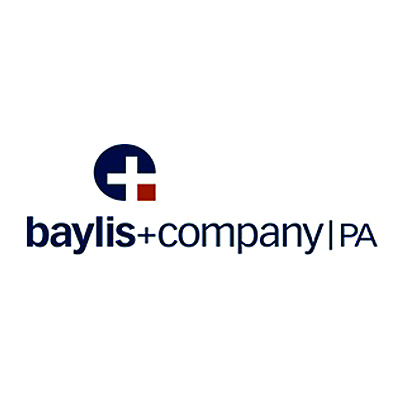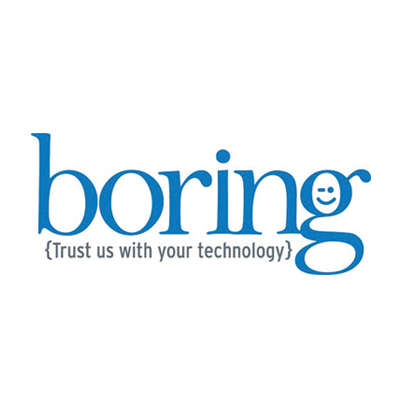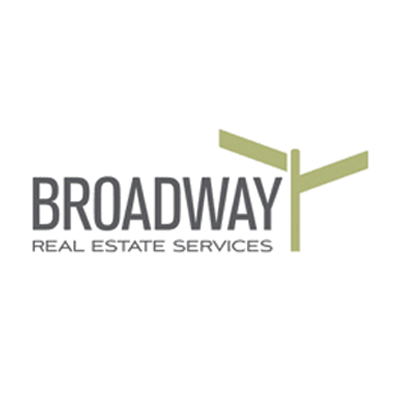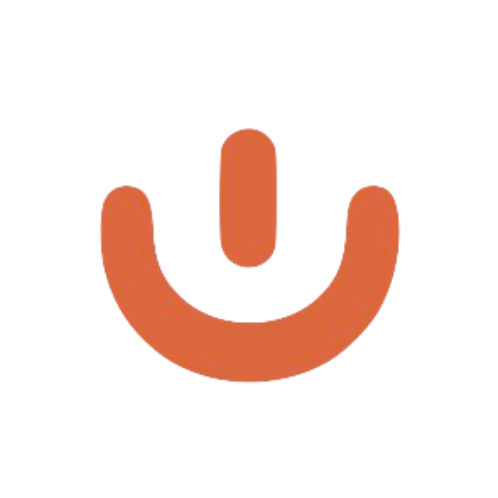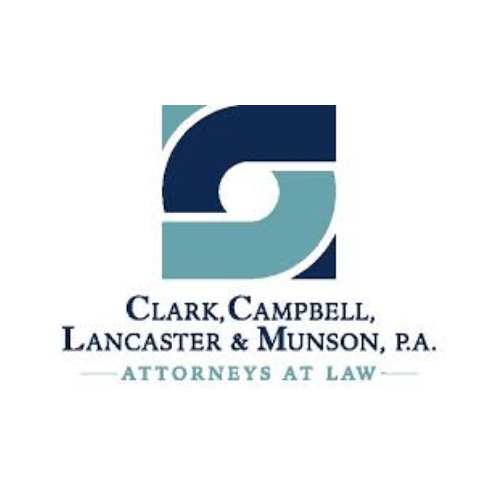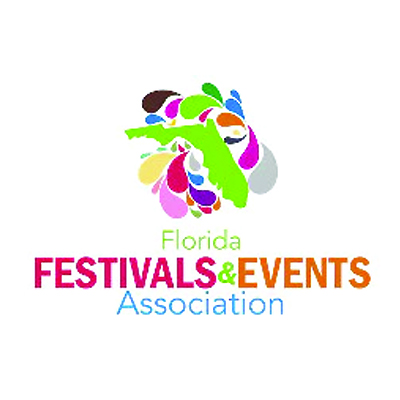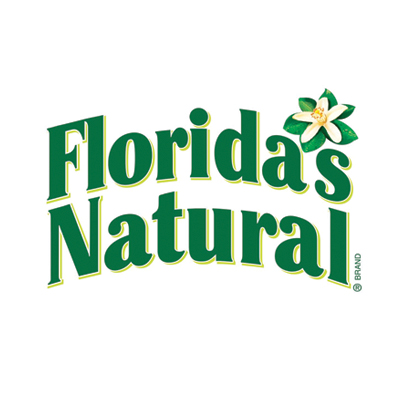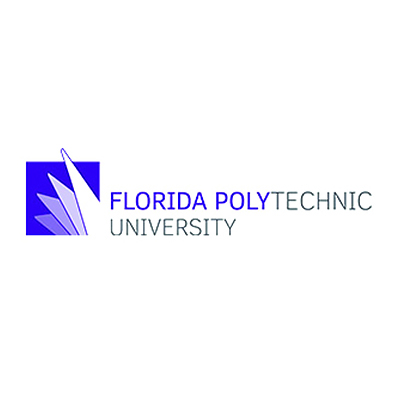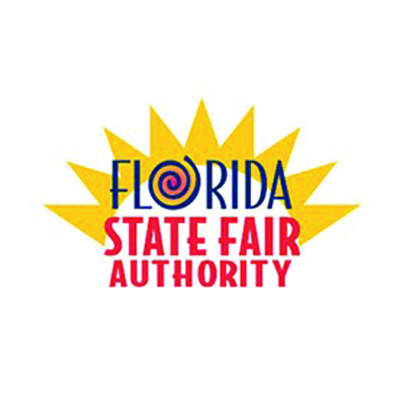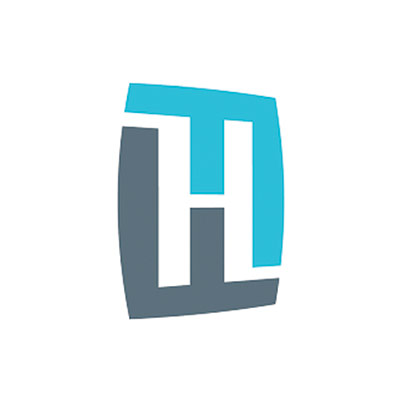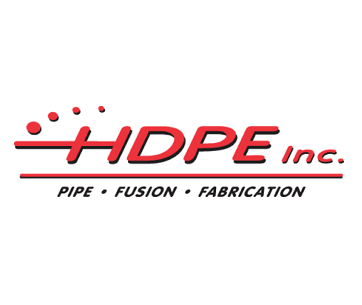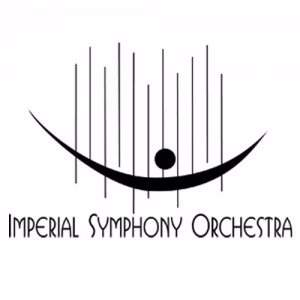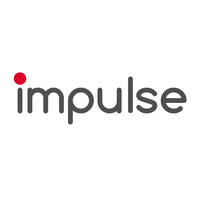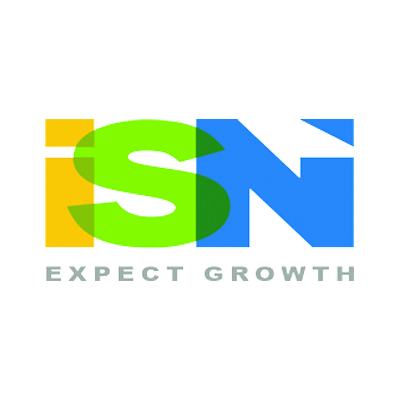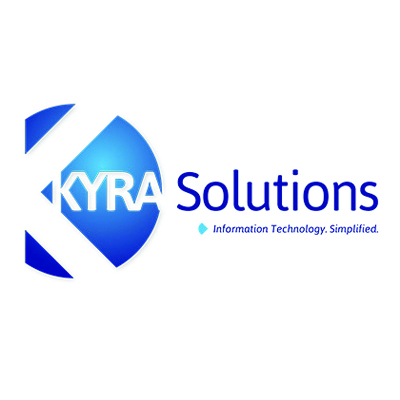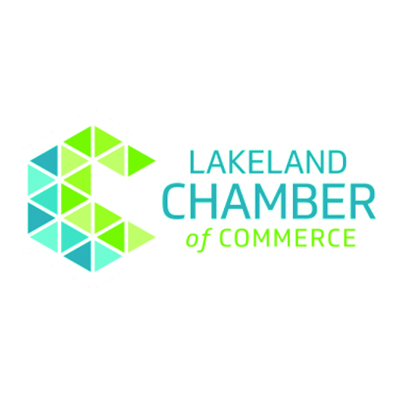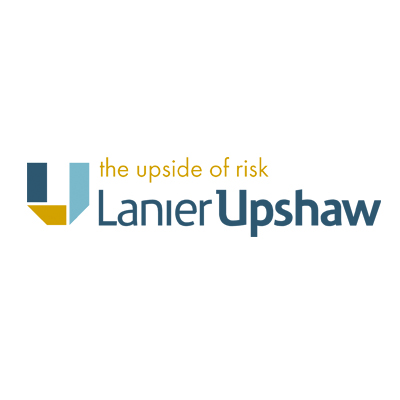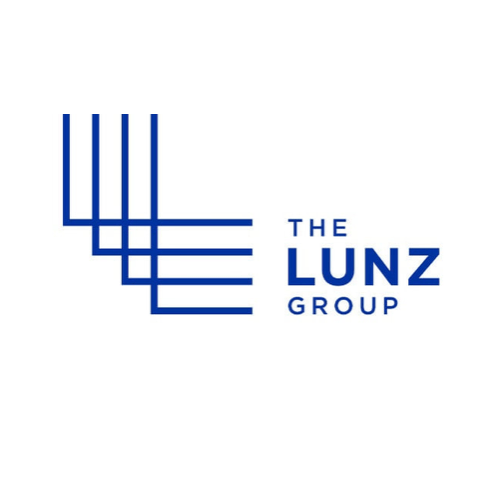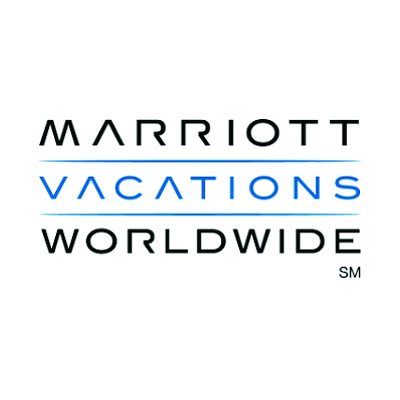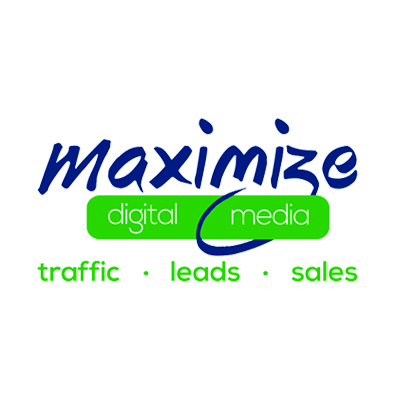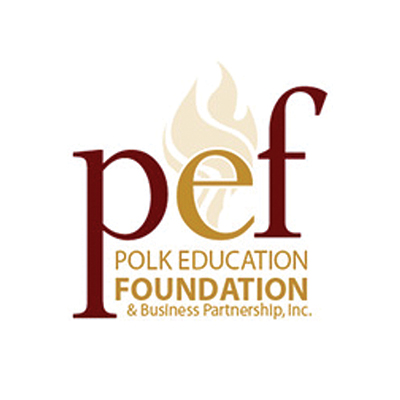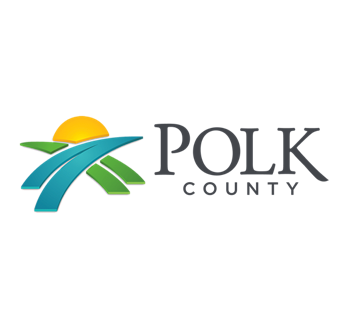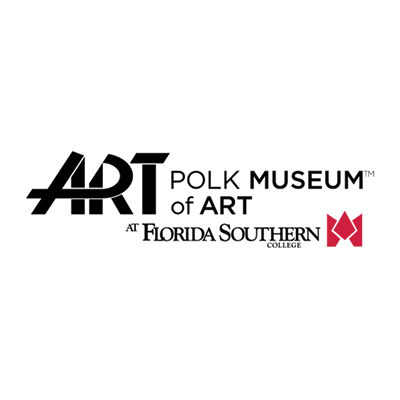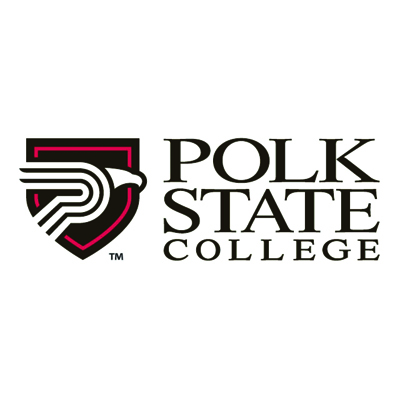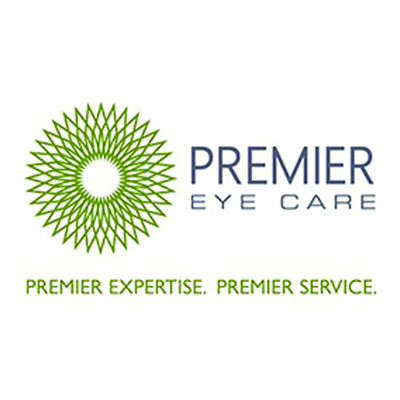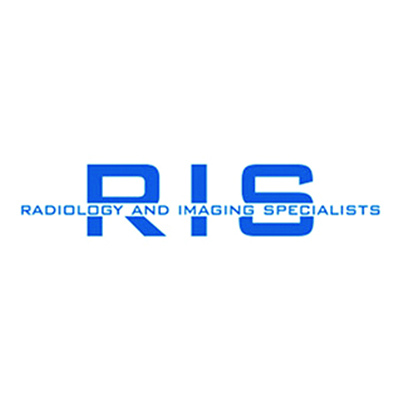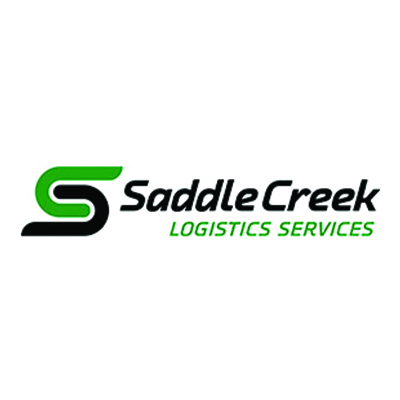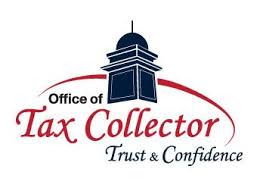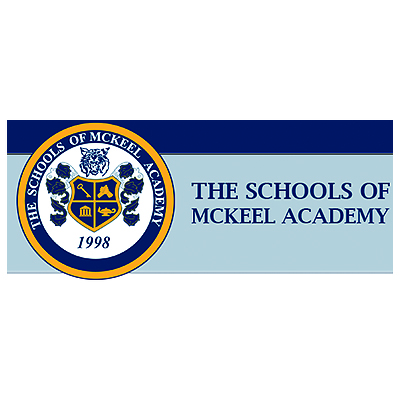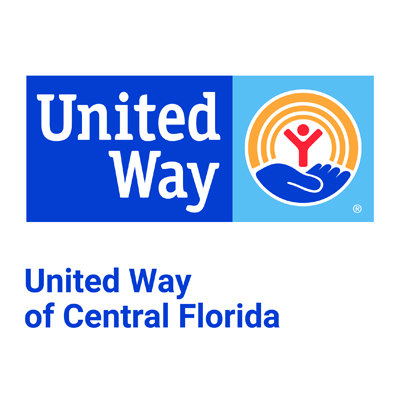 We also serve individuals who are:
○ Small business owners
○ Pursuing a career transition
○ Seeking more work-life balance
○ Emerging leaders
○ Wanting to successfully launch a new business
Ready to Grow Together?
Let's see if we're the right fit to help you focus on what matters most, achieve more, and create a lasting impact.
Schedule An Introductory Call