Focus on what matters most, achieve more, and create a lasting impact.
About Coaching
We all have goals we want to reach, challenges we are striving to overcome, ideas that need a roadmap, and times when we feel stuck. Partnering with a professional coach can unlock your potential and set you on a path to thriving personally and professionally.
Most highly successful people use a coach, in some form or another, to help them get to where they want to be in work or life or both.
The International Coach Federation defines coaching as "a partnership with clients in a thought-provoking and creative process that inspires them to maximize their personal and professional potential".
Coaching evokes a change process that mobilizes strengths, mitigates challenges, and optimizes the potential. The practice of coaching is a creative process designed to help clients clarify complex issues, see new perspectives, optimize performance, and fully express their core values.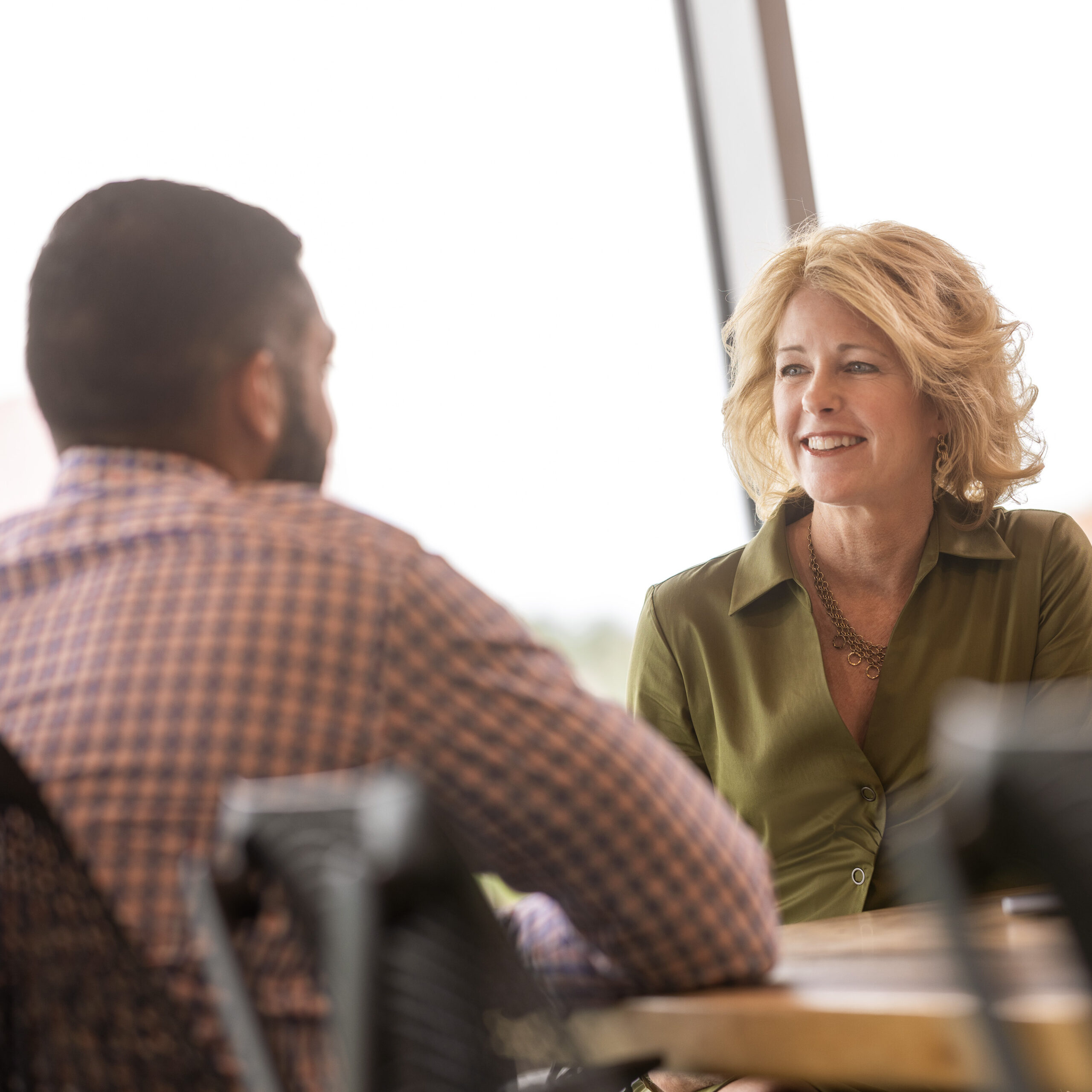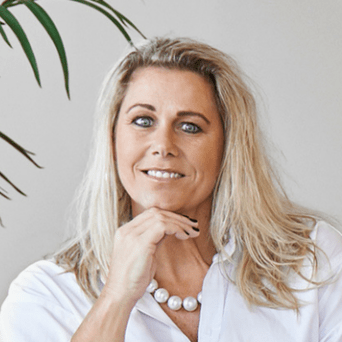 Barbara Emener Karasek, Senior Marketing Executive
(Now CEO & Co-Owner, Paradise Advertising & Marketing)
"Coaching with Emily has been a transformative process. She's taught me how to be more accountable to myself, reconnected to me to my core values and put me on a path towards living a more balanced, well-rounded and healthy life. I have discovered a vision, mission, and purpose for my life.
Through coaching, I've become a much stronger person emotionally and spiritually. I've been able to redefine what success means to me and become more open to new opportunities that I would have never considered.
Emily has helped me define what I want in a new career and helped me draw boundaries that if crossed, would compromise my new found balance and contentment with life. I feel very fortunate and have immense gratitude to Emily for being an integral part of my journey at this important life stage."
Positive Coaching Results
Coaching clients who responded to the 2017 International Coach Federation Global Consumer Awareness Study reported positive coaching impacts including:
Improved communication skills
Increased self-esteem/self-confidence
Increased productivity
Optimized individual/team work performance
Improved work/life balance
Increased well-being
Improved business management strategies
Expanded professional career opportunities
Accelerated on-boarding into a new professional role
According to the International Coach Federation global Coaching Client Study, 99% of clients are satisfied with the overall coaching experience and 96% indicated they would repeat the process given the same circumstances that prompted them to seek a coach in the first place.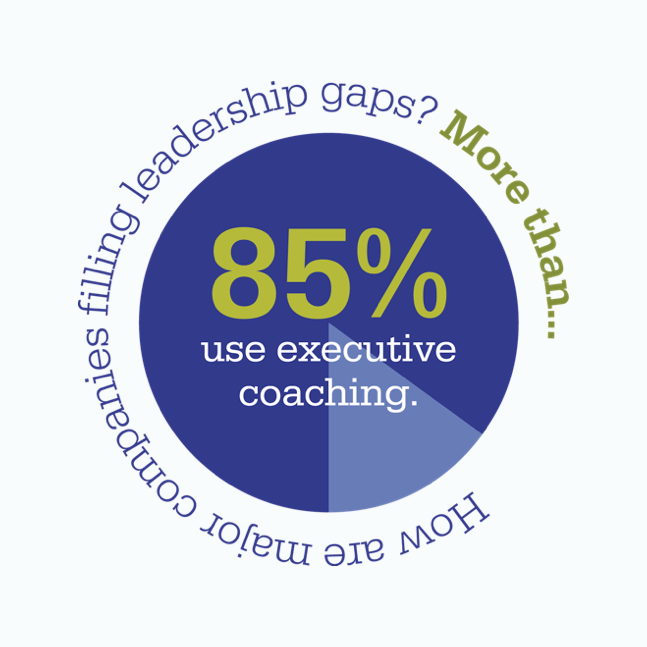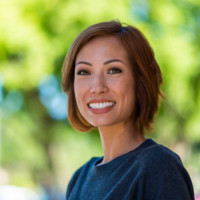 Diana Smith, former Director of Membership & Marketing, Polk Museum of Art
"Emily's guidance and insight have taught me to be more present and mindful while also being more comfortable with the unknown. As I have considered and acted upon what's best for my growth, I'm more content and connected to my true purpose. Being coached by Emily is truly a gift!"
Getting Started
If you answer yes to most of these questions, choosing to work with a professional coach will likely be of benefit to you.
Is your life more run by things you have to do, as opposed to things you want to do?
Do you want to be more accountable to follow through on your ambitions and aspirations?
Is there less meaning in your life, career, relationship, or business, than you would like?
Would you benefit from having clear goals that reflect what is truly important to you?
Do you often feel stressed, like there is something holding you back from a much more successful life?
Do you have a difficult time balancing your work, family, friends, health, etc.?
Would you like to learn how to create a life or business that directly reflects your greatest gifts, talents and interests?
Do you have a fierce desire to learn and grow?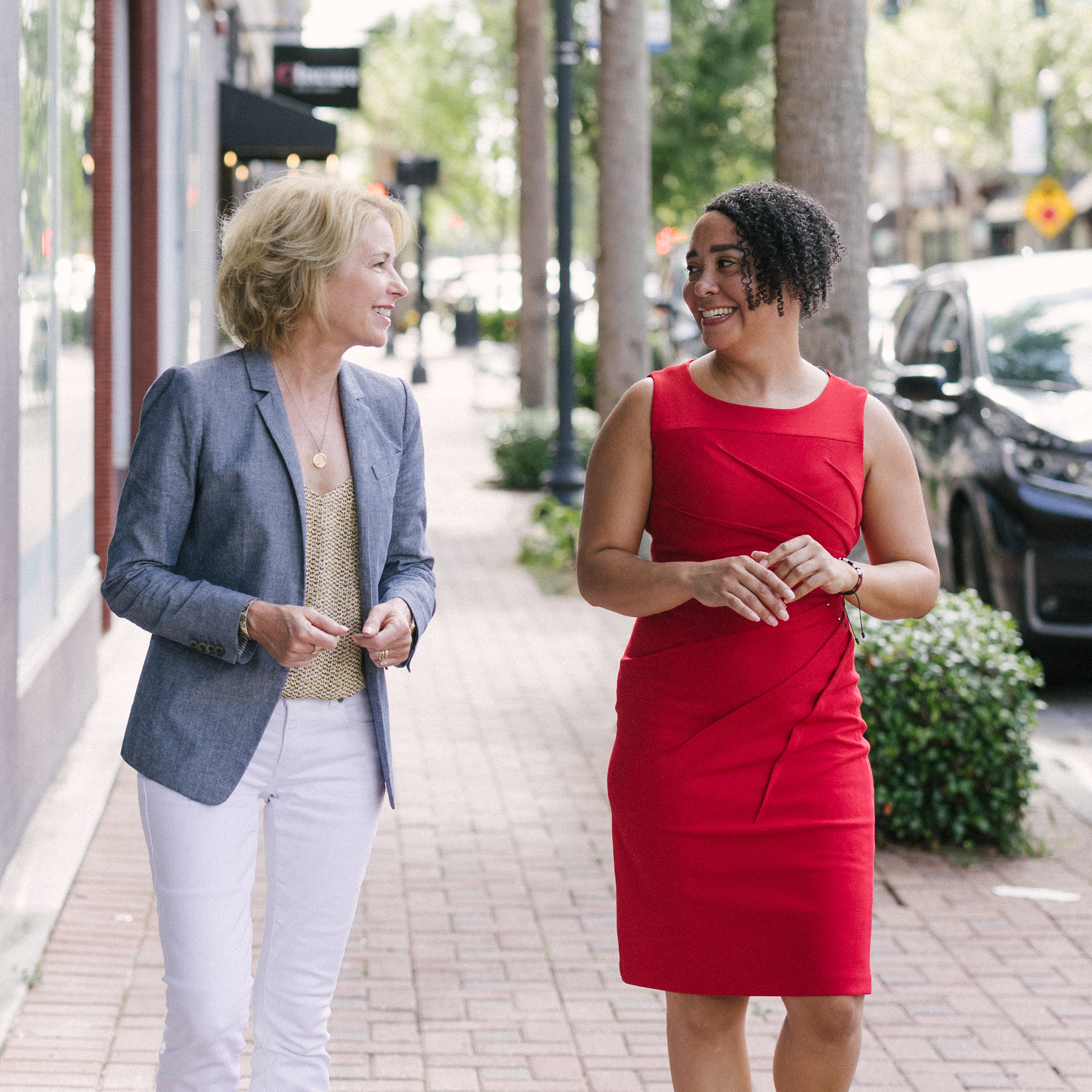 Let's see if we're the right fit to help you focus on what matters most, achieve more, and create a lasting impact.