Executive Coaching
Focus on what matters most. Achieve more. Create a lasting impact.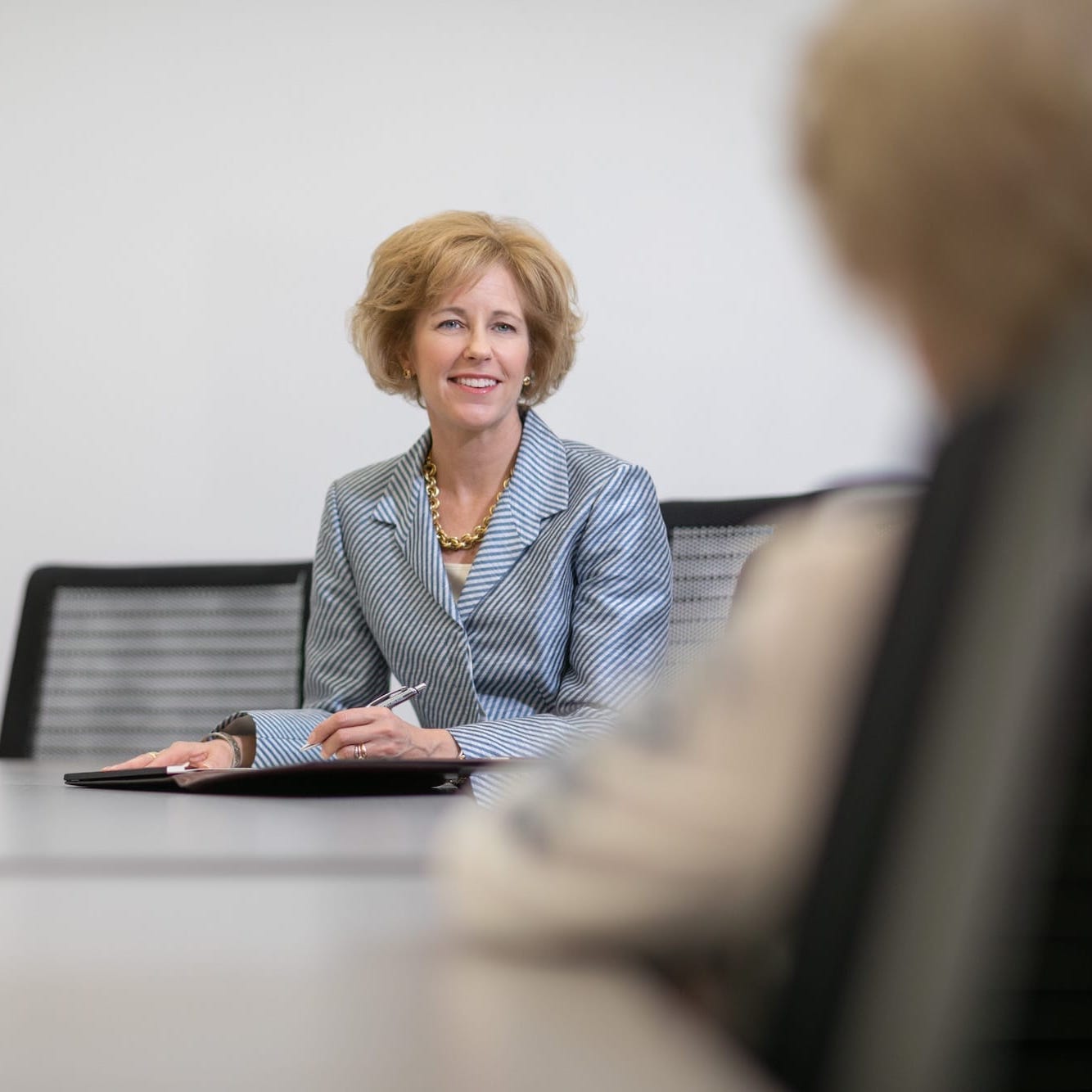 About Executive Coaching:
Our executive coaching will grow your capacity to lead with excellence and achieve measurable results – for you, your team, and your organization.
Executive coaching is a co-active process that will both support you and challenge you to accelerate your professional development, cultivate emotional intelligence, and unlock your full potential.
Through one-on-one confidential coaching sessions and insightful assessments, executive coaching will provide you with a clear understanding of the behaviors that lead to high-performance and uncover the internal perceptions and beliefs that may be limiting your potential and derailing the teams you lead.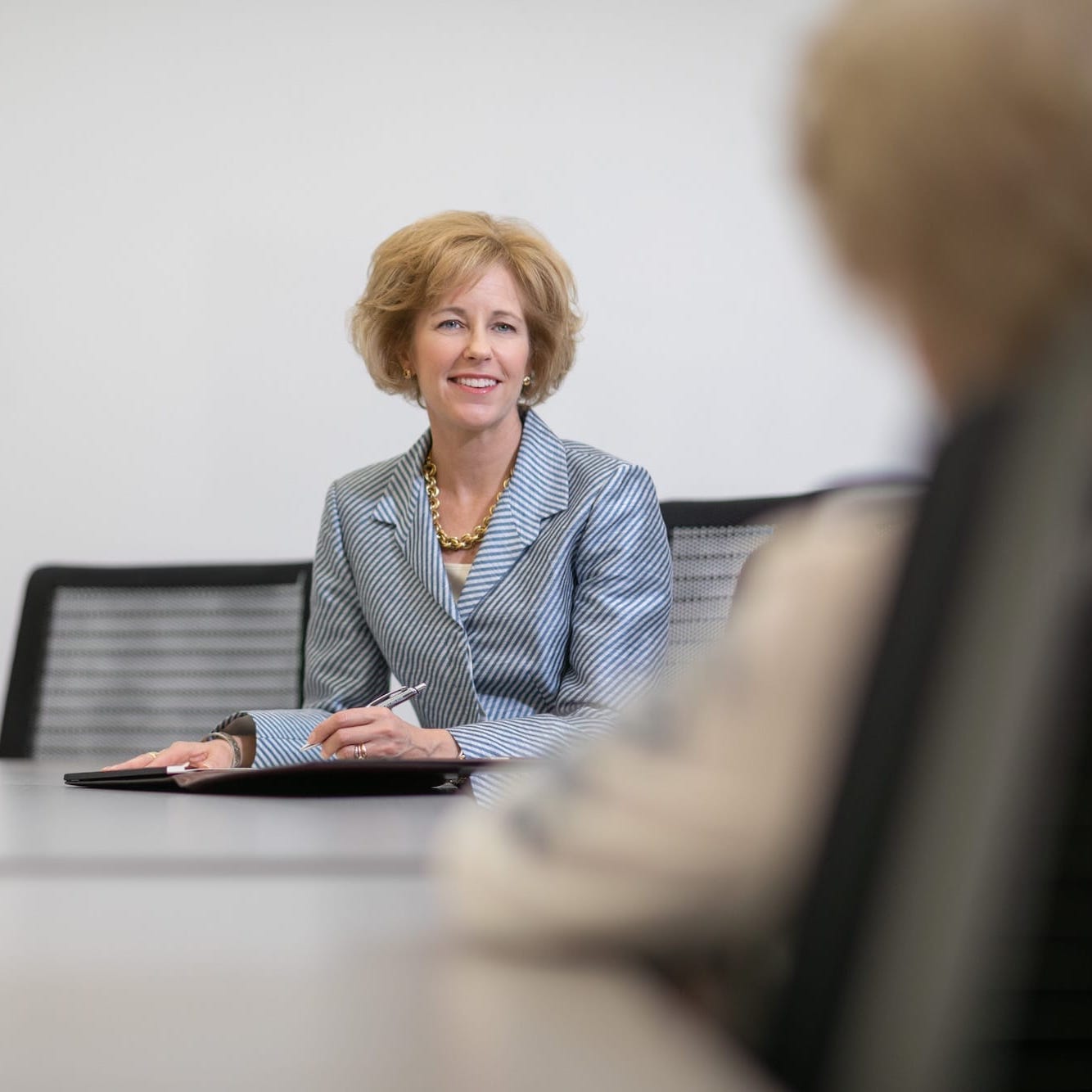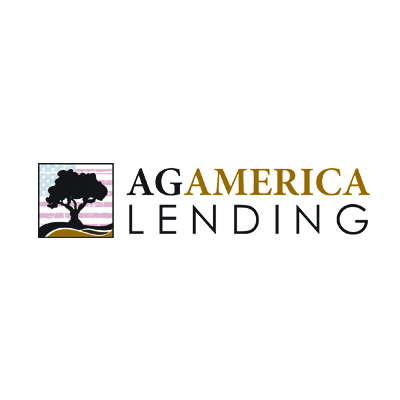 "For more than two years, Emily has served as a trusted advisor to me and our executive team. In addition to cultivating an executive team that exemplifies our mission and executes on our company efforts, she has prepared our emerging leaders to successfully transition into new roles.
Our dynamic and rapidly growing company has benefitted from Emily's executive coaching, team development, and guidance on creating a healthy organizational culture. Our executive team is more aligned, our leaders are better prepared to successfully navigate change, and our strong company culture is fueling our ability to achieve aggressive growth targets."
Brian G. Philpot, JD, President, CEO & Principle Owner, AgAmerica Lending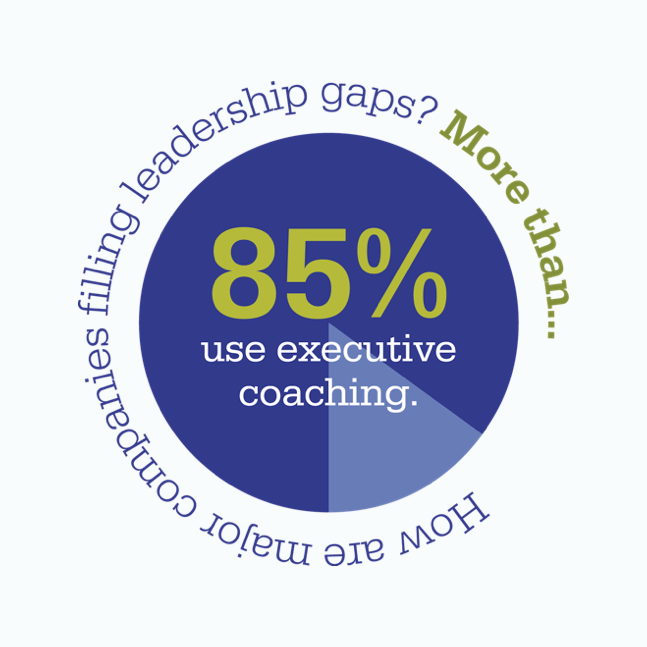 Why Executive Coaching?
Filling leadership gaps is one of the top 3 concerns of today's organizations. More than 85% of major companies are addressing this concern by making coaching a core part of their executive and professional development programs.
Cultivating leaders who create environments where individuals thrive and inspire teams to work collectively toward a shared vision is a competitive advantage for organizations wanting to succeed in today's increasingly complex environment.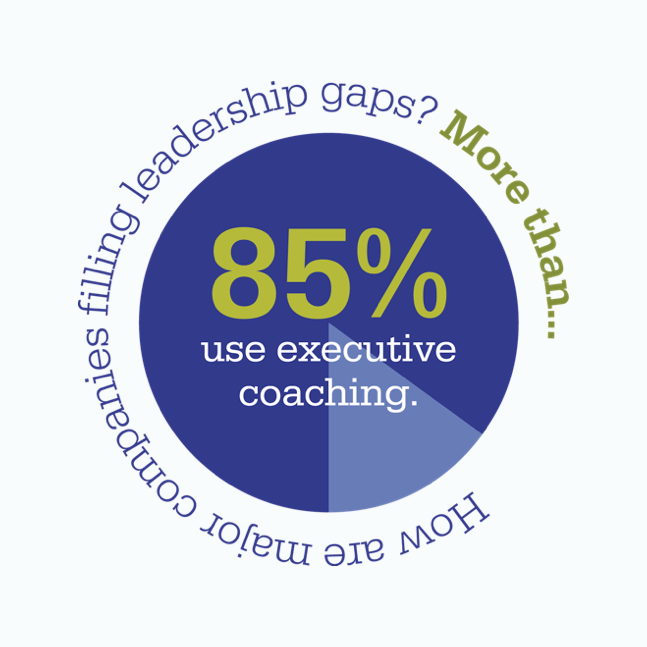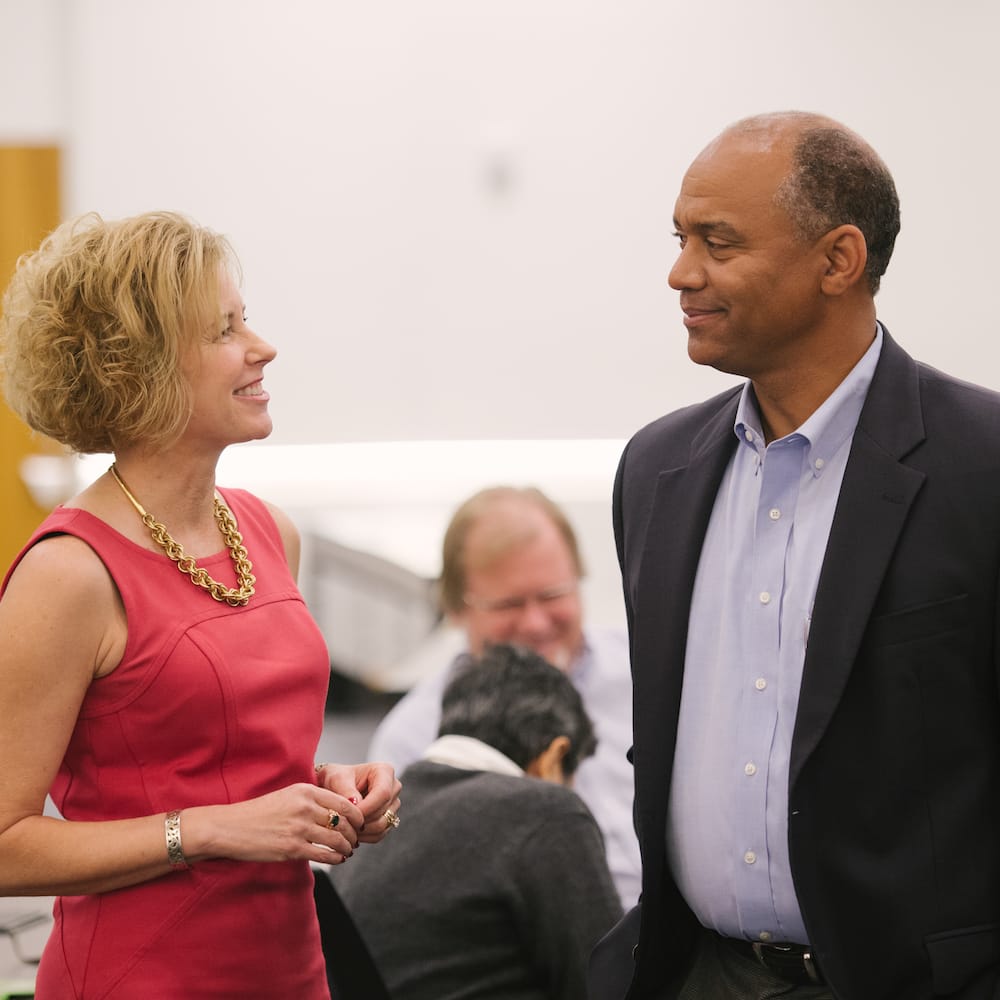 What You Can Expect:
A deep understanding of strengths to leverage and challenges to mitigate
Reduced blind spots that have the potential to derail progress
Greater emotional and systems intelligence
Improved ability to clearly communicate vision, roles, and expectations
An improved capacity to constructively manage conflict and hold team members accountable
More efficient and effective decision-making
Higher resilience and capacity to manage unexpected changes and stress
Improved individual and team performance
Corporate Benefits From Coaching:
An average ROI of 5.7 times the initial investment, and:
Reported Executive Productivity Improvements
Reported Organizational Strength Improvements
Reported Quality Improvements
Reported Customer Service Improvements
Reported Greater Retention of Executives Who Received Coaching
Source: A survey of 100 executives, mostly from Fortune 1000 companies, by Manchester, Inc.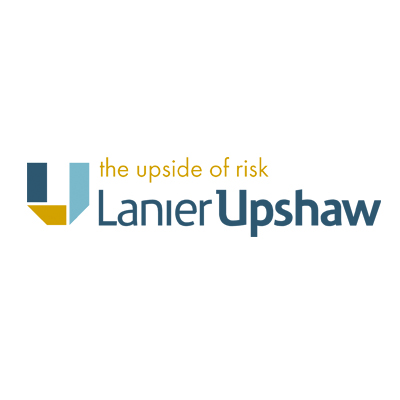 "Working with Emily has led me to greater work-life balance and helped me make more time for the things I truly enjoy. Emily coached me in techniques to express myself in ways that better represent my role as an executive leader in my organization.
Incorporating meditation into my daily routine has added to my well-being and enhanced my sense of contentment and peace. My clients have noticed a difference in me and I'm thrilled with the changes in myself! What a wonderful testament to the results of my work with Emily."
Kathryn Koch, Principle, Lanier Upshaw, Inc. (now part of BKS-Partners)