Guides to help you grow with purpose.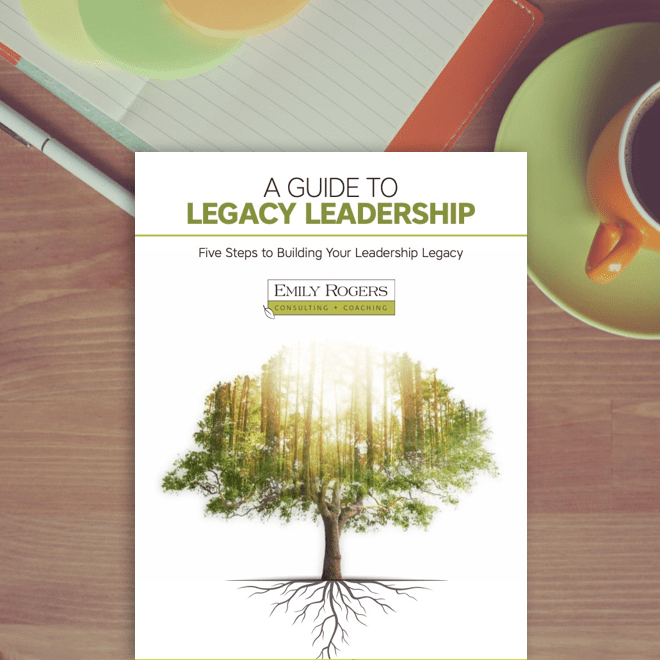 A Guide to Legacy Leadership
Your leadership legacy is the impact and influence you have on others over your tenure as a leader and it is formed by the guiding principles you apply most consistently to your decisions and actions. Legacy-minded leaders ensure a better future by creating something that outlasts them and enabling the legacies of others. This guide describes five steps to building your leadership legacy.
A Guide to Cultivating a Healthy Organizational Culture
Every organization, from a small business to a large corporation, has a culture. This culture determines the spoken – and unspoken – expectations and rules of engagement for how employees relate, communicate, and collaborate. This guide is intended to provide a compelling rationale for dedicating the time and energy that is necessary for cultivating a healthy organizational culture and offer best practices that will support your vision.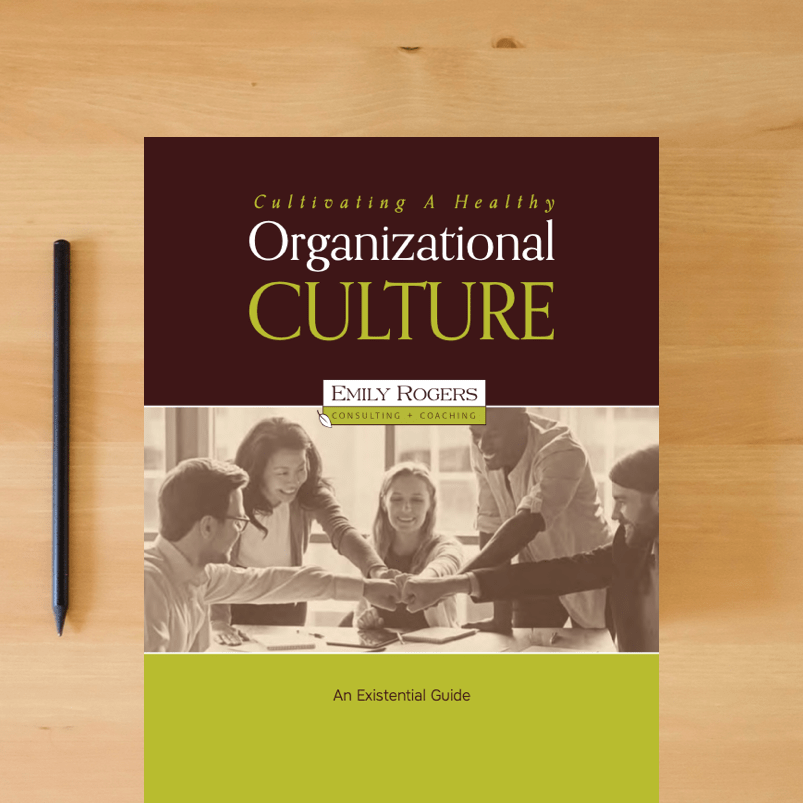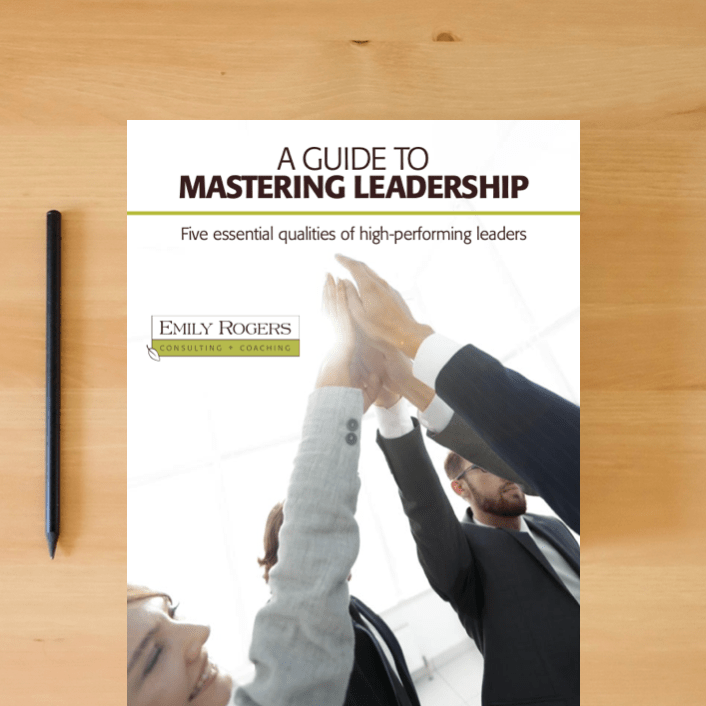 A Guide to Mastering Leadership
The skills required to lead with excellence are often hard to measure on a daily basis, but their long-term effects are obvious and undeniable. Leadership is complex and leaders demonstrate many traits, but there are five qualities that consistently identify the highest performing leaders. The intent of this guide is to inspire anyone in a position to lead or influence others to do so with purpose, conviction and character.
A Guide to Creating Intelligent Change
Change can be difficult and people often resist it. If your team is not prepared for change, keeping up with the pace of change, and willing to embrace change, your organization risks becoming irrelevant. This guide is intended to provide a framework for intentionally talking about the change you want to create, ensure the roles that are vital to the change process are clearly understood, and to define the conditions necessary for creating intelligent change.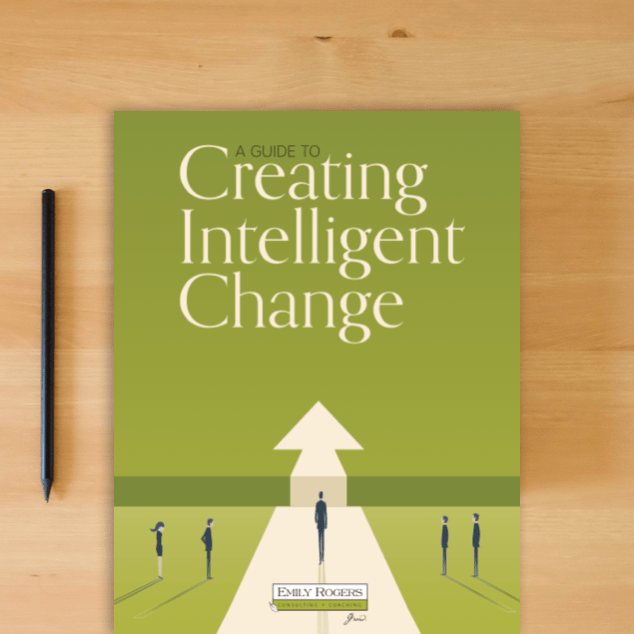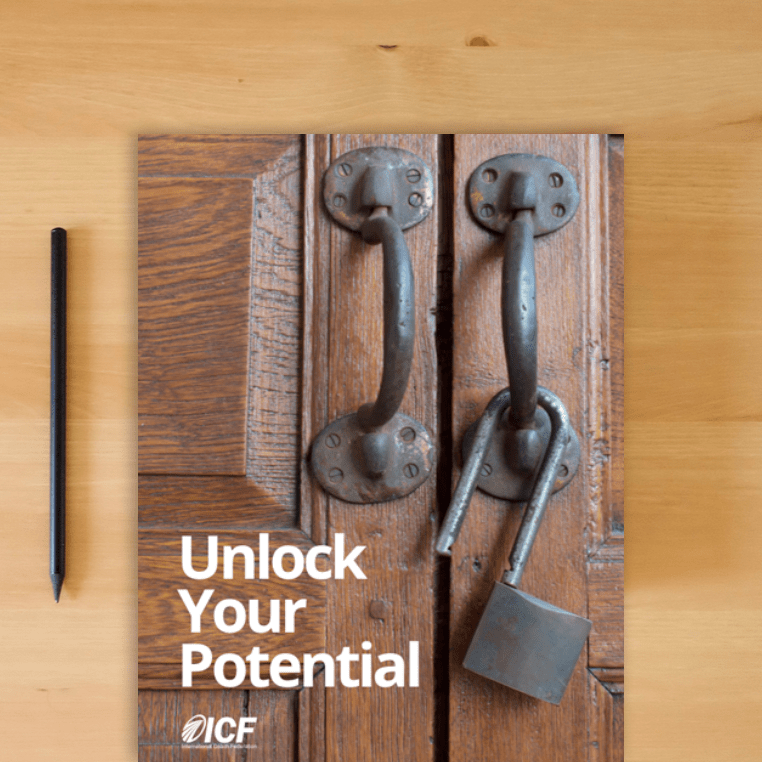 Unlock Your Potential
Partnering with a professional coach can unlock your potential and set you on the path to thriving personally and professionally. This guide, published by International Coach Federation (ICF), defines coaching and shares the benefits of working with a professionally trained coach.
A Self-Directed Guide to Creating
Work-Life Balance
This guide is intended to serve as a self-directed discovery for realizing a greater sense of balance, meaning and joy. Utilizing this guide will provide you with the opportunity to reflect upon your current state of work-life balance and encourage you to pause and explore new perspectives about what balance means to you.