Leadership Development Training
Develop strengths. Accelerate growth. Lead with confidence.
About Leadership Development Training
Our leadership development training is designed to support emerging leaders as they transition into management roles as well as experienced leaders as they gain broader responsibility for organizational success.
Leadership development is a must for individuals who want to successfully drive positive outcomes through others and gain the ability to influence key stakeholders. The new rules of power and influence rely less on traditional command-and-control models and more on knowing the essential insights, frameworks, and tools needed to leverage influence and achieve goals.
Through interactive in-person and virtual workshops with a masterful trainer and facilitator, new insights will be gained and skills will be developed to address leadership challenges and build high-performing teams. Leadership is a set of measurable, learnable, and teachable behaviors. With the right feedback and tools, every member of your organization can become a more effective leader.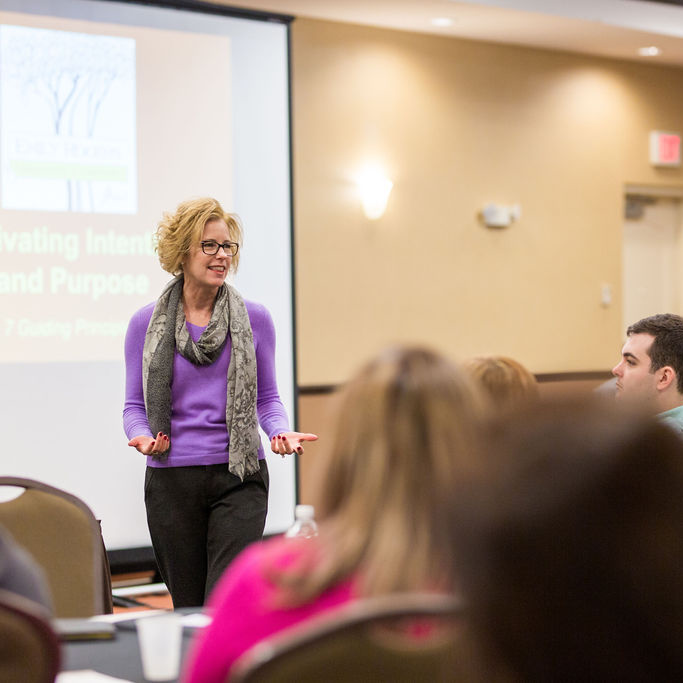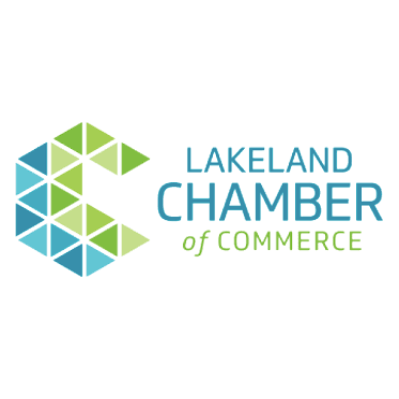 Darla Pettaway, Former Chief Development Officer, Lakeland Area Chamber of Commerce
"Participants in our Advanced Management Training Series that was facilitated by Emily experienced a 36% increase in their level of understanding of leadership best practices and reported that the 7-part series was highly relevant to their professional roles. The content they most valued was the feedback they received from the DiSC 363 for Leaders Assessment, cultivating a strong leadership presence, and communicating for impact. The new tools they have put into practice includes: being more intentional about communication and meeting effectiveness, utilizing new approaches for conflict resolution, and applying coaching habits to build better relationships and provide feedback."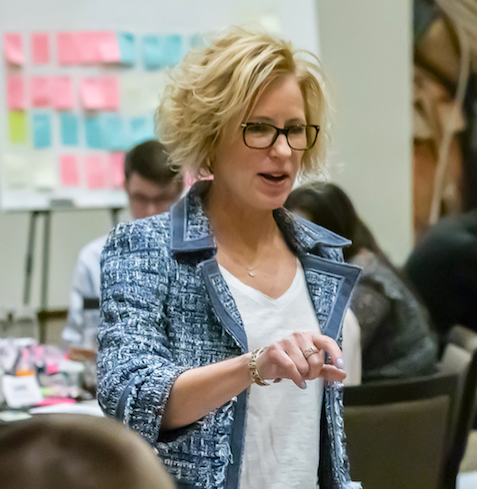 Why Leadership Development Training?
The Journal of Leadership Studies recently concluded that there is a positive correlation between the amount of focus a company places on internal leadership growth and its sales, earnings, and profit margins.
Effective leadership is one of the most important criteria for high employee satisfaction. To keep your people happy and productive, you must provide them with well-trained leaders.
Findings by The Conference Board, Bersin & Associates, and HR analytics expert McBassi & Company point to the fact that leadership development is one of the most pressing issues facing organizations today – and represents a great chance for the most forward-thinking companies to seize competitive advantage.
Ready to start a conversation?
What You Can Expect
Unlock the full potential of your teams
Build your future leadership bench
Realize more successful strategy execution
Improve bottom-line performance
Create a greater capacity to navigate change
Improve retention of top talent
Generate more employee engagement
Improve organizational culture