Assessments
Gain awareness. Accelerate learning. Make informed decisions.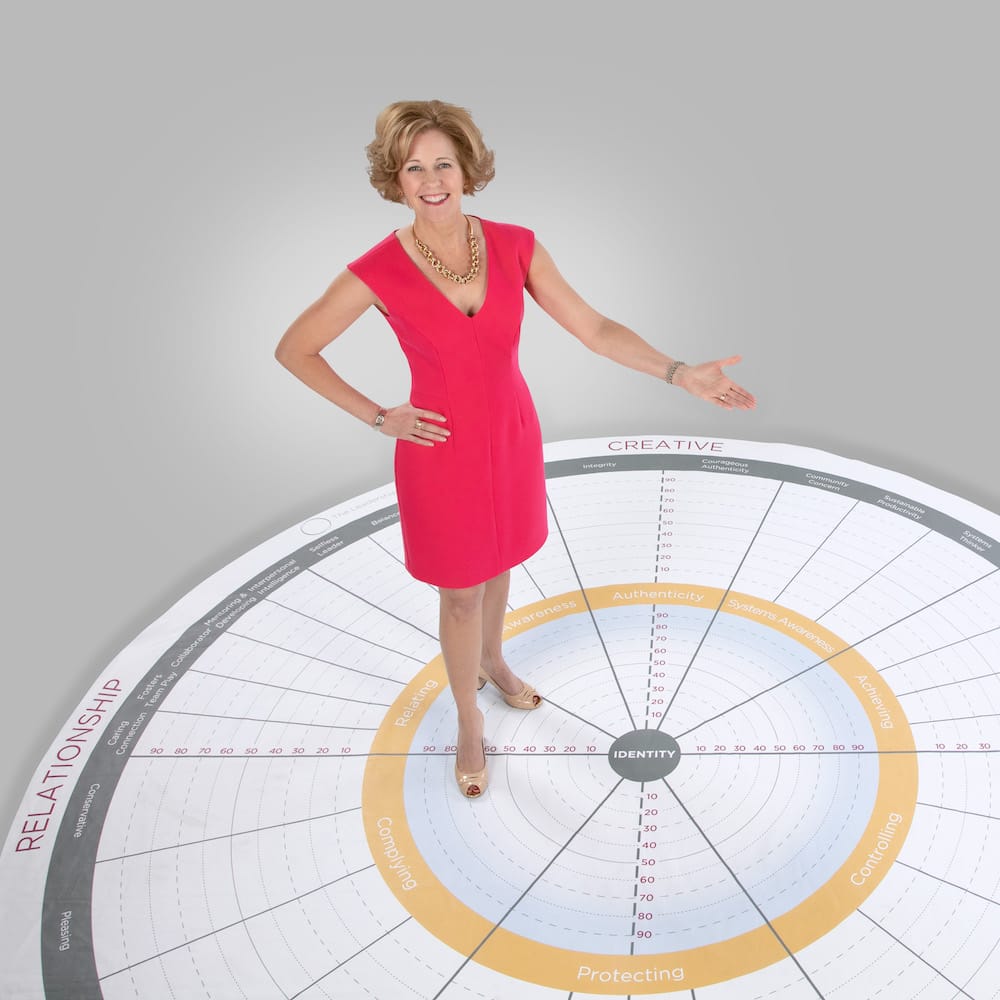 About Assessments:
The assessments we use with our clients are thoughtfully selected for the purposes of building awareness, accelerating learning, enhancing the coaching or training process, and informing key decisions.
While we offer a variety of assessment tools for various purposes, our practice is not driven by revenue generation from these products. Rather, these assessments serve as supportive tools selected specifically for your needs as part of a strategic and purposeful client engagement.
Assessment reports are debriefed and discussed in a one-on-one coaching session, a team development training, or a business consulting setting. Debriefs are designed to highlight key findings, provide rich insight, and determine actionable next steps.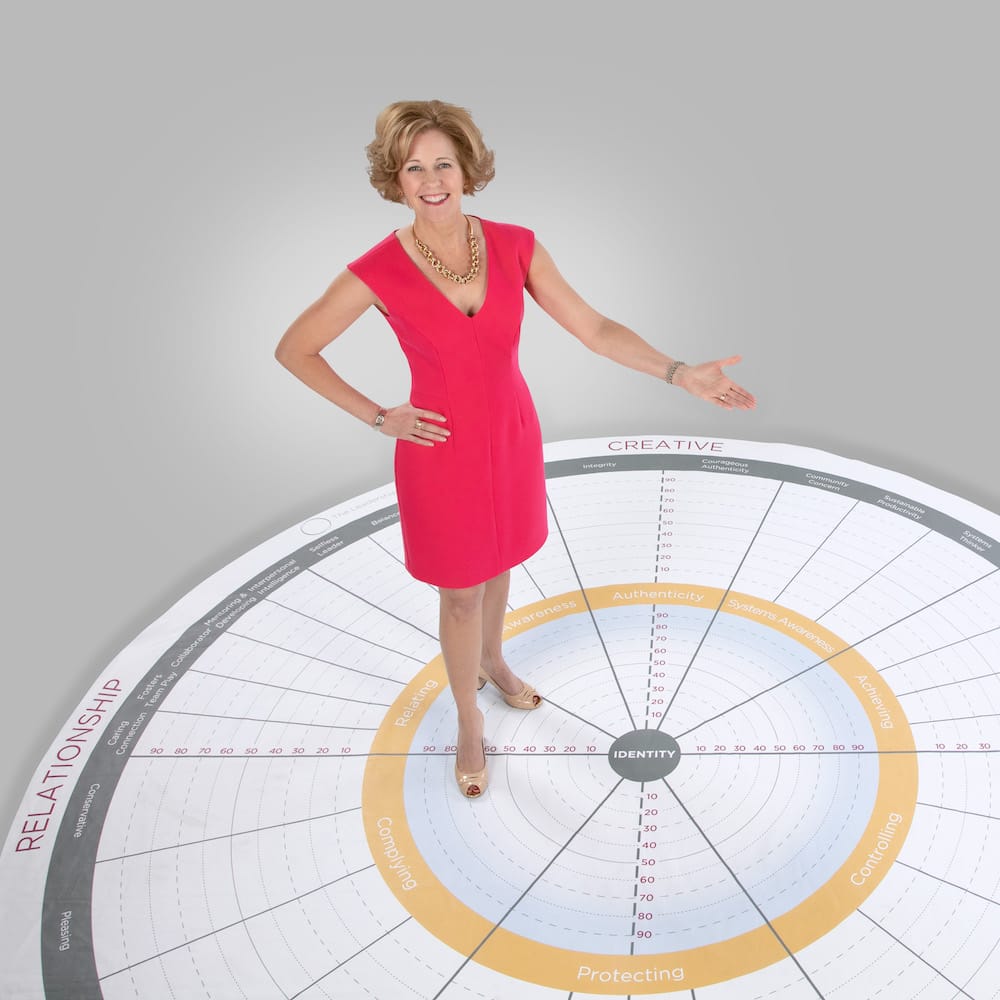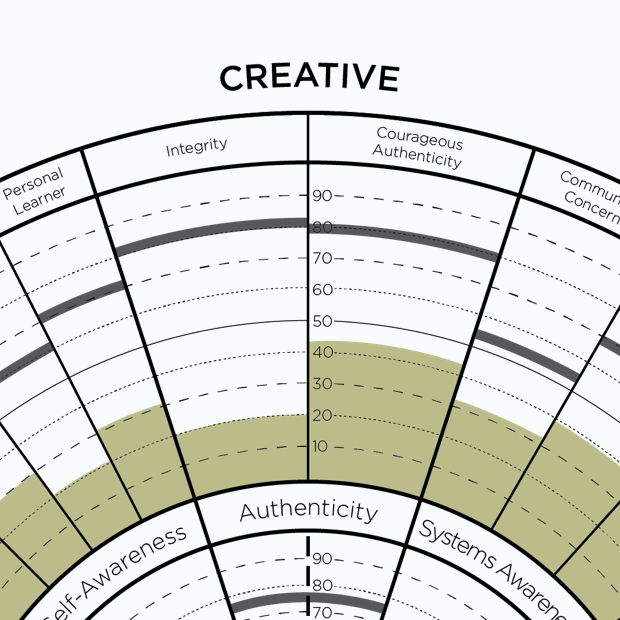 Assessments We Offer Include:
The full suite of The Leadership Circle® evaluations including:
○ Leadership Circle Profile 360
○ Collective Leadership Assessment
Everything DiSC® Workplace Style Assessment
Five Behaviors of a Cohesive Team™ Assessments for Teams and Individuals
Emotional Intelligence Assessment
Character Strengths Assessments for Individuals and Teams
Leadership and Team Performance Evaluations
Organizational Culture Surveys
Recruiting Screening Assessments including Leadership Aptitude Tests, Personality Profiles, and Cognitive Assessments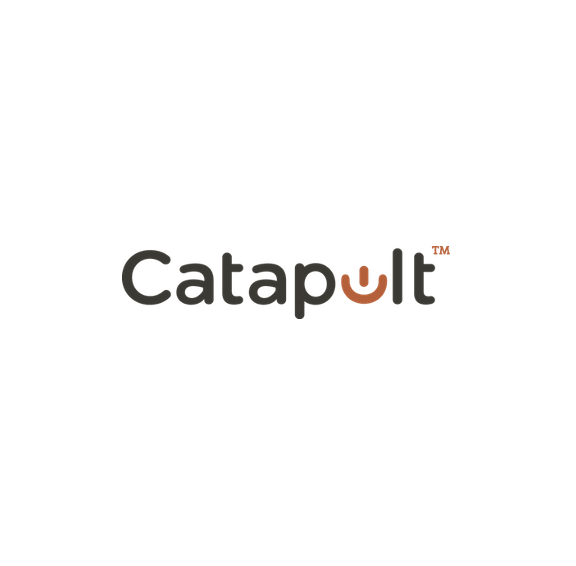 "The greatest value I received from the Leadership Circle Profile 360° and Emily's coaching is a better understanding of the key behaviors that lead to high-achievement and effective leadership, as well as the inner assumptions that limit effectiveness, authentic expression, and empowering leadership. I'm not the kind of person that often stops to evaluate the "why" of me. While I have a deep desire to better myself, my MO is to keep moving forward. Stopping seems like a waste of time.
This Leadership Circle Profile 360° assessment forced me to stop and think and to assess if I'm effectively leading and to really understand where (and why) I am operating out of the various dimensions and styles on the circle. The Leadership Circle Profile 360 is invaluable for continued leadership growth."
Meg Bellamy, Former Executive Director, Catapult and Former Chief Brand Officer, AgAmerica Lending