Gain awareness. Accelerate learning. Make better informed decisions.
About Assessments
The assessments we use with our clients are thoughtfully selected for the purposes of building awareness, accelerating learning, enhancing the coaching or training process, and informing key decisions.
While we offer a variety of assessment tools for various purposes, our practice is not driven by revenue generation from these products. Rather, these assessments serve as supportive tools selected specifically for your needs as part of a strategic and purposeful client engagement.
Assessment reports are debriefed and discussed in a one-on-one coaching session, a team development training, or a business consulting setting. Debriefs are designed to highlight key findings, provide rich insight, and determine actionable next steps.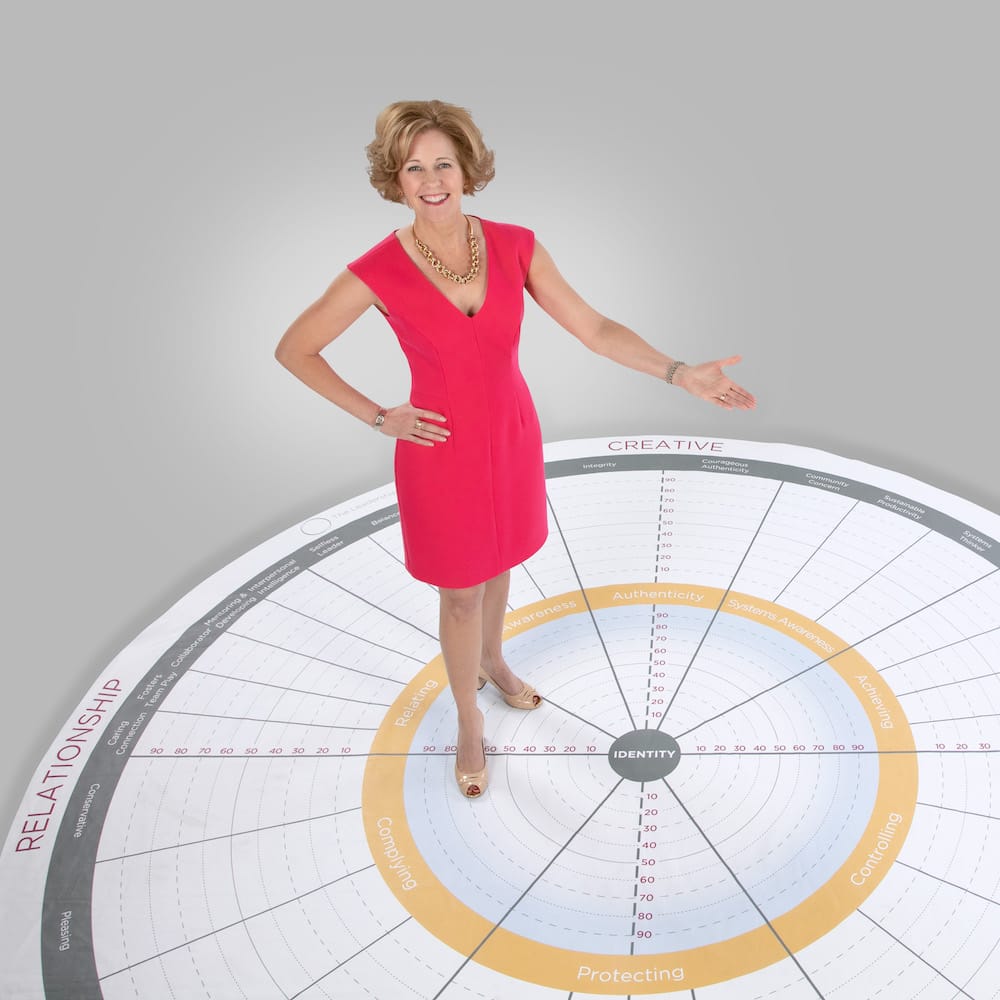 Ready to start a conversation?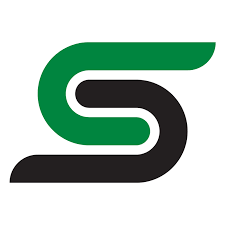 Helene Sandford, Chief Human Resources Officer, Saddle Creek Logistics Services
"Since 2016, we have partnered with Emily on our leadership succession planning priorities. She has thoughtfully assessed the capacity of nearly 20 senior leaders and advised our CEO and HR team on our leaders' readiness for advancement. Most recently, she coached seven of our emerging executives as they are taking broader responsibility for enterprise-wide impact and preparing to rise within our organization. Through Emily's skillful coaching, our leaders are more self-aware, confident, decisive, influential and impactful."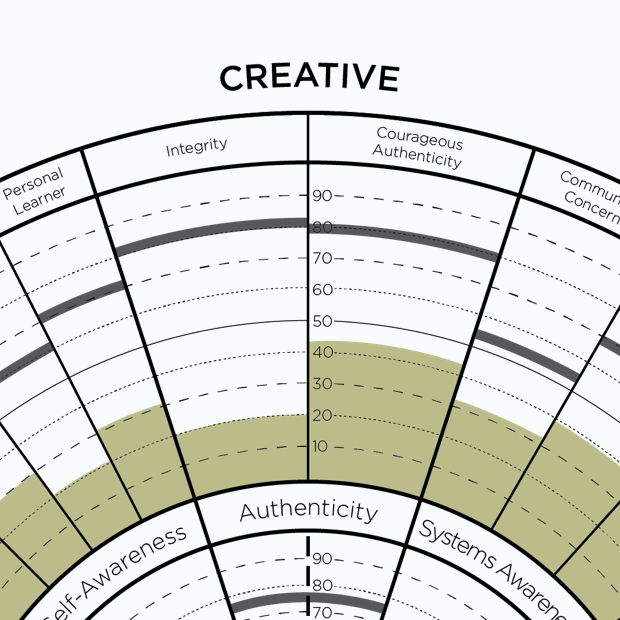 Assessments We Offer Include
The full suite of The Leadership Circle® evaluations including:
○ Leadership Circle Profile 360
○ Collective Leadership Assessment
Everything DiSC® Workplace Style Assessment
Five Behaviors of a Cohesive Team™ Assessments for Teams and Individuals
Emotional Intelligence Assessment
Character Strengths Assessments for Individuals and Teams
Leadership and Team Performance Evaluations
Organizational Culture Surveys
Recruiting Screening Assessments including Leadership Aptitude Tests, Personality Profiles, and Cognitive Assessments