Let's Grow Together Blog
Blogs to help you grow with purpose.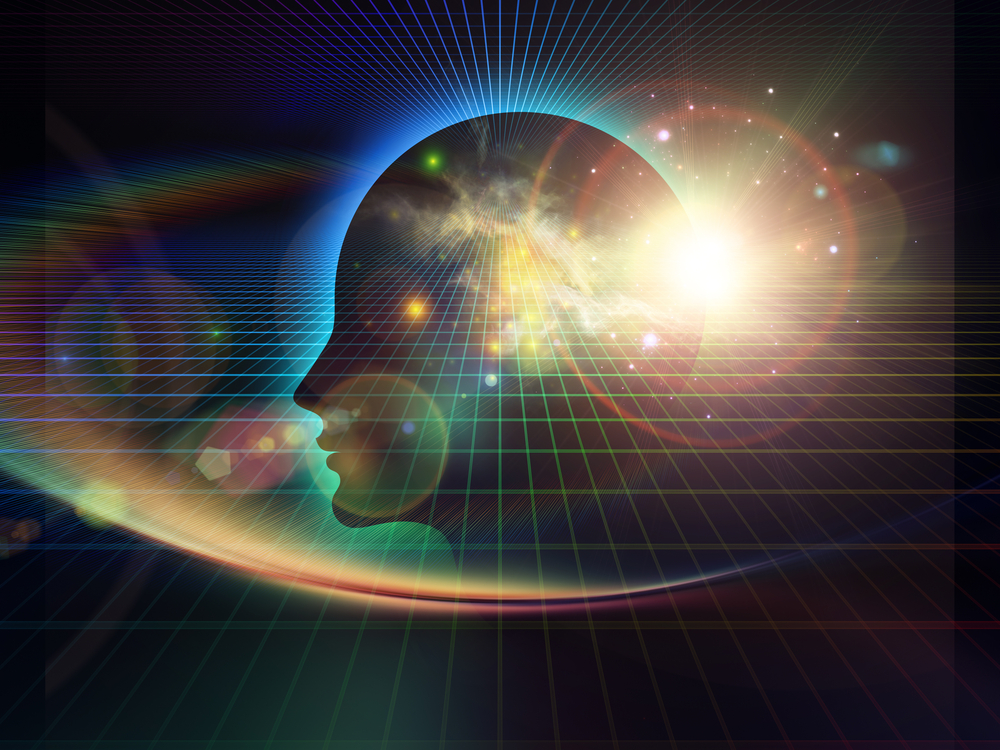 The ability to humbly acknowledge your own strengths and recognize your limitations while actively seeking out others who complement your weaknesses requires a high degree of self-awareness. This article shares 10 guiding principles to become self-aware.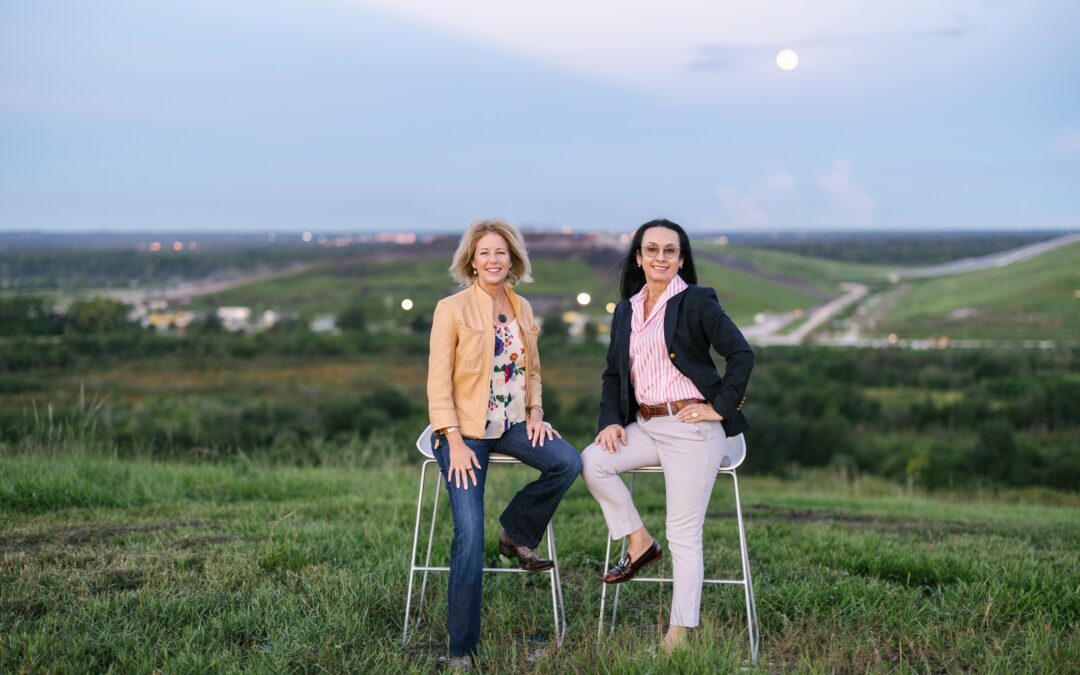 My most recent leadership conversation was with Ana E. Wood, Waste & Recycling Director for Polk County Board of County Commissioners. Wood has responsibility for all field operations, including the environmental and social impact of waste management activities....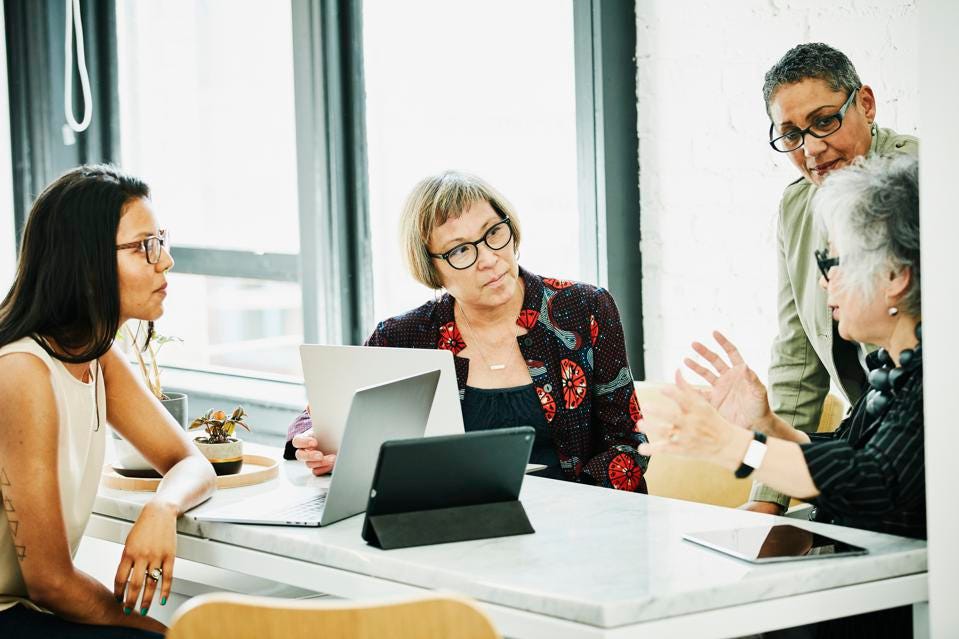 The rise of women in leadership over the past decade would not have been possible without the gritty, strong-minded, trailblazing female luminaries that came before them. Disruptors like Susan B. Anthony and Elizabeth Cady Stanton who fought for women's right to vote,...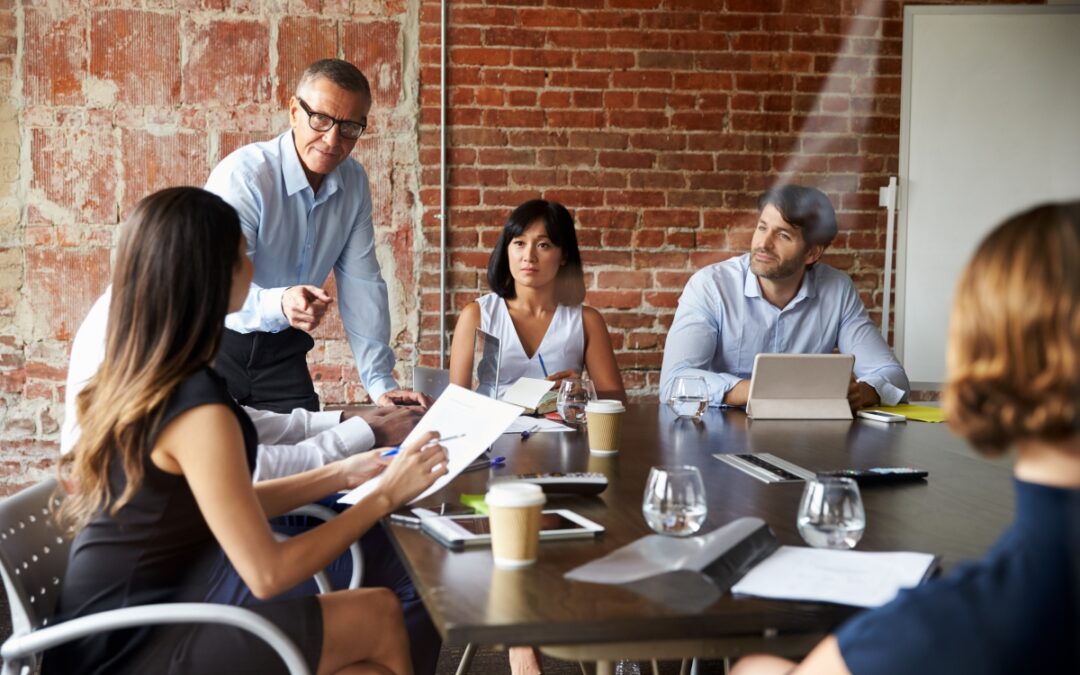 Whether your teams are reconvening in person, continuing to work virtually, or are navigating a new hybrid work environment, making time to refocus on team relationships, purpose and collective goals is a wise investment.