Let's Grow Together Blog
Blogs to help you grow with purpose.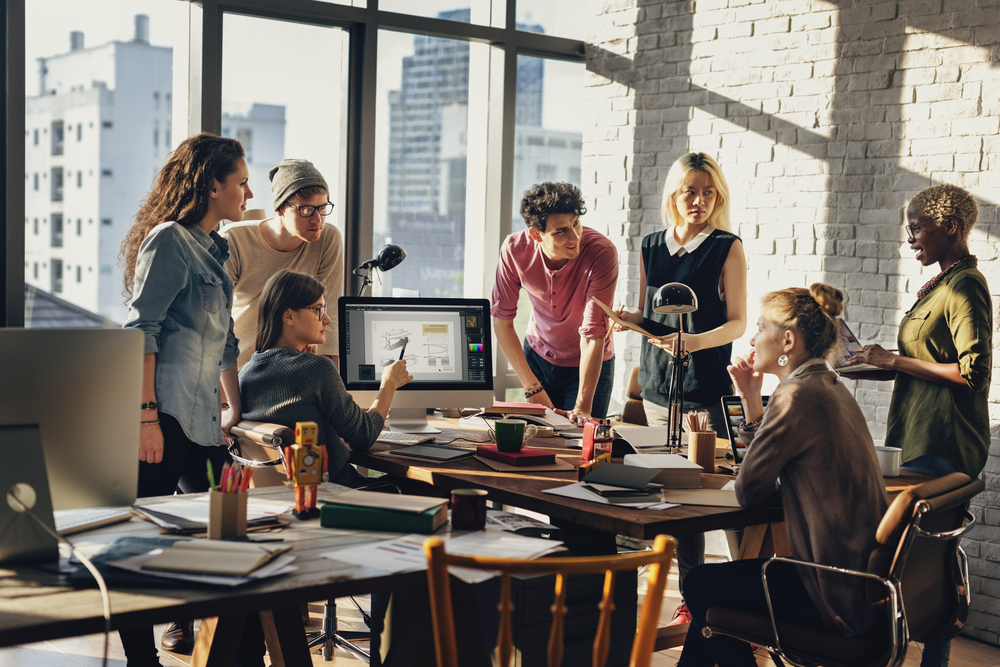 "Not finance. Not strategy. Not technology. It is teamwork that remains the ultimate competitive advantage, both because it is so powerful and so rare." ~Patrick Lencioni Whether you own a business, manage a group of employees, or lead a team of outside contractors...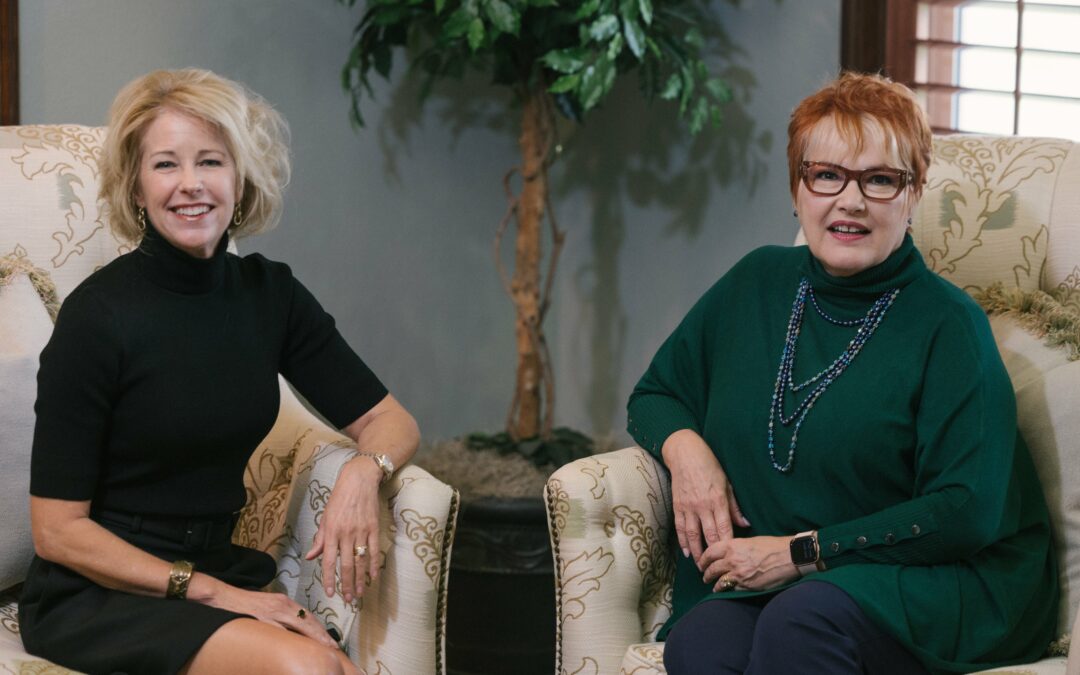 Kim Long as the Executive Director for Polk Vision, leads a county-wide collective impact organization dedicated to aligning resources across Polk County.  Prior to her current position, Kim's varied career spans the corporate, non-profit, and private sectors and she...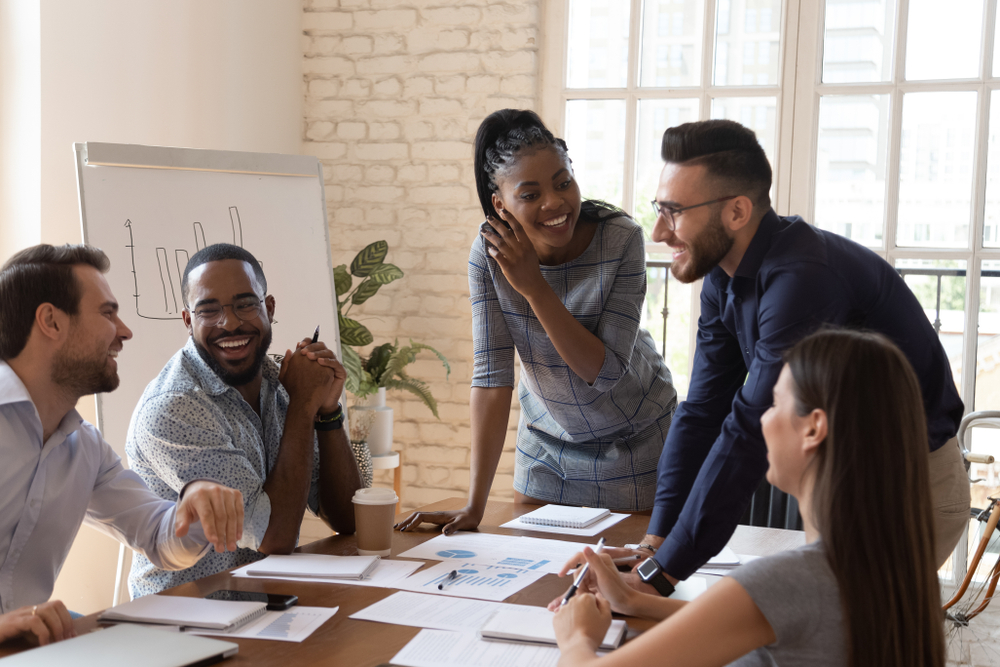 Gallop defines employee engagement as the involvement and enthusiasm of employees in their work and workplace, and their 2022 State of the Global Workplace Report reveals that our global economy loses $7.8 trillion due to low engagement. Are your team members...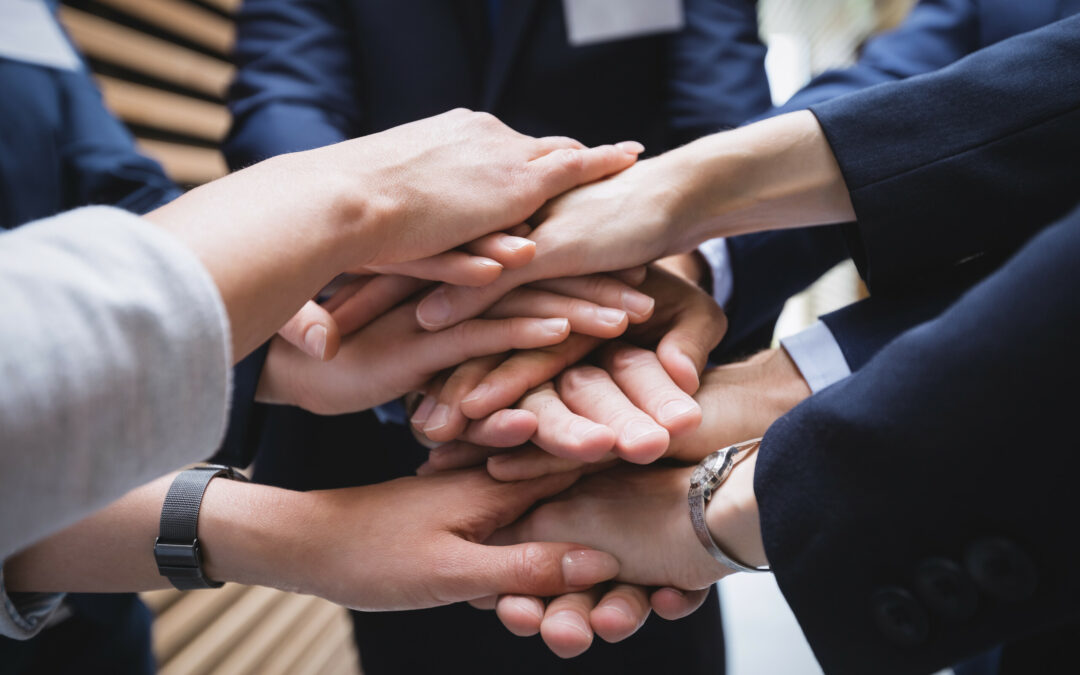 Every leader has been involved in spearheading a strategic initiative that has gotten off track. When this has happened to you, were you able to identify the cause of the setback and quickly get your team back on track? Perhaps there was some misalignment about...