Let's Grow Together Blog
Blogs to help you grow with purpose.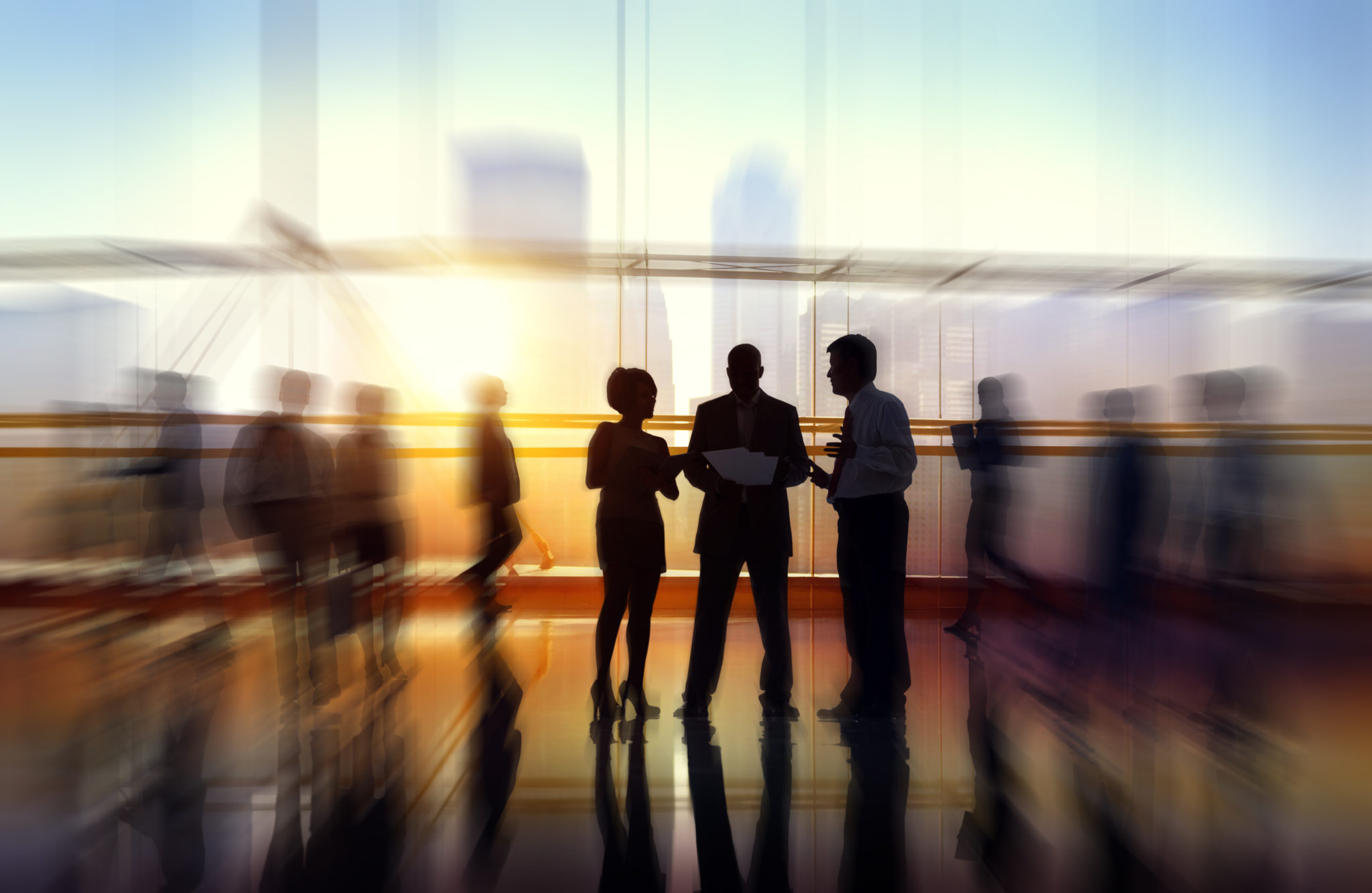 A differentiating factor between leaders who lead and leaders who lead with excellence is often found in the leader's ability to relate well and bring out the best in people, teams, and organizations.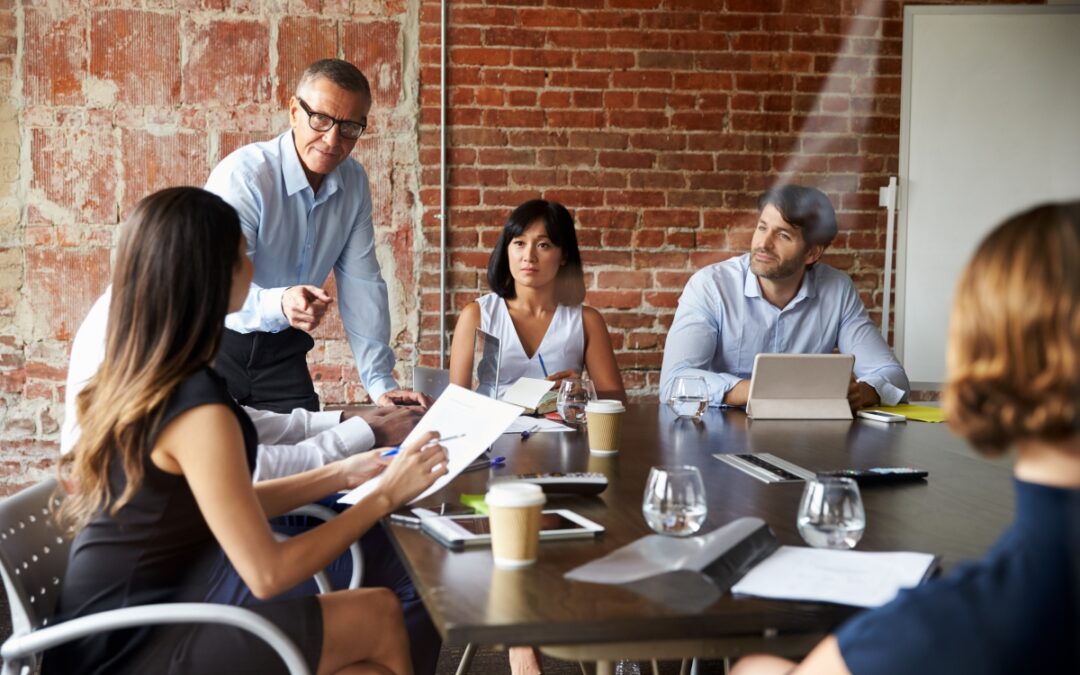 Whether your teams are reconvening in person, continuing to work virtually, or are navigating a new hybrid work environment, making time to refocus on team relationships, purpose and collective goals is a wise investment.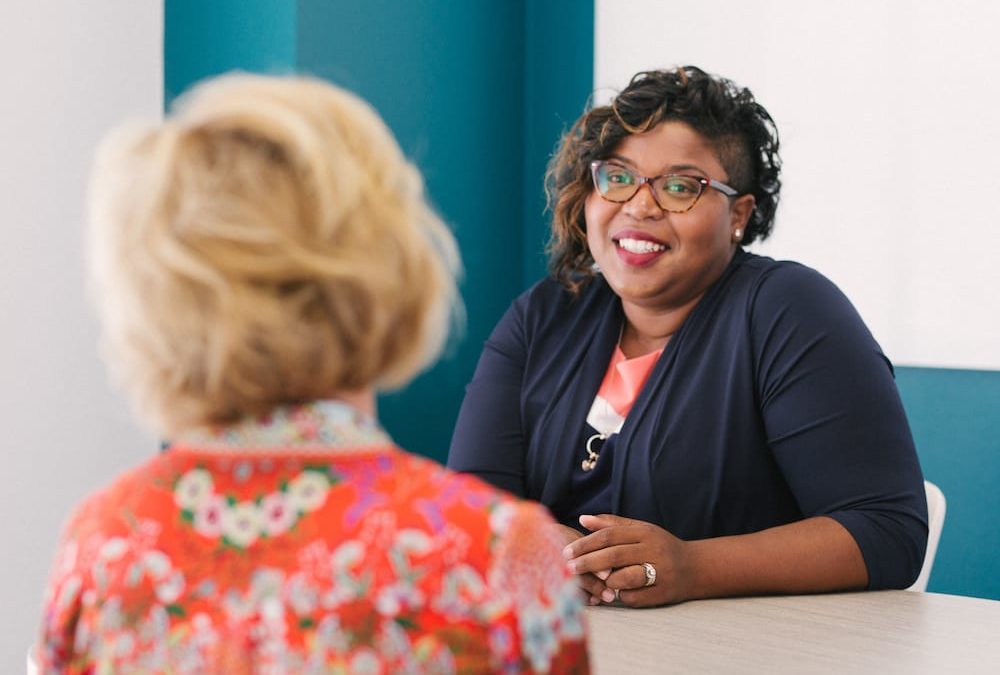 While Nicole is relentless in her pursuit of sustainable economic growth in our city, she is passionate about creating a culturally inclusive and welcoming community.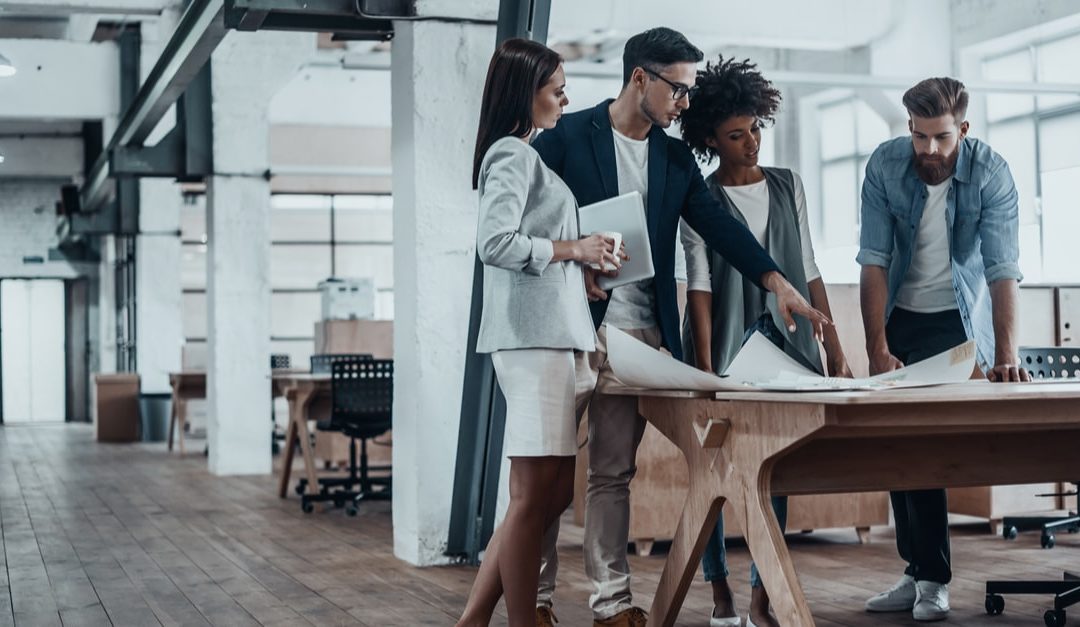 Taking steps to ensure that a high-performance culture is present in your organization is crucial to staying competitive in today's business climate