Let's Grow Together Blog
Blogs to help you grow with purpose.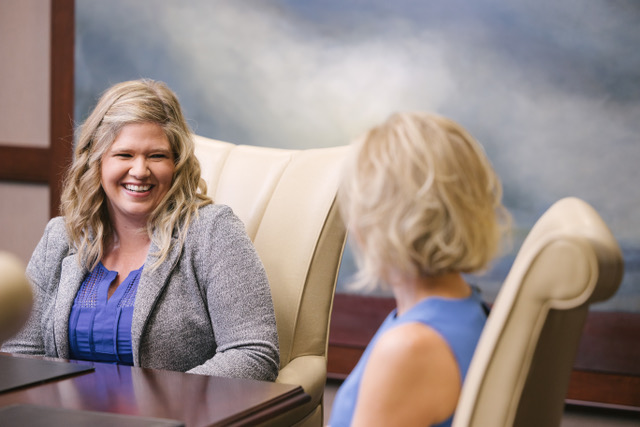 Being ready to step into a new leadership role with increased responsibility and a wider scope of influence is essential for an emerging executive. Recently, I had the opportunity to sit down with Michelle Netwal, a leader who has proven many times throughout her...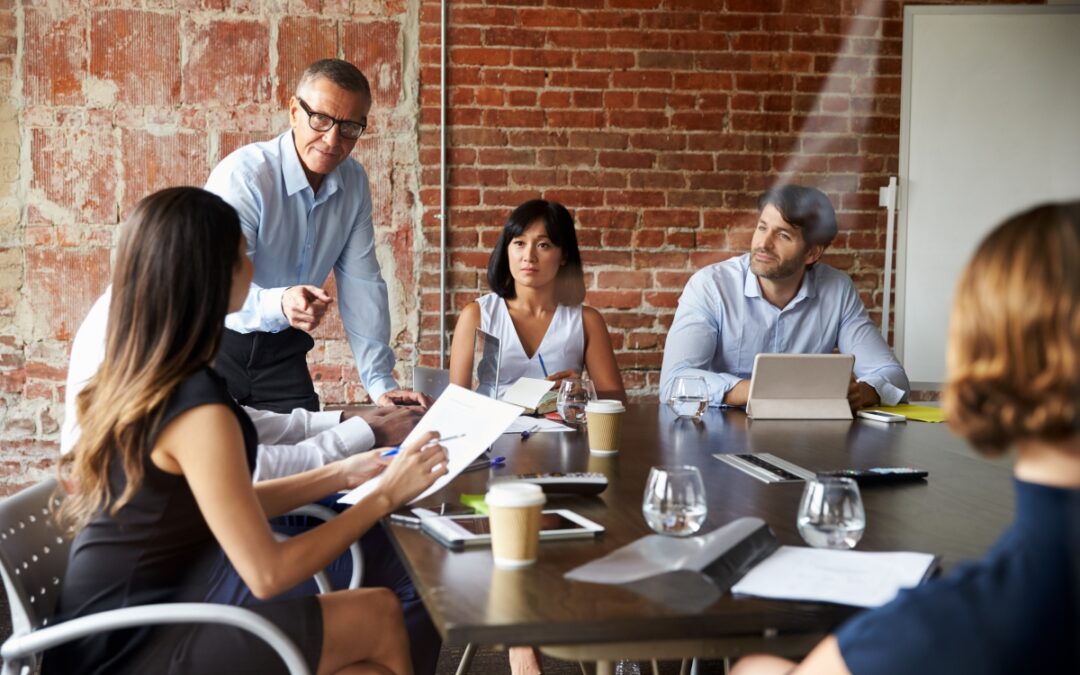 Whether your teams are reconvening in person, continuing to work virtually, or are navigating a new hybrid work environment, making time to refocus on team relationships, purpose and collective goals is a wise investment.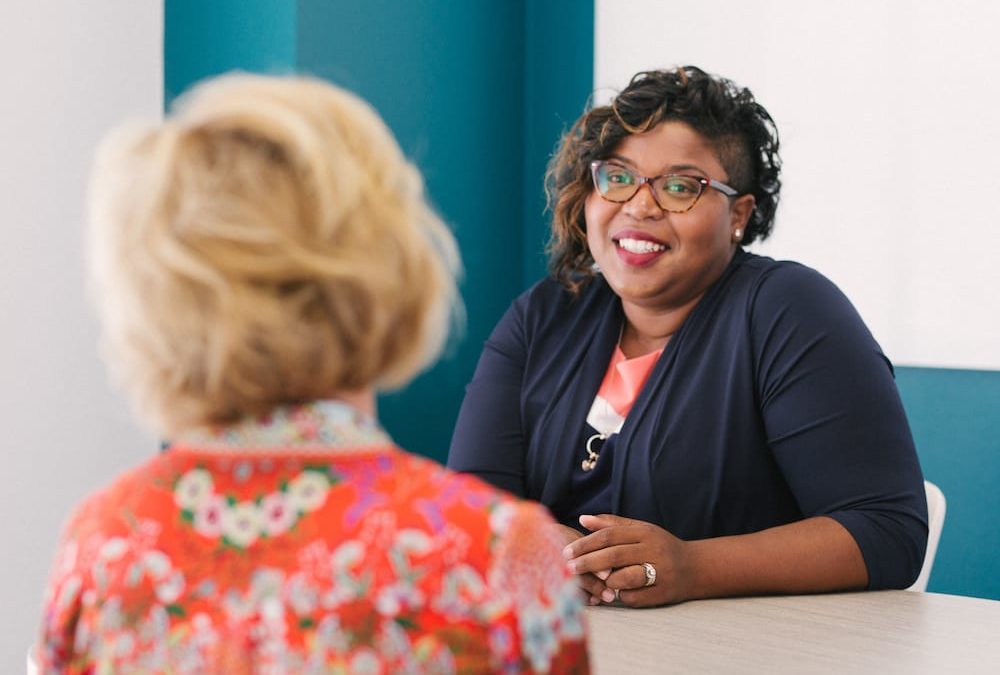 While Nicole is relentless in her pursuit of sustainable economic growth in our city, she is passionate about creating a culturally inclusive and welcoming community.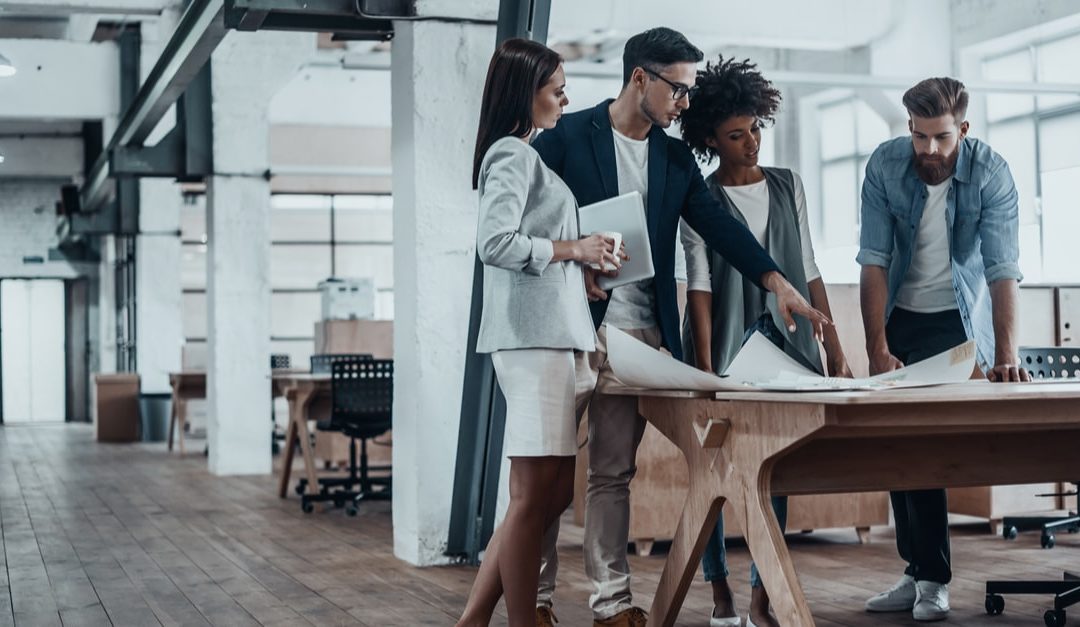 Taking steps to ensure that a high-performance culture is present in your organization is crucial to staying competitive in today's business climate