Let's Grow Together Blog
Blogs to help you grow with purpose.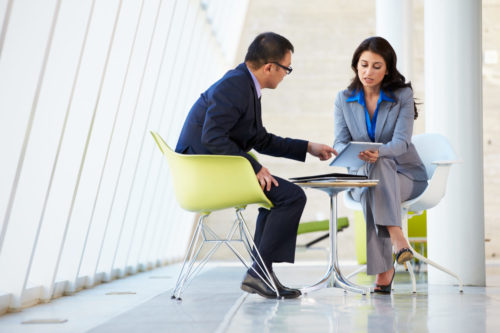 As we wrap up International Coaching Week 2020, I'm proud to be part of a worldwide community of nearly 35,000 professional coaches. The ways in which we are serving our clients is more important than ever these days. Over the past week, I have shared the "Top Five...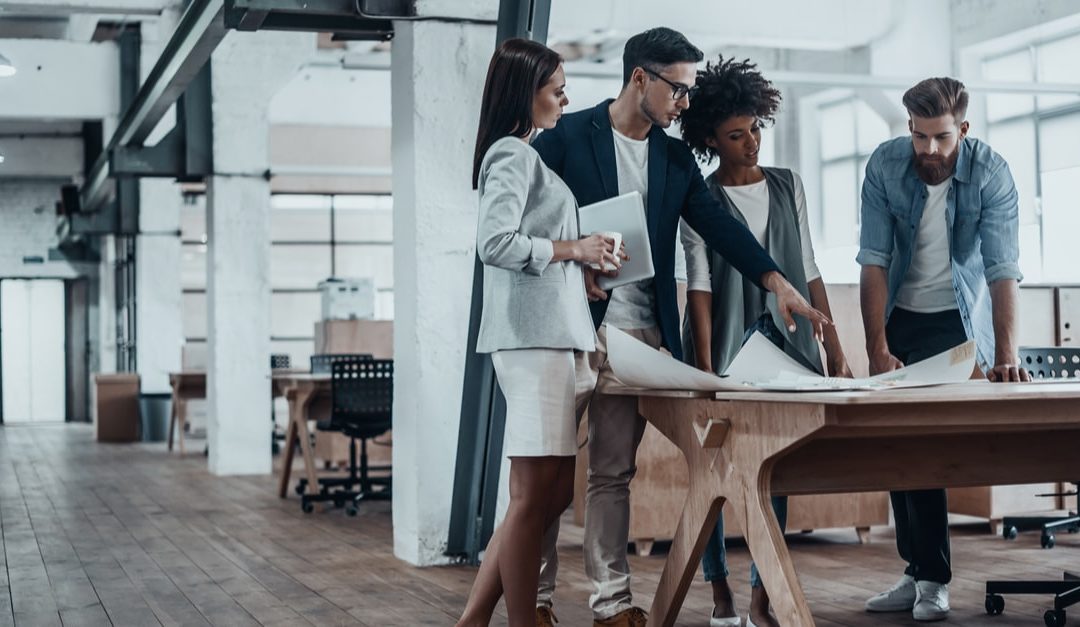 Taking steps to ensure that a high-performance culture is present in your organization is crucial to staying competitive in today's business climate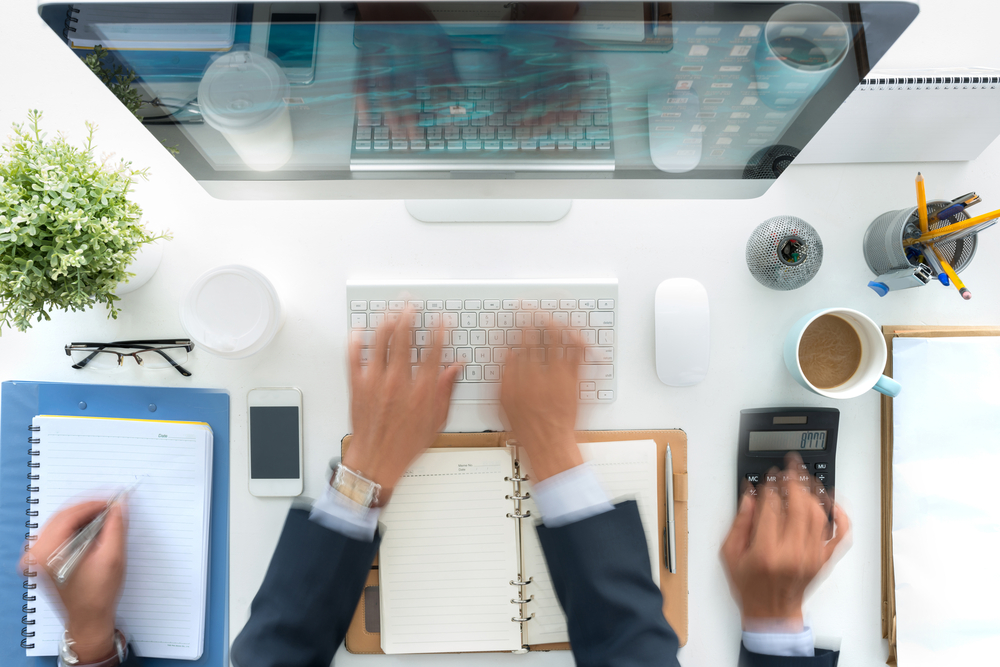 Most of us multitask because of the perceived benefit of improved productivity. It makes us feel like we're accomplishing several things at once and gives us a false sense of achievement. Here are 5 reasons why multitasking doesn't work.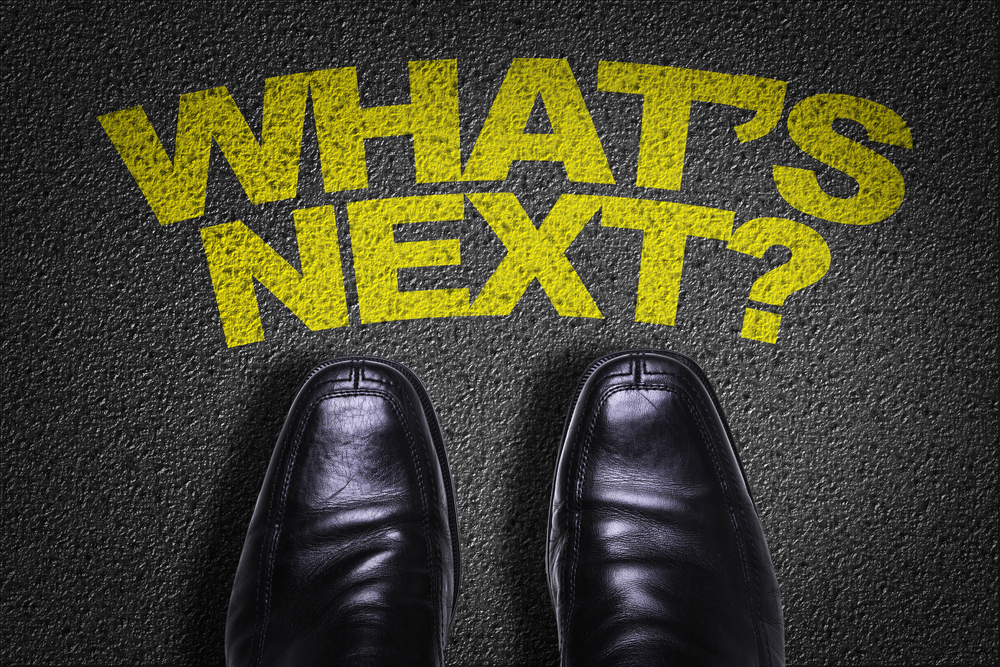 This article offers 10 guidelines for successfully navigating a new leadership role and tips on pitfalls to avoid.