Let's Grow Together Blog
Blogs to help you grow with purpose.

The turn of the calendar is typically a time when my plans for the upcoming year take shape.  The new year marks a time for me to reset, reimagine, refocus, reprioritize, and use that energy to regain my inspiration and motivation. The close of one year and the...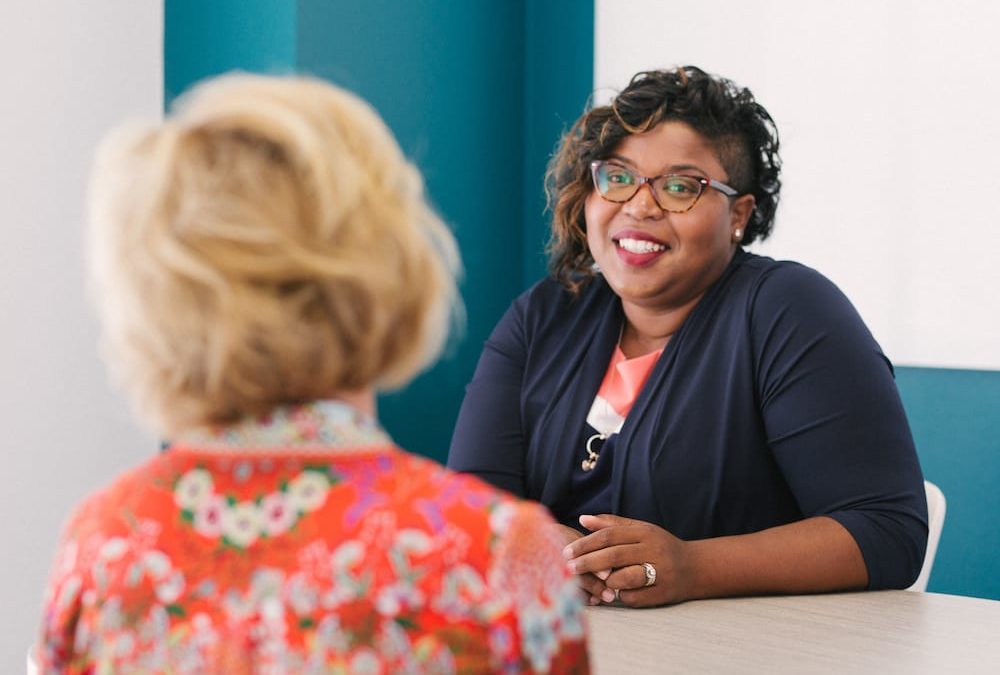 While Nicole is relentless in her pursuit of sustainable economic growth in our city, she is passionate about creating a culturally inclusive and welcoming community.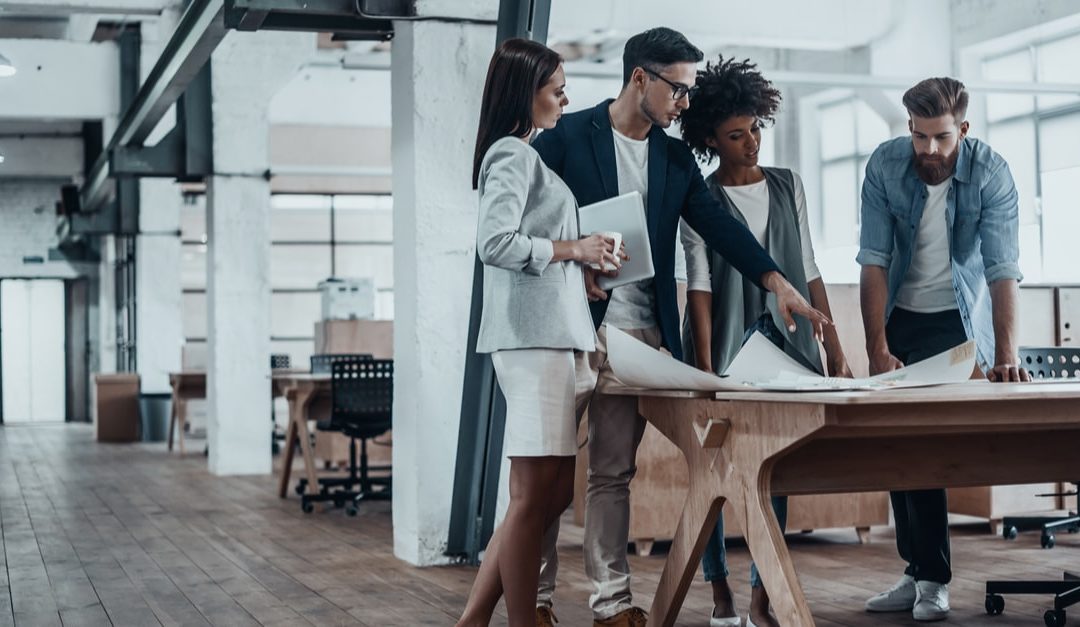 Taking steps to ensure that a high-performance culture is present in your organization is crucial to staying competitive in today's business climate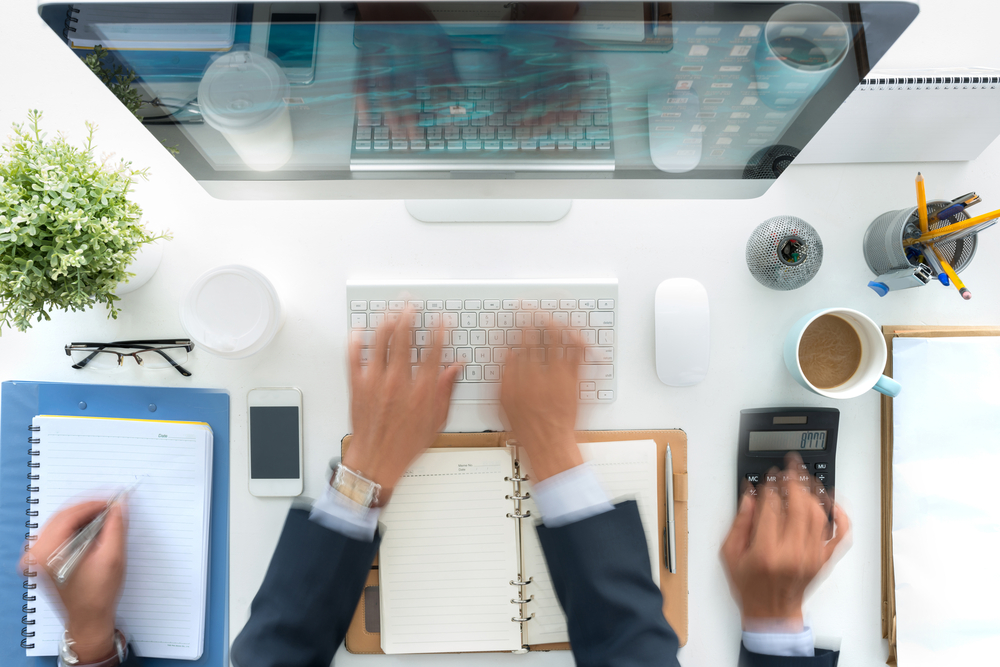 Most of us multitask because of the perceived benefit of improved productivity. It makes us feel like we're accomplishing several things at once and gives us a false sense of achievement. Here are 5 reasons why multitasking doesn't work.