Team Coaching & Development
Strengthen alignment. Improve productivity. Achieve transformational change.
About Team Coaching & Development
Our team coaching and development program is designed to align your team around a common vision, build trust, and strengthen engagement – resulting in increased accountability and accelerated progress toward the results that matter most to your organization's success.
Team coaching is an immersive learning process that focuses on group development while supporting individual growth. The collective intelligence of the group is harnessed, team dynamics that may be hindering progress or performance are revealed, and co-responsibility for success is generated.
Through engaging in-person and virtual workshops facilitated by an organizational relationship systems coach, team coaching will increase your team's awareness, develop the behaviors necessary for productive and enjoyable working relationships, unite and empower your team, improve productivity – and create a lasting organizational transformation.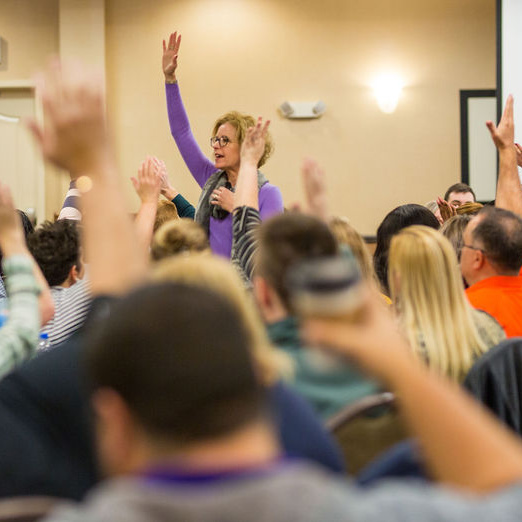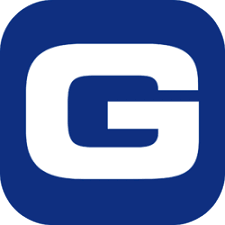 Andrea Laswell, Talent Development Manager, GEICO
"We have had the pleasure of engaging Emily as a trainer and facilitator for our leadership team retreats two times. Recently, she provided a meaningful and engaging experience around the topics of creating intelligent change and mindful listening. The feedback was overwhelmingly positive and our team members commented on how they appreciated the interactive nature of the day. Collaboration with Emily was seamless and her content was immediately applicable to both our personal and professional lives. We look forward to sharing the insights we learned from Emily throughout our organization."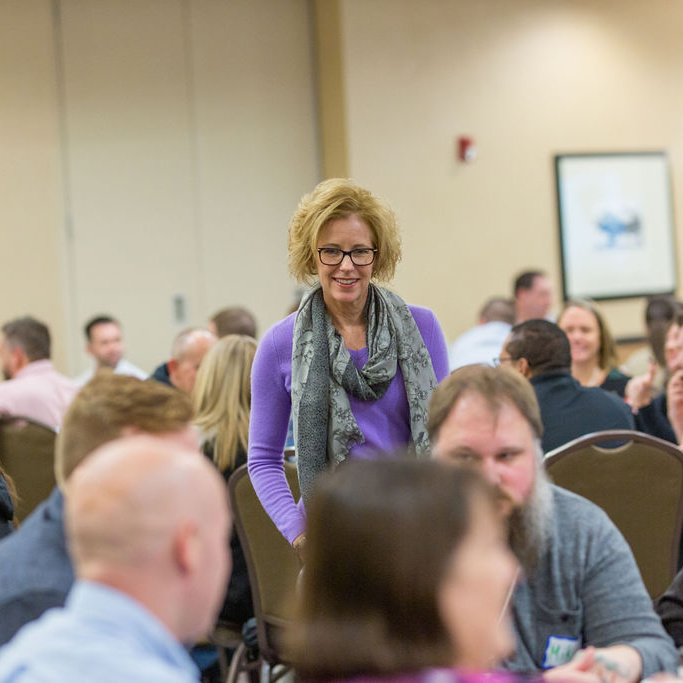 Why Team Coaching?
Developing teams, not just individual leaders, is essential to organizational success. Unlike team building which is a one-off playful activity, team coaching works with the team as a system to produce and sustain high-performance leadership.
Collective leadership effectiveness creates competitive advantage and drives business performance. Yet, organizational development research indicates that only one in five teams is high-performing.
Successful teams lead their organizations in ways that optimize collective intelligence, create environments where individuals can thrive, and fully leverage the creative energy within the system.
Ready to start a conversation?
What You Can Expect
Greater alignment around shared vision and values
Higher resilience and capacity to successfully navigate organizational change and unexpected stressors
Better communication through a common leadership framework and language
Retention of key talent and accountability for struggling team members
Improved relationships, increased trust, and a greater capacity to productively manage conflict
Improved systems intelligence that will allow for more effective and aligned decision-making
Greater awareness of the emotional roles that are necessary for high-performing teams
Lasting organizational transformation created by a more innovative and unified leadership culture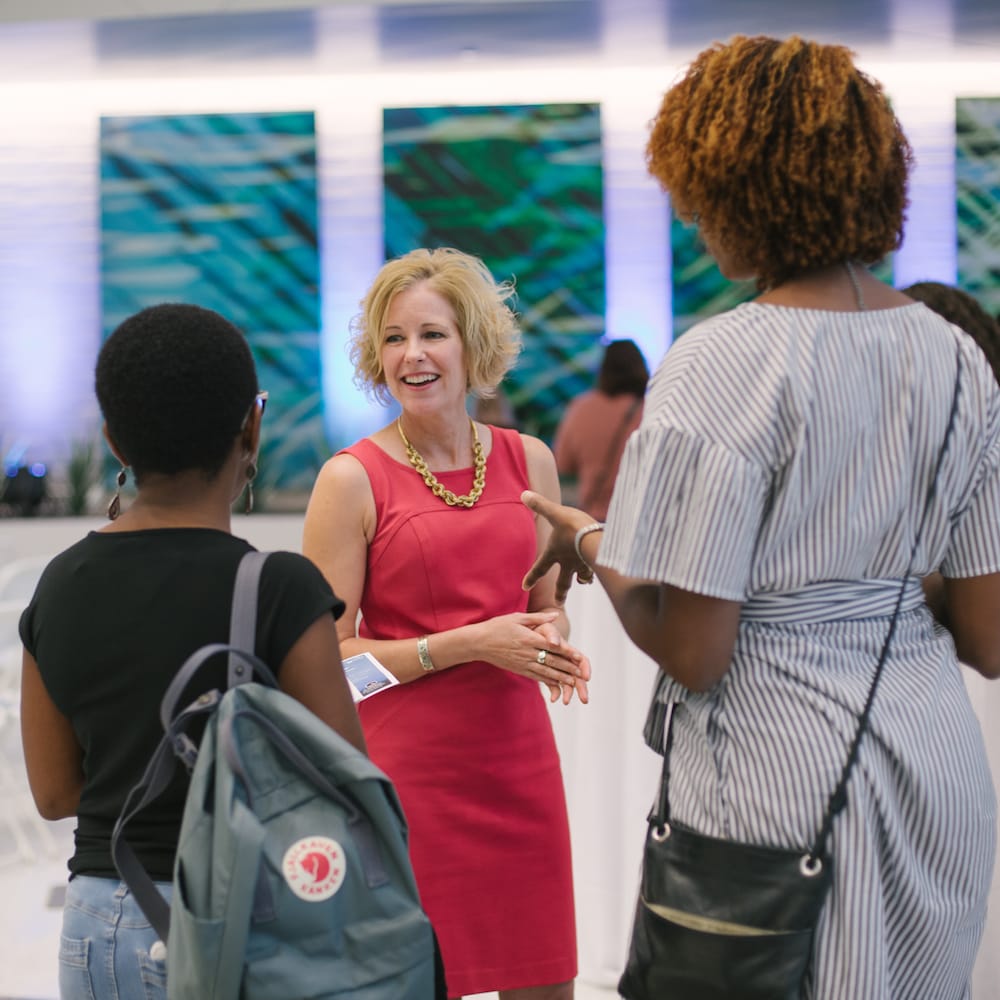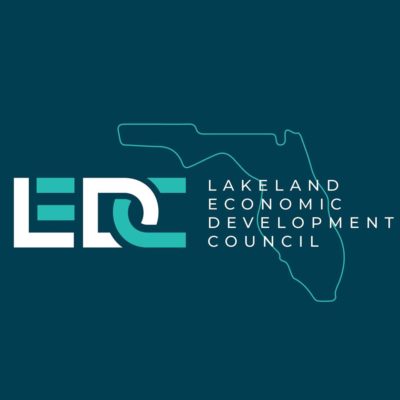 Steve Scruggs, President, Lakeland Economic Development Council
"The greatest value our team has received from Emily's coaching and facilitation is a more comprehensive understanding of each person's innate personalities, traits and abilities to lead with excellence.
As a team, this was crucial to our development and understanding of ourselves before we onboarded new team members and as our leadership team grew into more complex and demanding roles.
It's been impactful to see our team members shift into their new leadership roles with a renewed sense of confidence and understanding of how to lead with greater capacity and effectiveness. We've seen immense growth in our team within the past 6 months."