Leadership Essentials
On-demand microlearning series.
One-year subscription $129.00
Whether you're a first-time manager, emerging executive, or tenured CEO, this series is guaranteed to improve your effectiveness and impact as a leader.
These six, 5-minute episodes are accessible anytime, anywhere and are designed to be bite size, easy to digest, and immediately applied in your day-to-day role as a leader. Each episode includes an engaging audio recording, a downloadable handout, links to supplement resources, and the opportunity to record key takeaways for longer retention.
Your annual subscription also includes quarterly bonus episodes and the opportunity to participate in live virtual Leadership Essentials gatherings facilitated by Emily. Gatherings will occur via Zoom the 2nd Tuesday of each quarter, 12:00-12:45 Eastern Time.
Have additional questions first, or interested in group pricing?  Click here.
Episode One: Setting your intention for this microlearning series
Get focused, grounded and centered by connecting to what matters most to you and being intentional about who you want to "be" as a leader.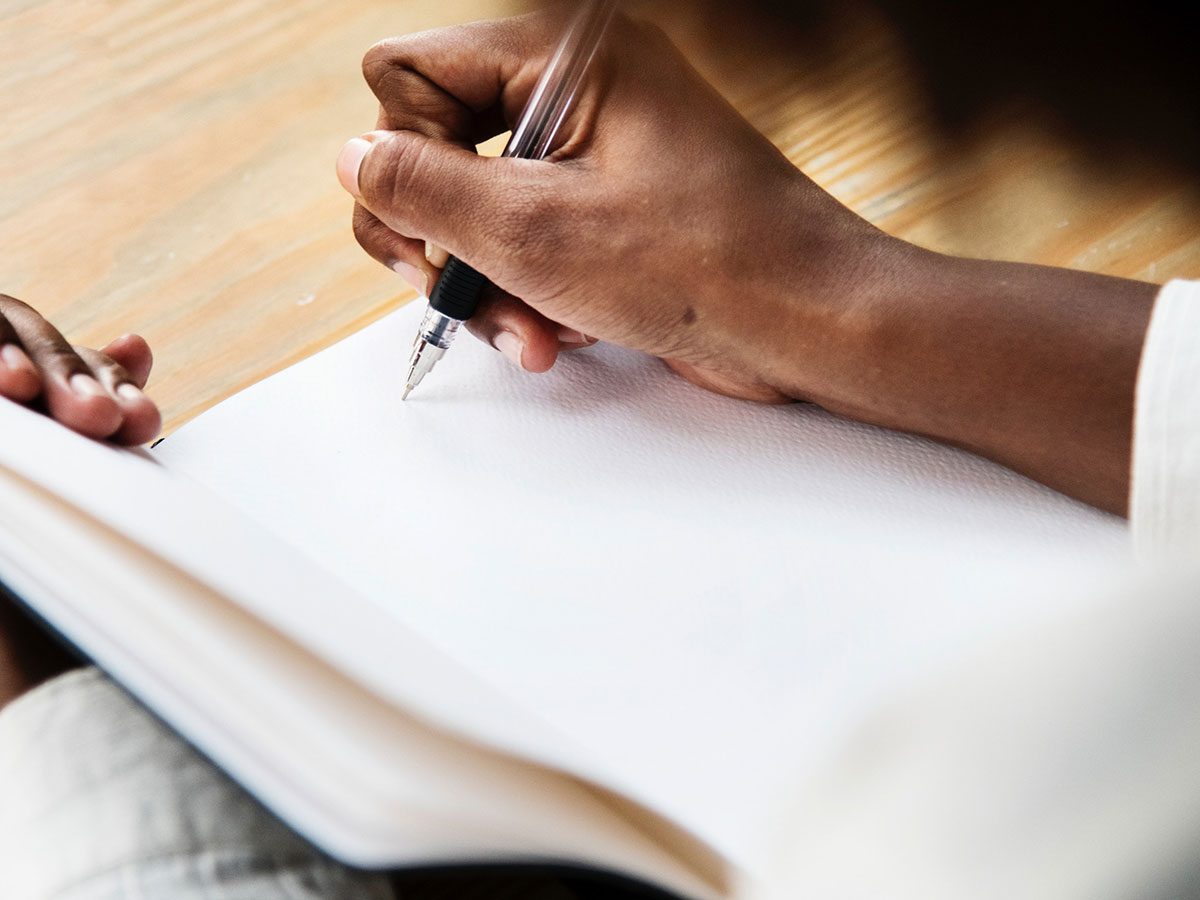 Episode Two: How minding your metaskills will improve your ability to relate well
Improve your ability to relate well to others by increasing awareness of non-verbal signals and the energy you're bringing to conversations and meetings.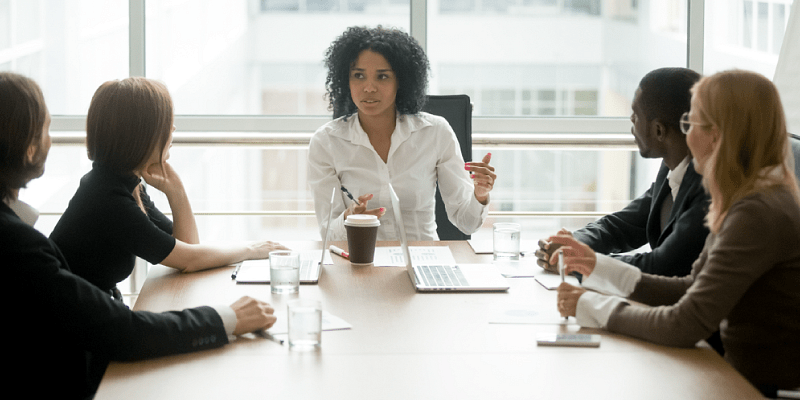 Episode Three: Utilizing 3 approaches to leadership orientation enabling you to engage your team more thoughtfully
Effectively engage your team by considering the equally valuable approaches of leading from in front, beside or behind your team.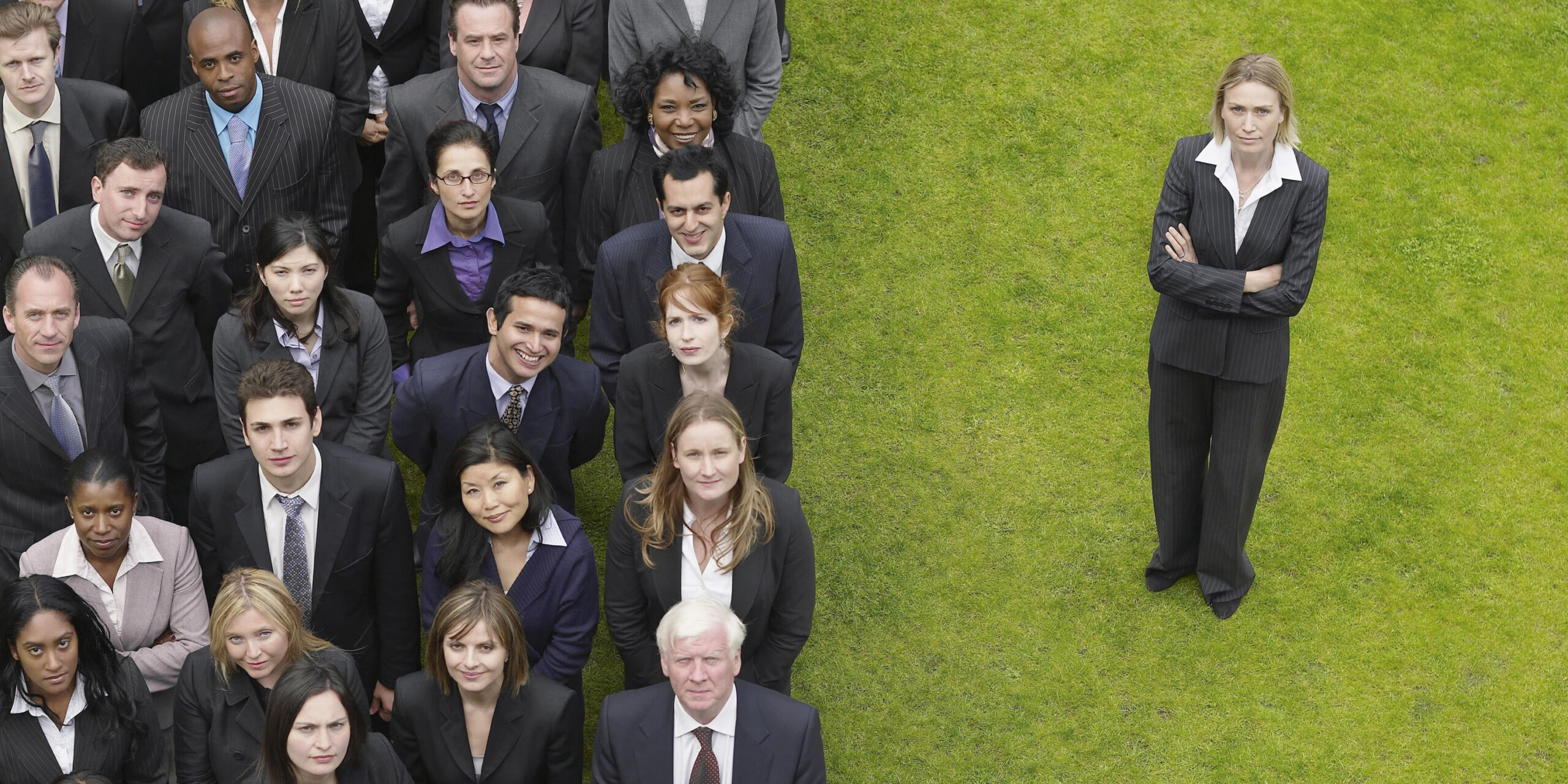 Episode Four:
Embodying the qualities of high-performing leaders
Gain access to a range of leadership qualities by identifying the qualities that you possess and want to further leverage as well as the qualities you admire and want to develop.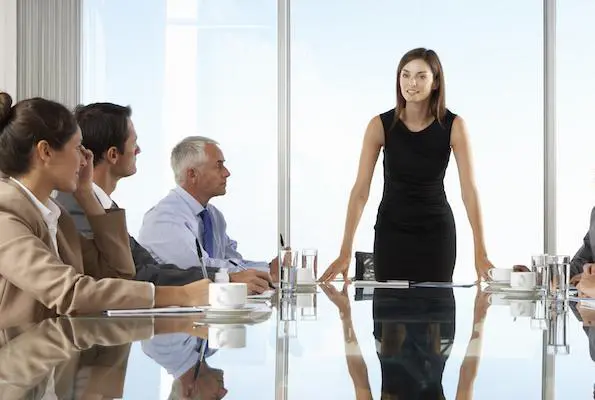 Episode Five: How d
esigning alliances cultivates cohesive teams
Establish trust, alignment and manage expectations among team members by designing an alliance to keep your team on track.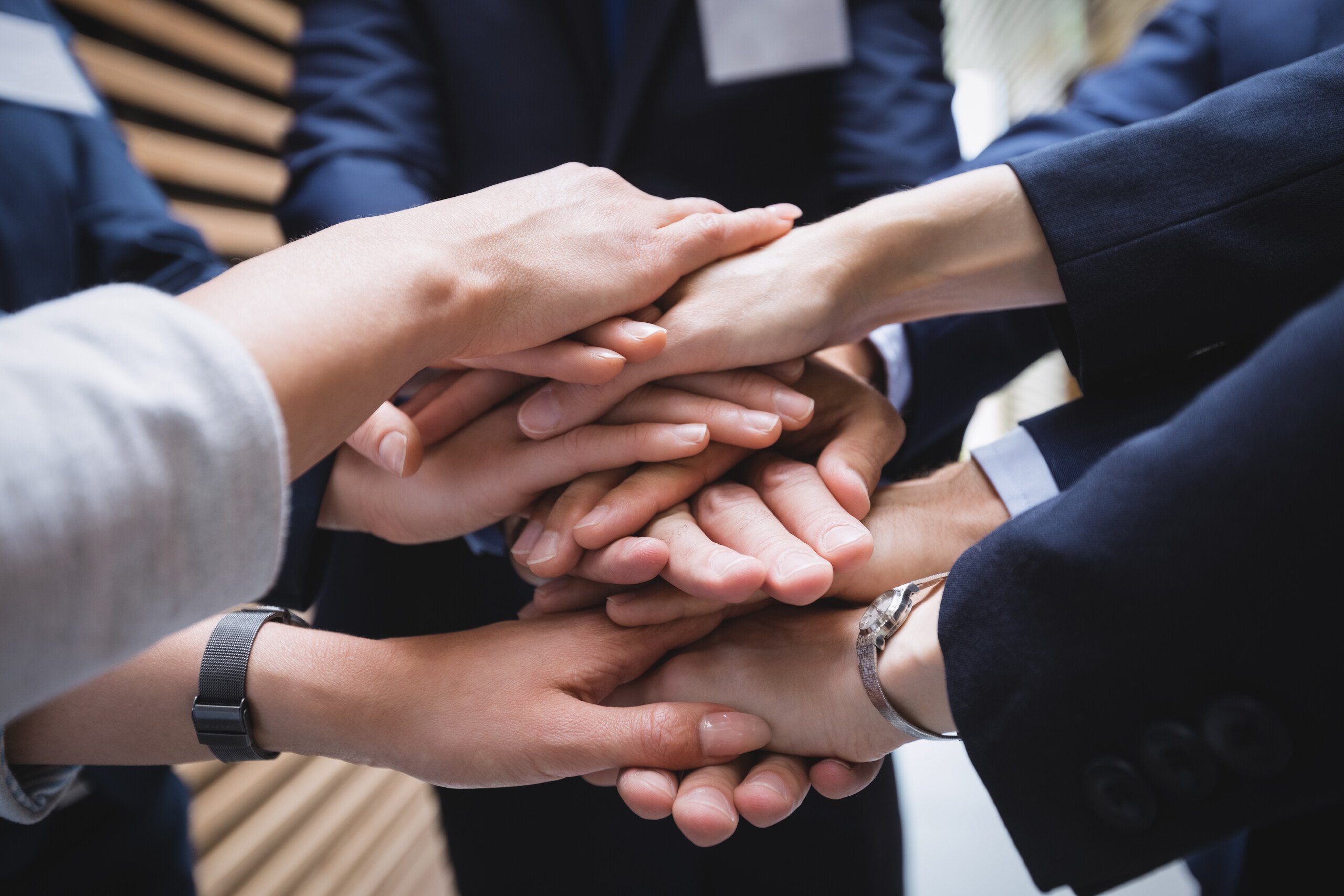 Episode Six: How a
mplifying your listening skills will improve your ability to communicate more effectively
Communicate more impactfully and meaningfully by utilizing 3 levels listening.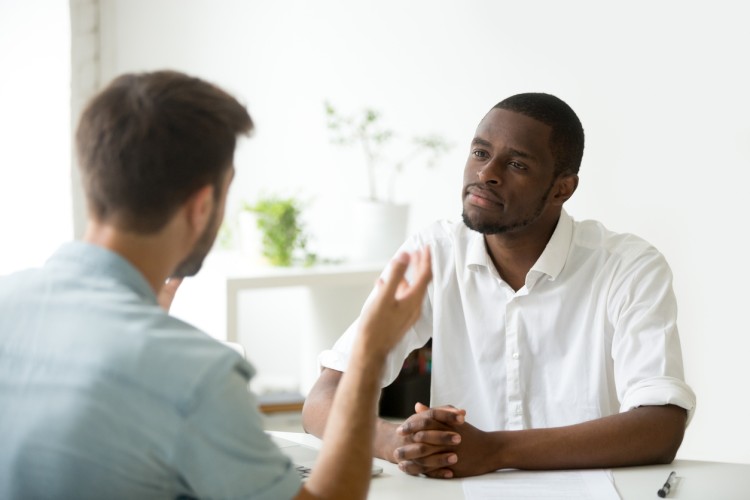 Do you have additional questions first? Click here.