Legacy Leadership Program
Starting August 24, 2022.
Our 2022 program is full. This program will be offered again Fall 2023.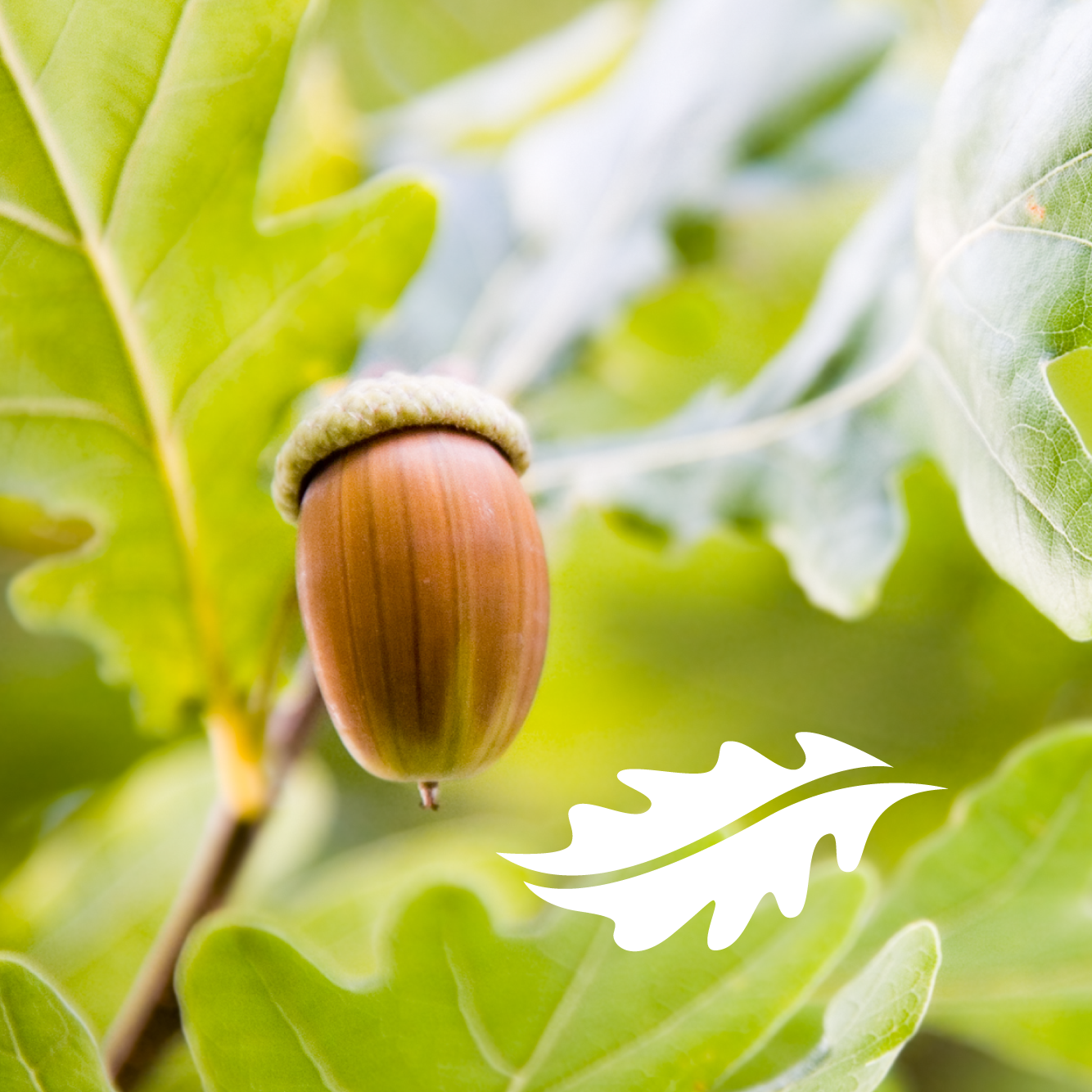 Want to leave a legacy that reflects the highest and best version of you?
This 12-week professional development program is designed for forward-thinking women leaders who want to lead with intention and create a lasting impact. Women business owners, executive leaders, community trailblazers and high-potential emerging leaders who care deeply about realizing their full potential through professional development and personal growth will discover new ways to boldly live their purpose and leave their mark.
Your leadership legacy is the impact and influence you have on others over your tenure as a leader and it is formed by the guiding principles you consistently apply to your decisions and actions.
Being intentional about your leadership legacy is a catalyst for inspired action and clarifying it now will greatly increase the likelihood of leaving a legacy that reflects the highest and best version of you.
This Legacy Leadership Program is designed to help you deeply connect with your leadership legacy and start living it today. More experiential and less instructional, each 90-minute virtual workshop will offer a reflective space to become more self-aware, gain clarity and explore new possibilities. Emily will share inspiring stories, facilitate a variety of reflective exercises, provide guidelines for envisioning your leadership legacy and encourage meaningful conversation with colleagues.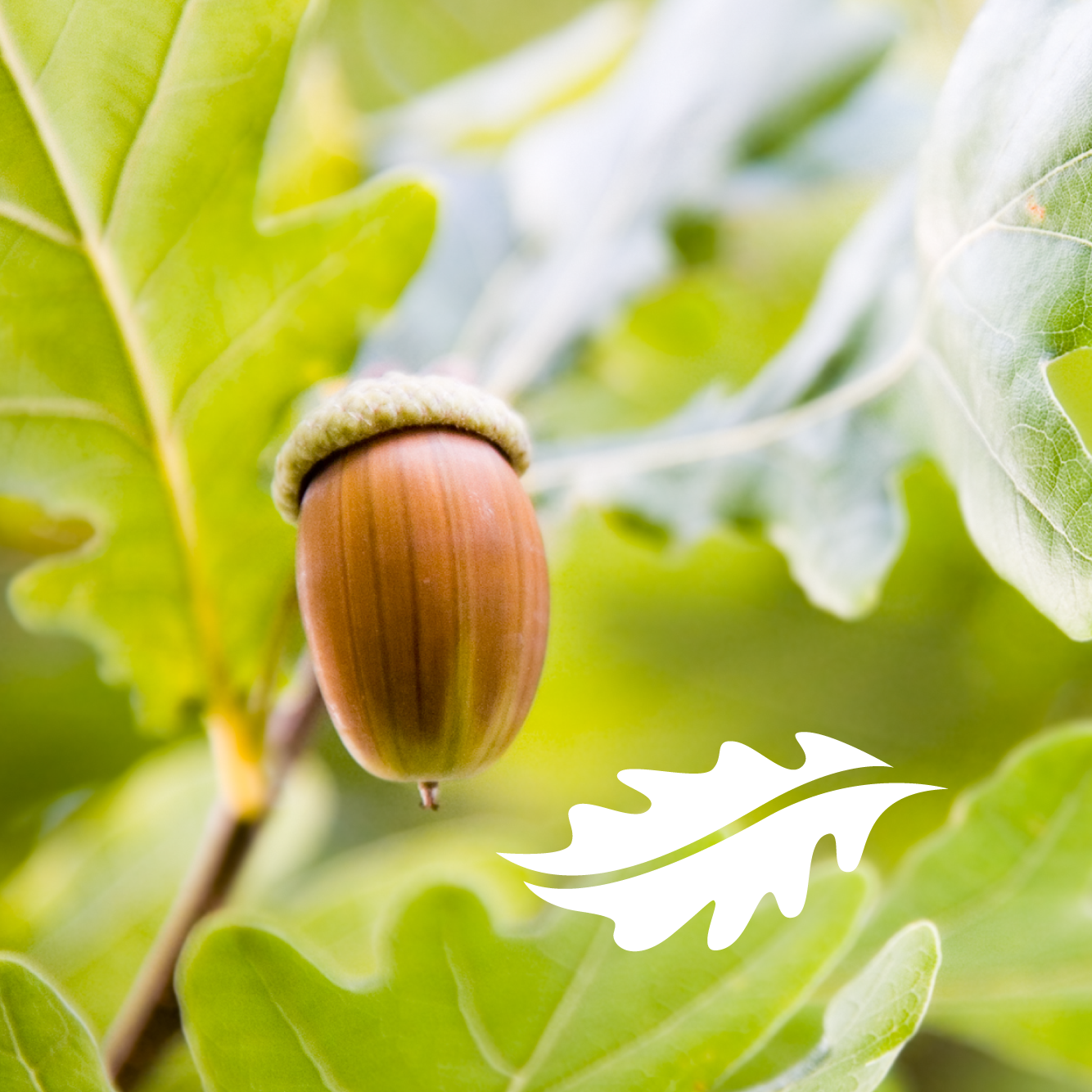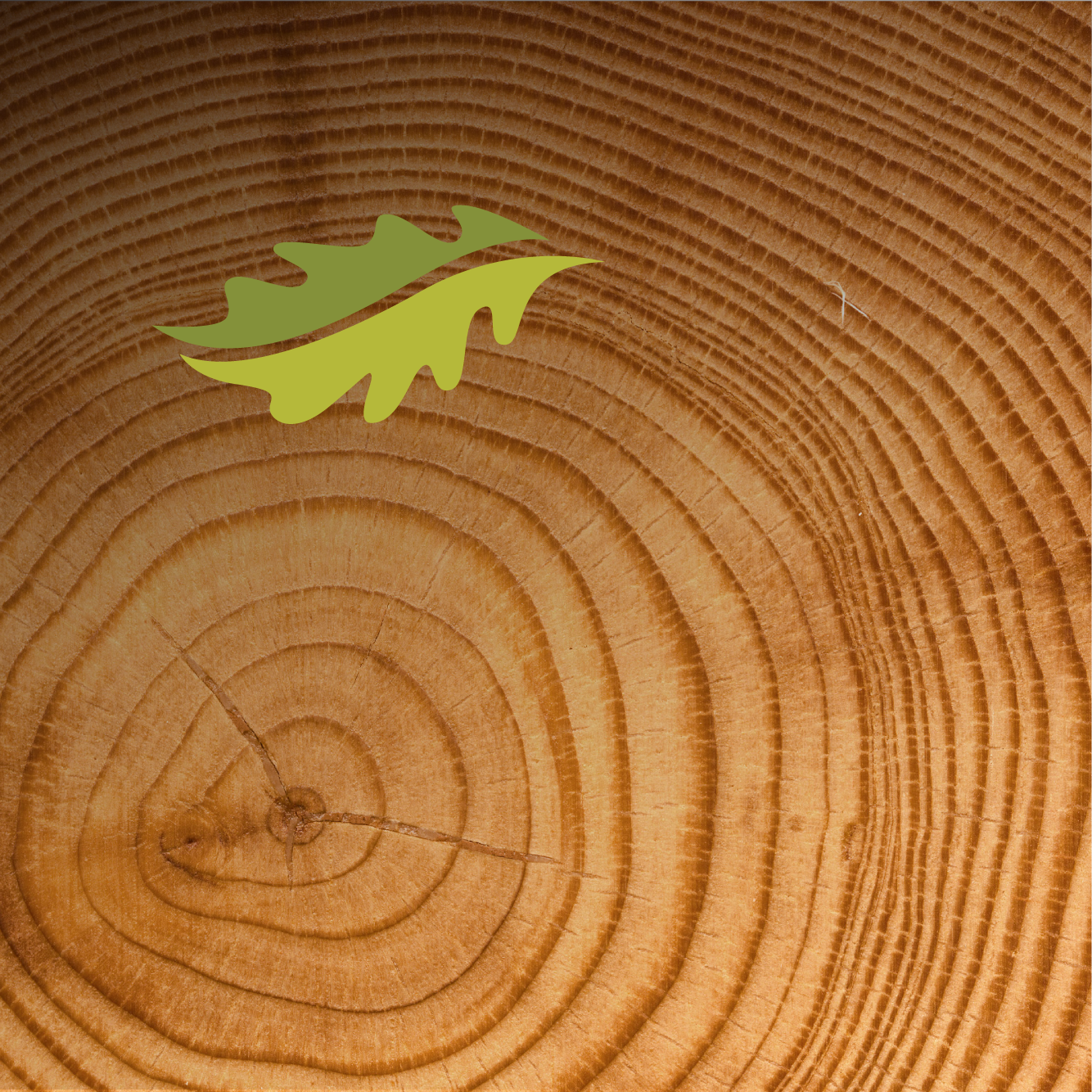 Twelve week series:
Six virtual workshops will occur, Wednesdays, 9:30-11:00ET. If you are unable to attend a workshop, a recording will be available.
August 24th

September 7th

September 28th

October 12th

October 26th

November 9th
Two, one-hour individual coaching sessions with Emily focused on your leadership legacy priorities and actionable next steps.
Expected outcomes:
Learn the art of legacy thinking

Create a positive effect on your work immediately while developing a leadership vision for your future and the future of your organization

Strengthen your impact and fully express your highest and best self

Focus on day-to-day tasks with a greater sense of purpose

Ensure that your priorities are reflected in your actions

Recognize when you are wasting your time and when it is time to move on

Eliminate behaviors and attitudes that dilute your impact

Prepare to meet the challenges you will face while building your legacy
Fee: $2,450.00
Want to bring the Legacy Leadership program to your workplace? Contact us to learn more, discuss pricing and availability.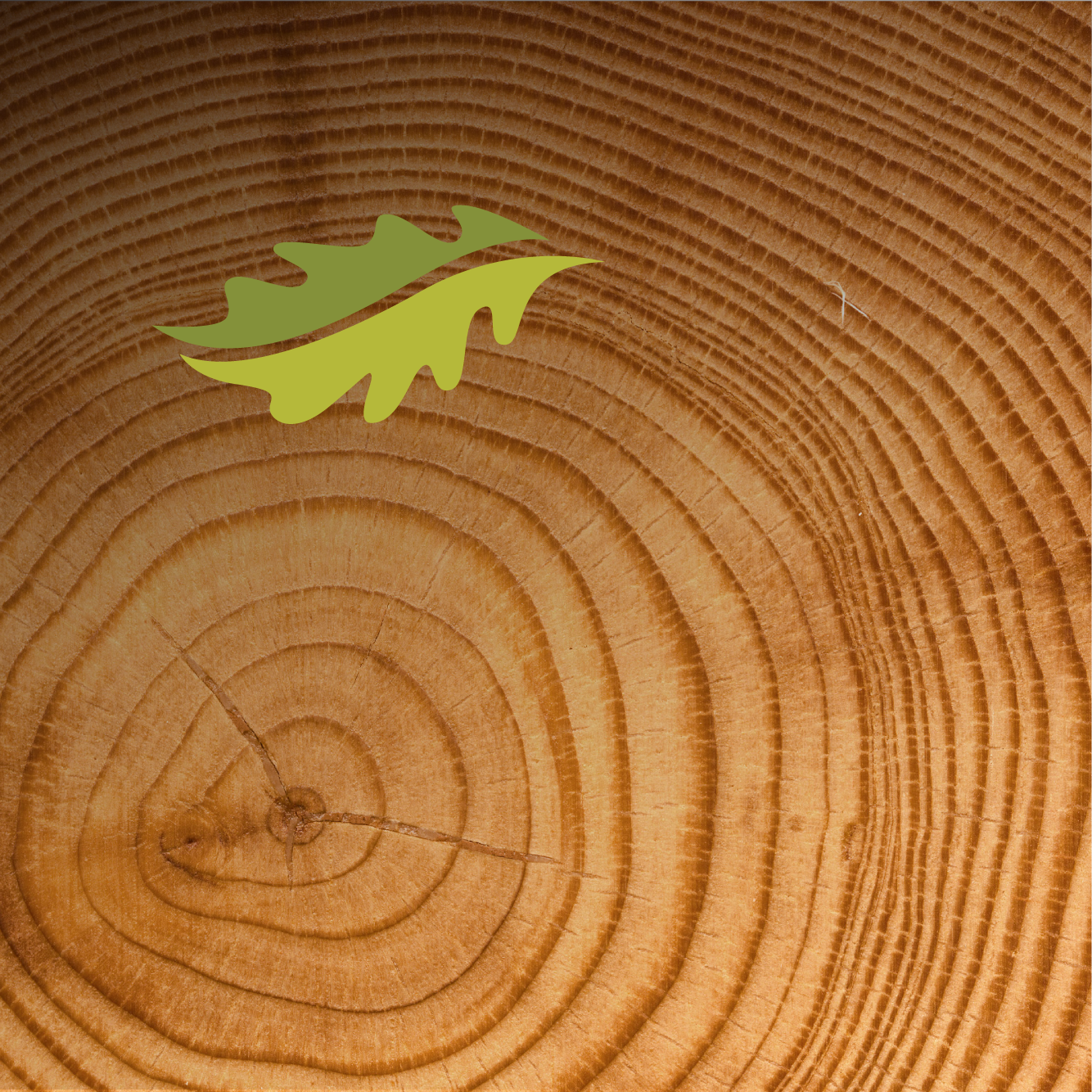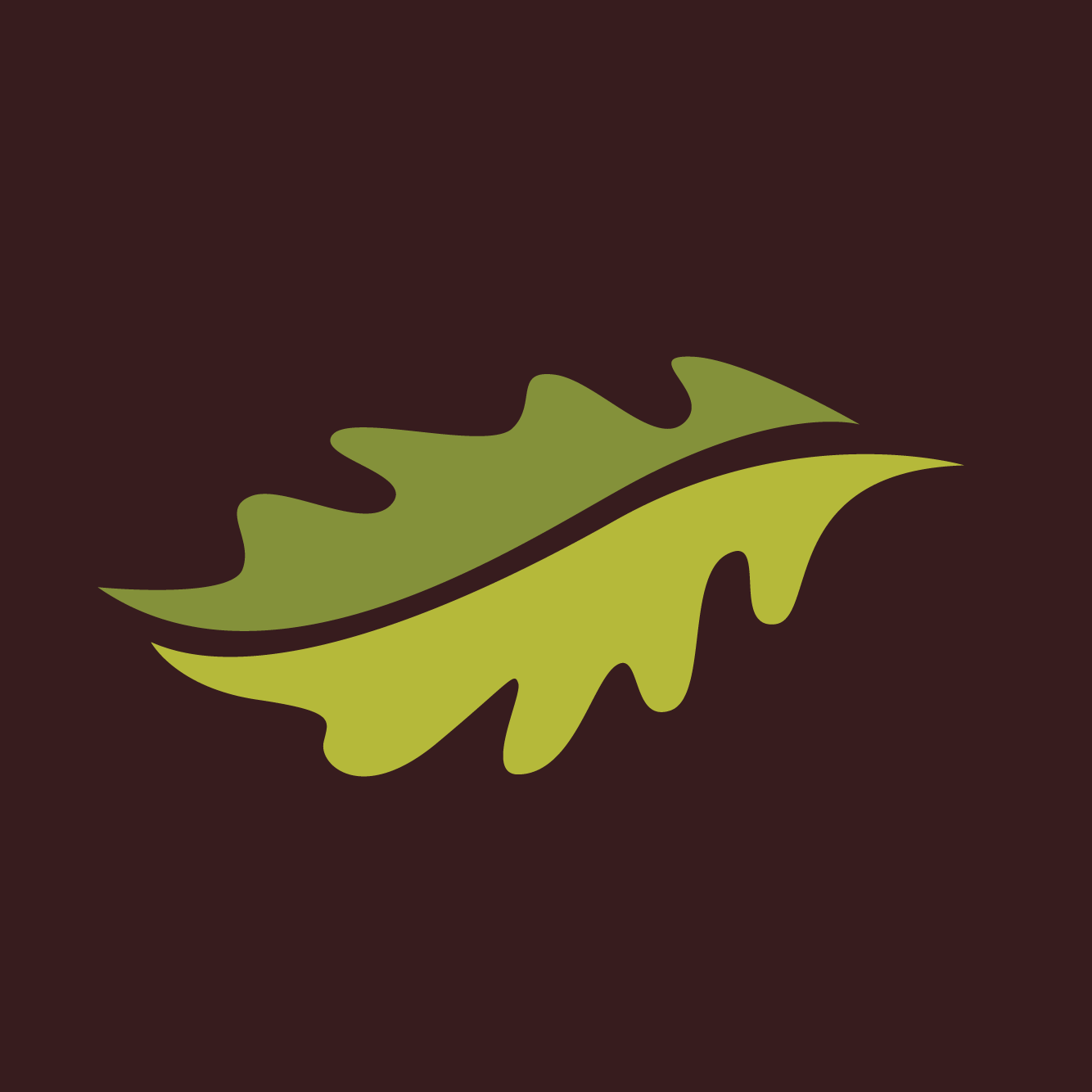 Each virtual workshop will include:
"Live" facilitation to allow for real-time interaction with Emily and your peers
Reflective exercises designed to deeply connect you with your leadership legacy
Guidelines for defining your leadership legacy and living it today
An intimate setting with limited participants to provide a rich and personal learning environment
An introduction to a legacy leadership topic
A handout with useful guidelines and frameworks
Small group discussion
Tools for applying what you're learning in your setting
Quiet time to reflect and journal
Supplemental resources
Since the great migration to virtual learning in March 2020, Emily's virtual workshops have been described as "a calm space and refuge"… "extremely well done and facilitated"… "a collaborative virtual space"… "hands down, no comparison, the absolute best in my 15 years".
For ways to get connected to your leadership legacy and start living it, read Emily's blog, Legacy Leadership: Living Your Purpose, Leaving Your Mark.
"Participating in Emily's workshops, retreats and coaching has created greater clarity around what I most want to accomplish, generated impactful results, and compelled me to make courageous decisions and act upon them."
Courtney Paat, CEO, Courtney Paat Insurance Agency
Our 2022 program is full. This program will be offered again Fall 2023.