Life, Career, & Business Coaching
Discover your purpose. Live authentically. Exceed your goals.
About Life, Career & Business Coaching
Our life, career and business coaching will help you grow your capacity to live authentically, advance your career, and develop your business.
Coaching is a co-active process that will both support you and challenge you to accelerate your personal and professional development, cultivate emotional intelligence, and unlock your full potential.
Through one-on-one confidential coaching sessions and mindful practices, our coaching will deeply connect you to your inspired future vision and uncover the internal road blocks and beliefs that may be limiting your potential. We help our clients find balance in their lives, build positive relationships, and improve their outlook.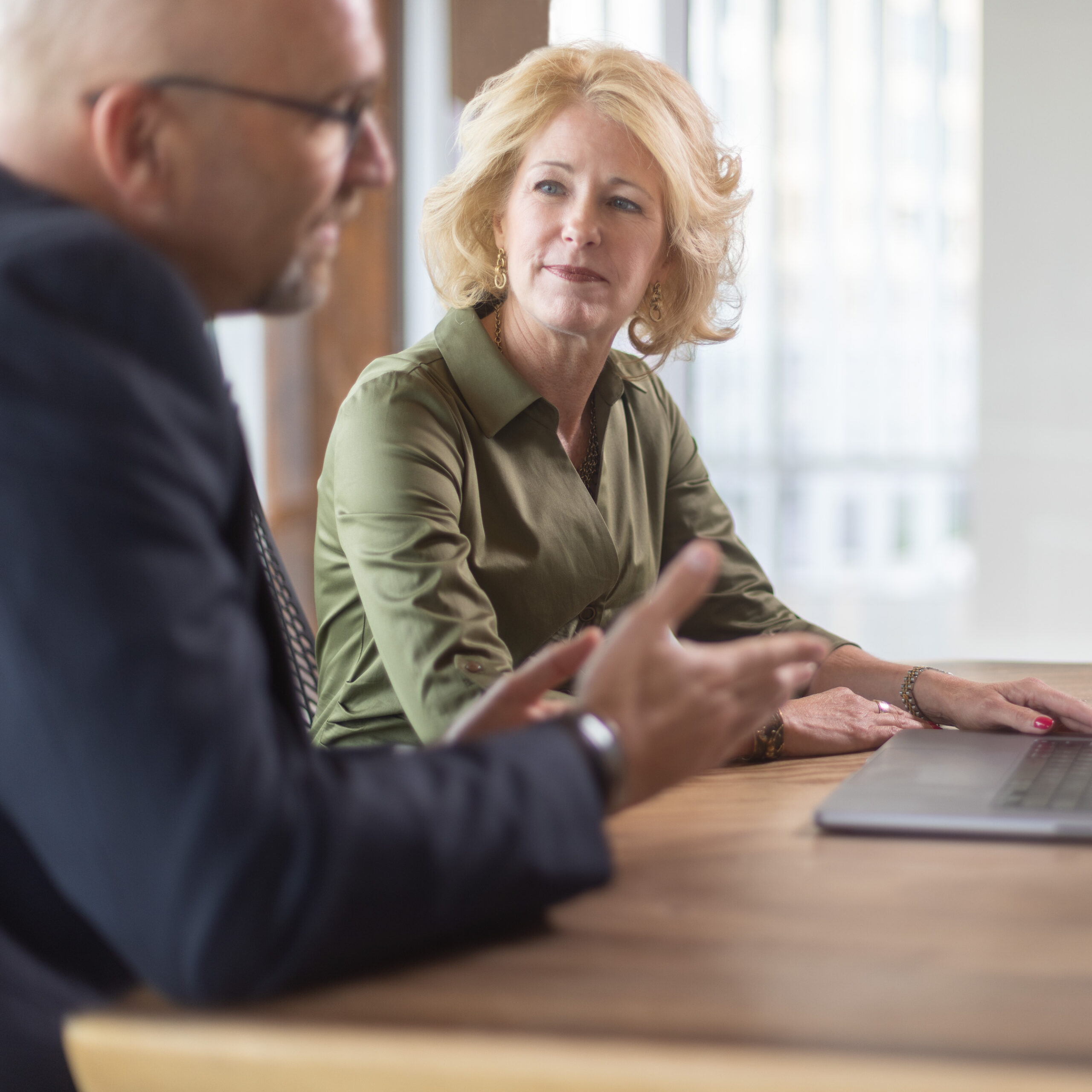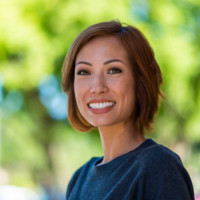 Diana Smith, Former Director of Membership & Marketing, Polk Museum of Art
"Emily's guidance and insight have taught me to be more present and mindful while also being more comfortable with the unknown. As I have considered and acted upon what's best for my growth, I'm more content and connected to my true purpose. Being coached by Emily is truly a gift!"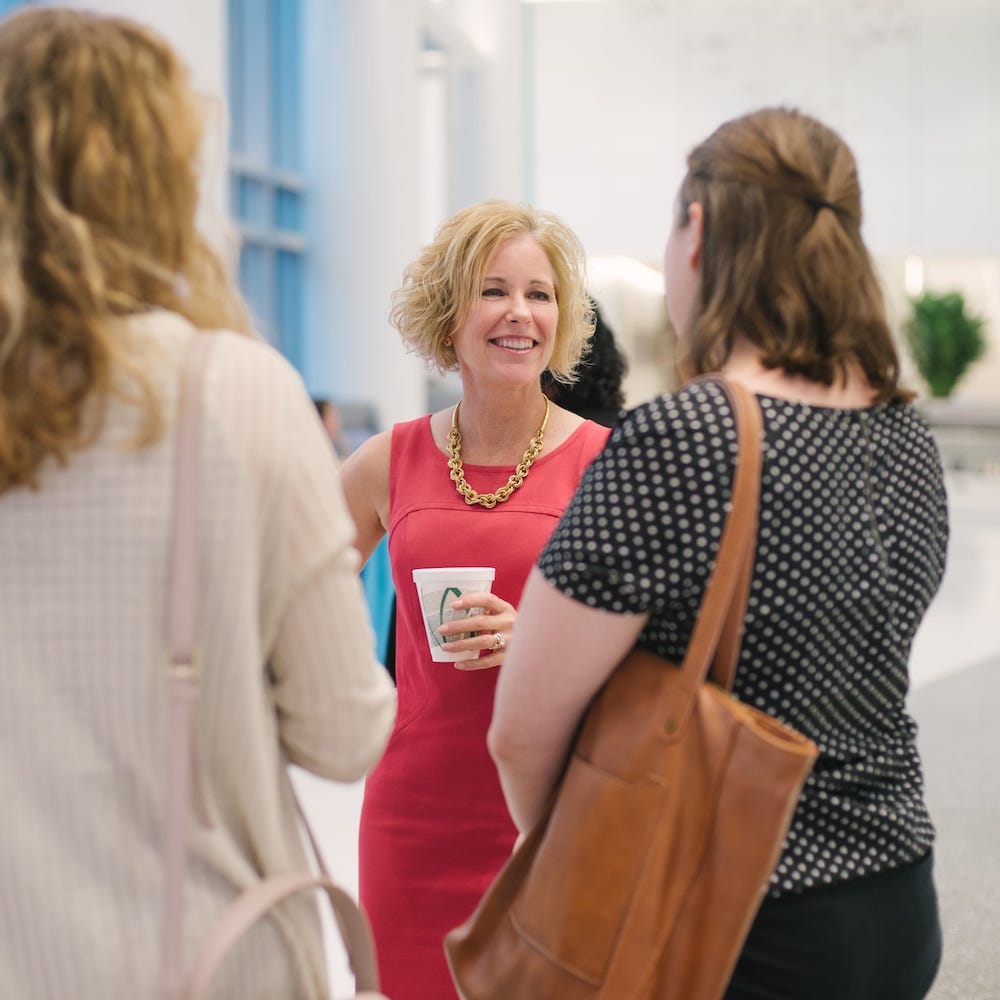 Why Professional Coaching?
According to the International Coach Federation, 80% of people who receive coaching report increased self-confidence, and over 70% benefit from improved work performance, relationships and more effective communication skills.
Working with a coach is an investment in yourself and your well-being— both professionally and personally.
Ready to start a conversation?
What You Can Expect
Greater alignment with core values and passions
A deep understanding of strengths to leverage and challenges to mitigate
Reduced blind spots that have the potential to derail progress
Greater emotional intelligence
Improved ability to clearly communicate
More confident decision-making and action
Higher resilience and capacity to manage unexpected changes and stress
Improved ability to achieve goals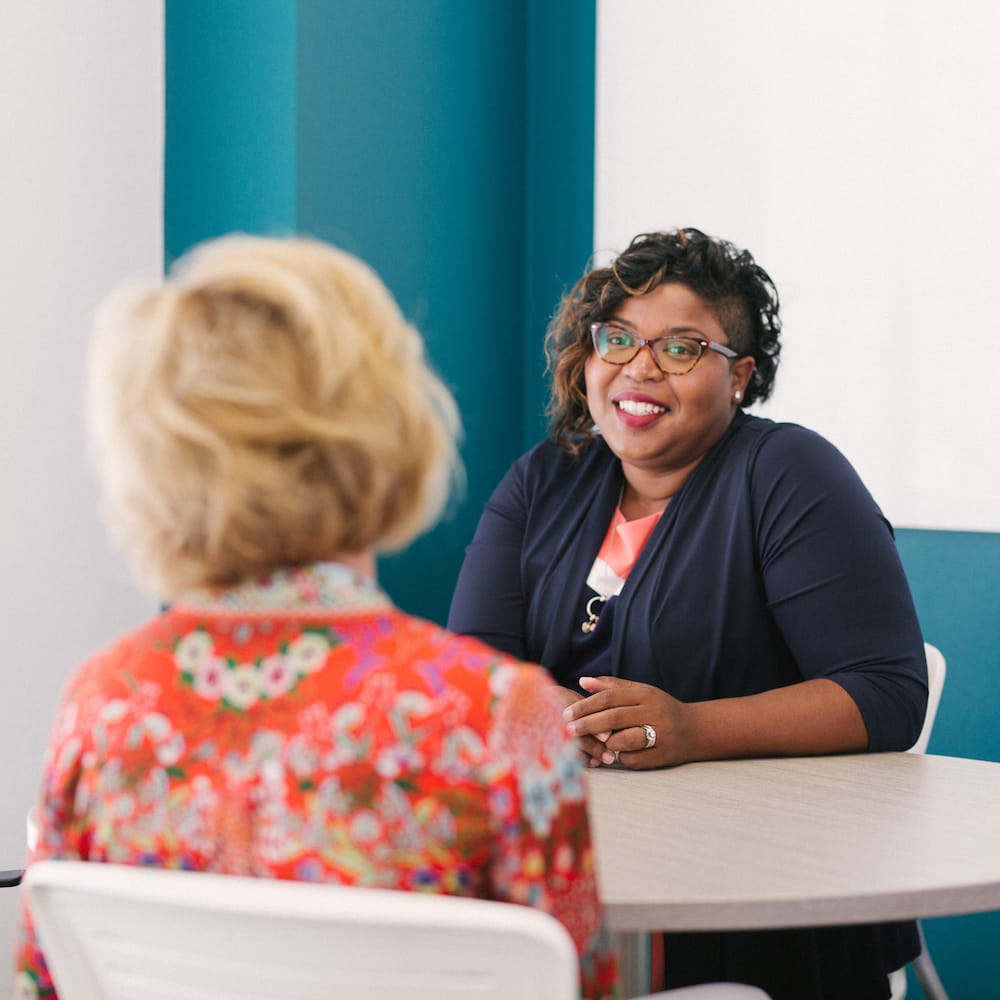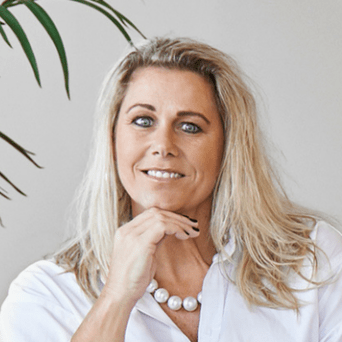 Barbara Emener Karasek, Senior Marketing Executive
(Now CEO & Co-Owner, Paradise Advertising & Marketing)
"Coaching with Emily has been a transformative process. She's taught me how to be more accountable to myself, reconnected to me to my core values and put me on a path towards living a more balanced, well-rounded and healthy life. I have discovered a vision, mission, and purpose for my life. Through coaching, I've become a much stronger person emotionally and spiritually. I've been able to redefine what success means to me and become more open to new opportunities that I would have never considered.
Emily has helped me define what I want in a new career and helped me draw boundaries that if crossed, would compromise my new found balance and contentment with life. I feel very fortunate and have immense gratitude to Emily for being an integral part of my journey at this important life stage."