Mastering Leadership Program
Starting April 14th. Reserve your spot now!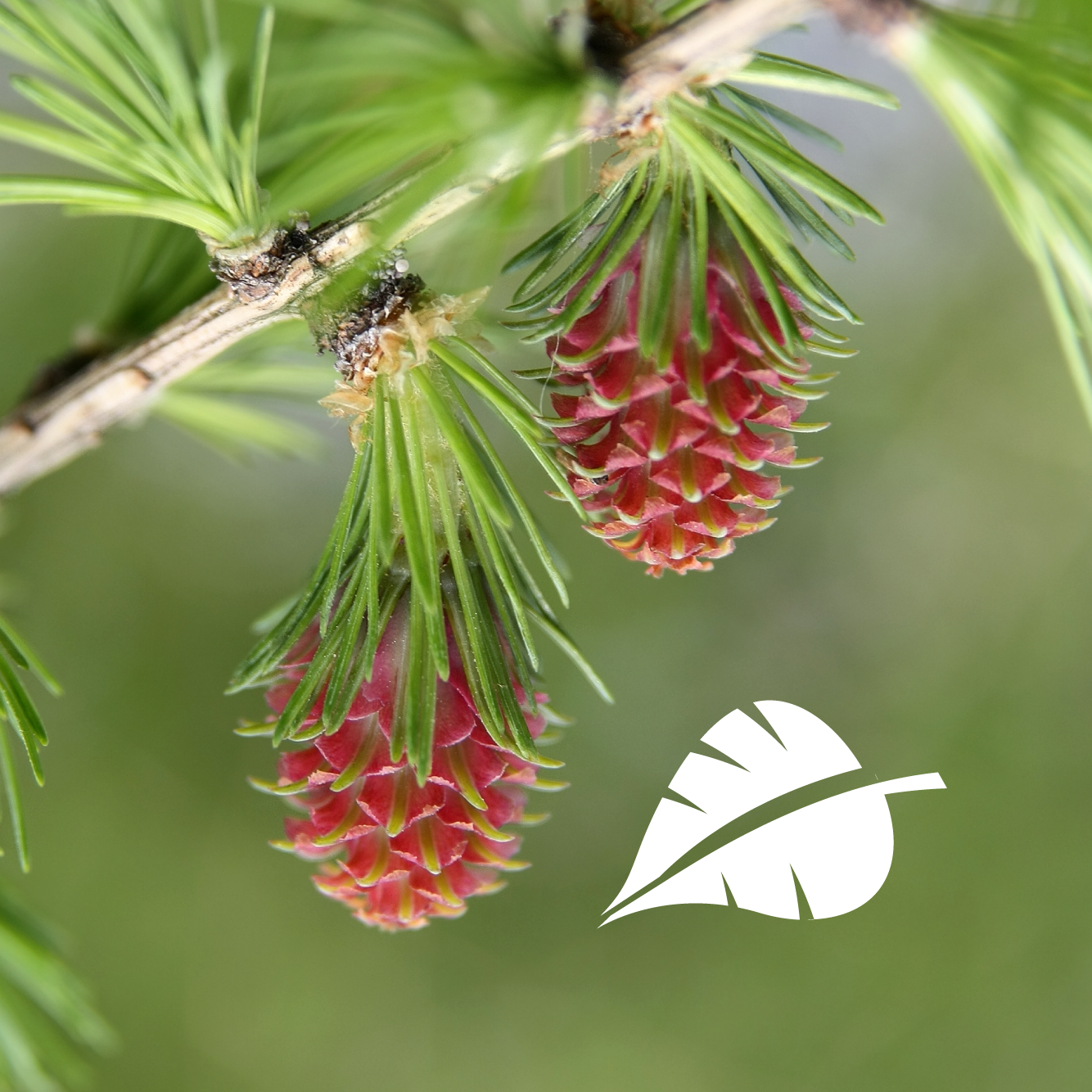 Want to strengthen your capacity to lead with excellence, become more self-assured, and grow with purpose?
This 12-week professional development program is designed for mid-career women who are leading teams, were recently promoted to a new leadership role, or are preparing for career advancement. Women who care deeply about realizing their full potential through professional development and personal growth will thrive in this program.
Each 90-minute virtual workshop will offer an engaging and supportive space to become more self-aware, gain confidence and explore new perspectives. Emily will share rich insight, provide useful models and frameworks, encourage meaningful conversation with colleagues and provide quiet time to reflect and journal.
The program will also utilize the powerful Leadership Circle Profile™ as a 360-degree assessment tool offering valuable perspective about your current leadership strengths and opportunities. After a one-on-one debrief of your report with Emily, you will receive one individual coaching session focused on your leadership development priorities and actionable next steps.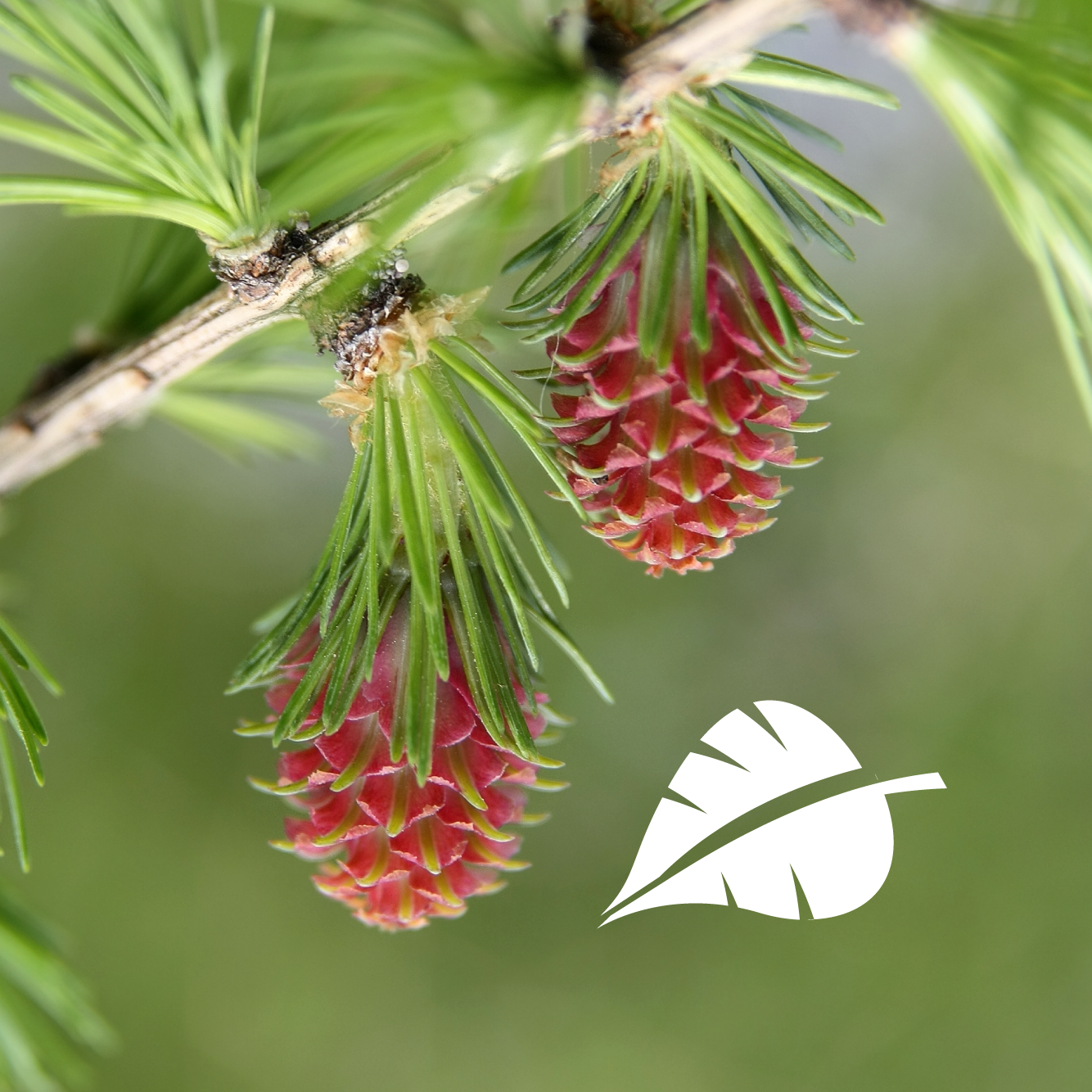 "The greatest value I received from the Leadership Circle Profile 360° and Emily's coaching is a greater understanding of the key behaviors that lead to high-achievement and effective leadership as well as the inner assumptions that limit effectiveness, authentic expression, and empowering leadership. I'm not the kind of person that often stops to evaluate the "why" of me.
While I have a deep desire to better myself, my MO is to keep moving forward. Stopping seems like a waste of time. This Leadership Circle Profile 360° assessment forced me to stop and think and to assess if I'm effectively leading and to really understand where (and why) I am operating out of the various dimensions and styles on the circle. The Leadership Circle Profile 360° is invaluable for continued leadership growth."
Meg Bellamy, Former Executive Director, Catapult and Former Chief Brand Officer, AgAmerica Lending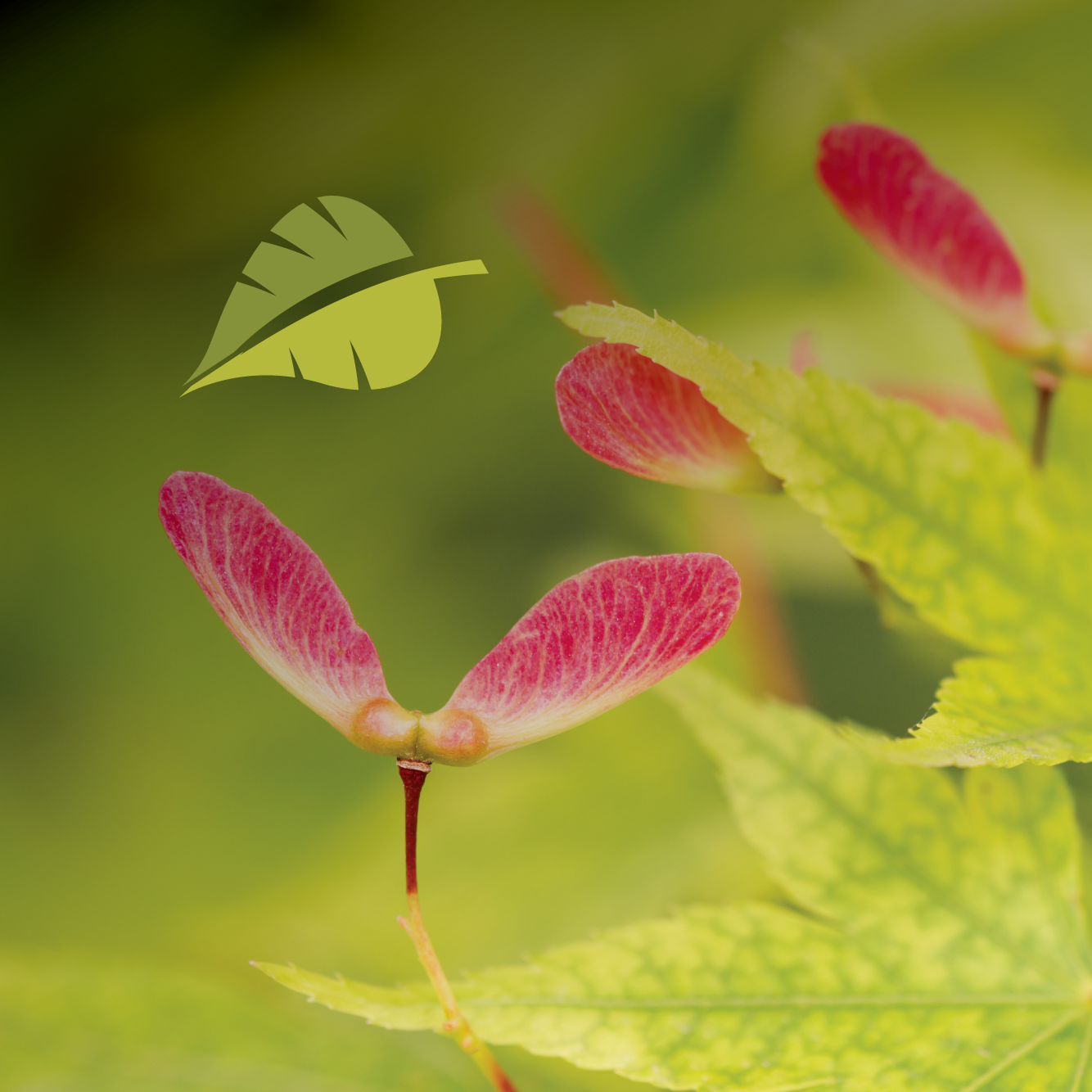 Twelve week series:
Six virtual workshops will occur, Wednesdays 9:30-11:00ET. If you are unable to attend a workshop, a recording will be available.
April 14th
April 28th
May 12th
May 26th
June 9th
June 23rd
Expected outcomes:
Develop new capacities to navigate leadership challenges

Harness your innate strengths

Cultivate executive presence and sharpen your soft skills

Amplify your authentic voice, especially when you need to take a tough stand

Become more creative and resourceful under pressure

Influence with integrity and build trust

Give meaningful feedback with dignity and respect

Lead with clarity and purpose

Cultivate enduring connections with like-minded women
Fee: $2,450.00
Want to bring the Mastering Leadership program to your workplace? Contact us to learn more, discuss pricing and availability.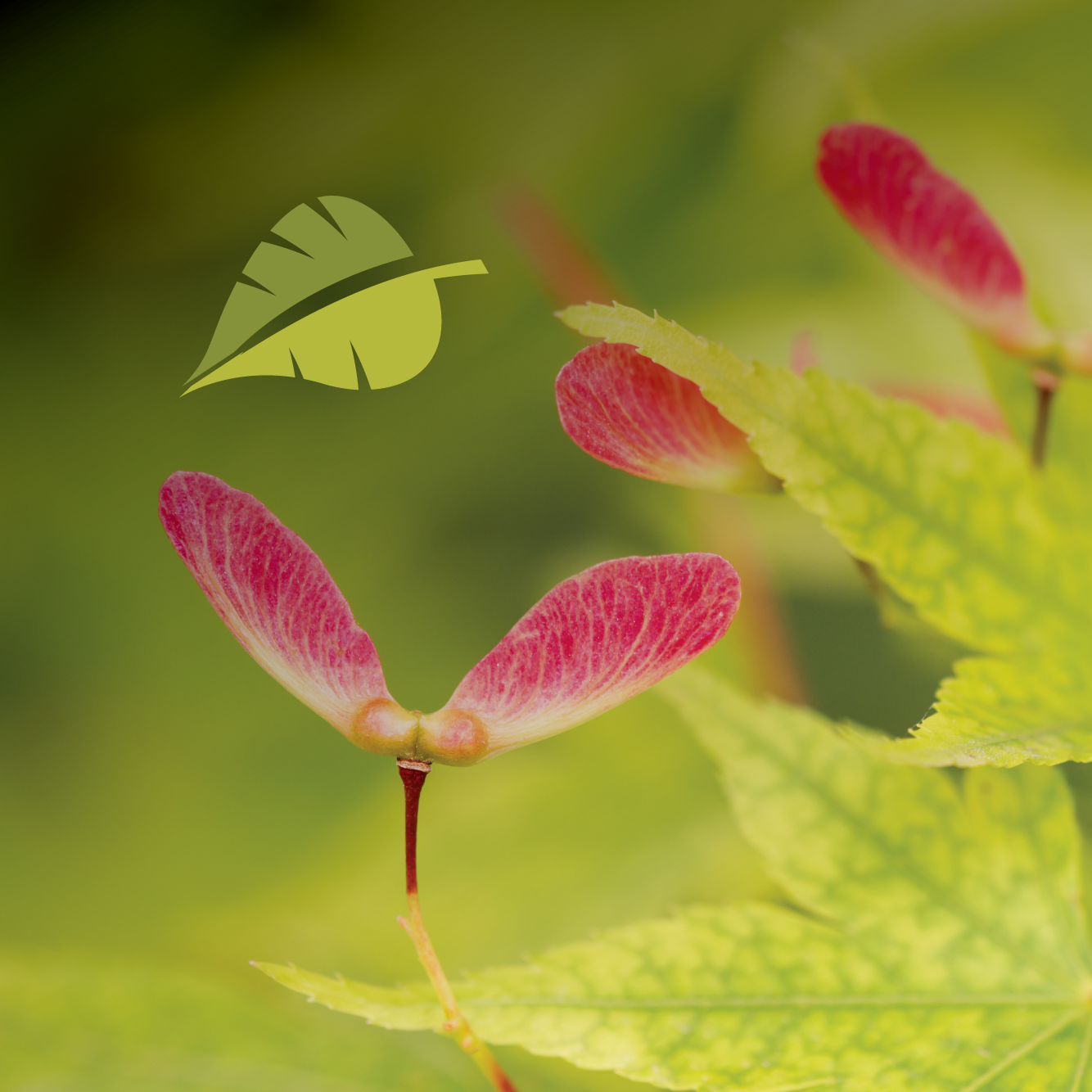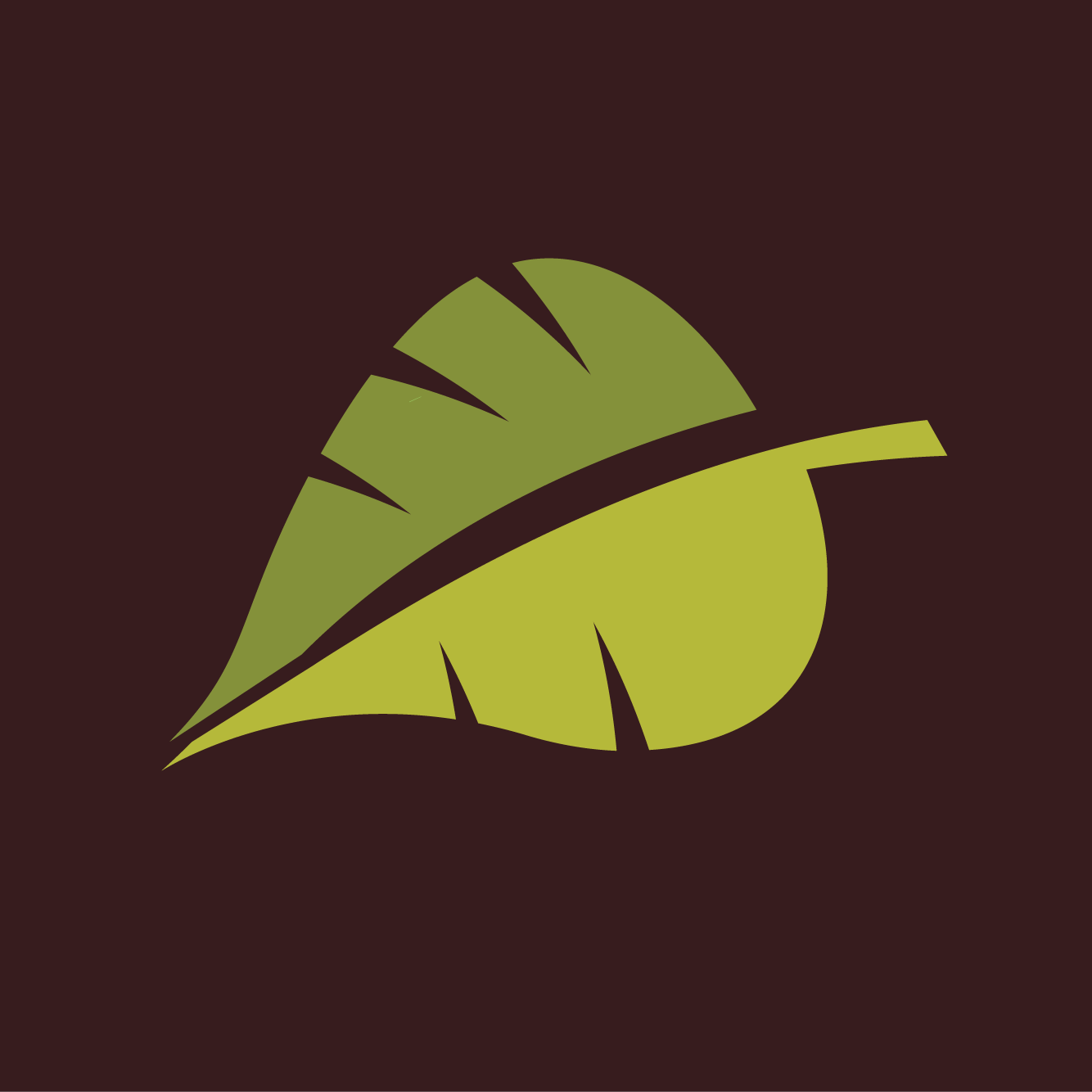 Each virtual workshop will include:
"Live" facilitation to allow for real-time interaction with Emily and your peers

Strategies and tools that you can immediately deploy to solve your most pressing challenges

An intimate setting with limited participation to provide a rich and personal learning environment

An introduction to a leadership topic
A handout with useful models and frameworks
Small group discussion
How to apply what you're learning, in your setting
Quiet time to reflect and journal
A closing activity
Supplementary resources
While you may be feeling "Zoomed out" and hesitant about the value you will get from a virtual program, we assure you that you will be immersed in a vibrant, connected and interactive learning experience with an authentically engaging facilitator.
Since the great migration to virtual learning in March 2020, Emily's virtual workshops have been described as "a calm space and refuge"… "extremely well done and facilitated"… "a collaborative virtual space"… "hands down, no comparison, the absolute best in my 15 years".
"Since 2017, Emily has served as a trusted advisor and executive coach to me and my leadership team as we have navigated significant organizational change. Three years later, I'm a stronger leader and surrounded by a highly capable leadership team. Our organizational culture has improved while our business performance metrics have trended up. Emily has also played an important role in scaling leadership within our company through a leadership development workshop series that resulted in a 40% increase in understanding how to cultivate highly functional teams. We are well-positioned to successfully navigate future challenges and achieve our business goals."
Tracy Kelly, Chief Executive Officer, Elder Care Services of Central Florida, Inc., Comfort Keepers