Let's Grow Together Blog
Blogs to help you grow with purpose.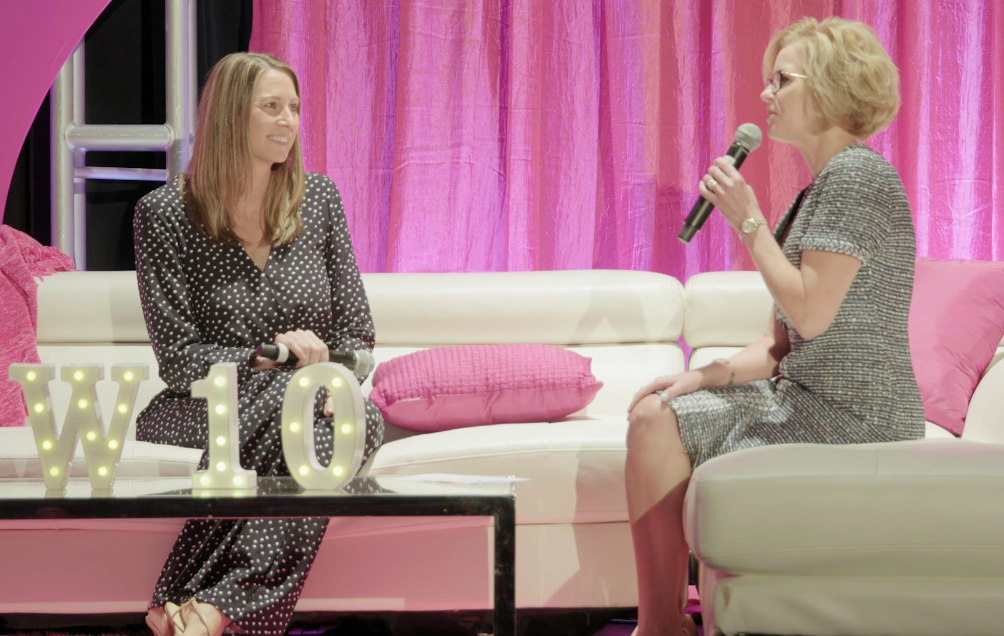 At the recent Working Women Annual Conference in Tampa, I had the opportunity to facilitate a fireside chat with Shelly Wilkes, President of the Lakeland Magic, the G league affiliate of the Orlando Magic. Shelly is the first female NBA G league president and is responsible for overseeing the day-to-day business operations of the team that will host its third home game opener in Lakeland on November 16.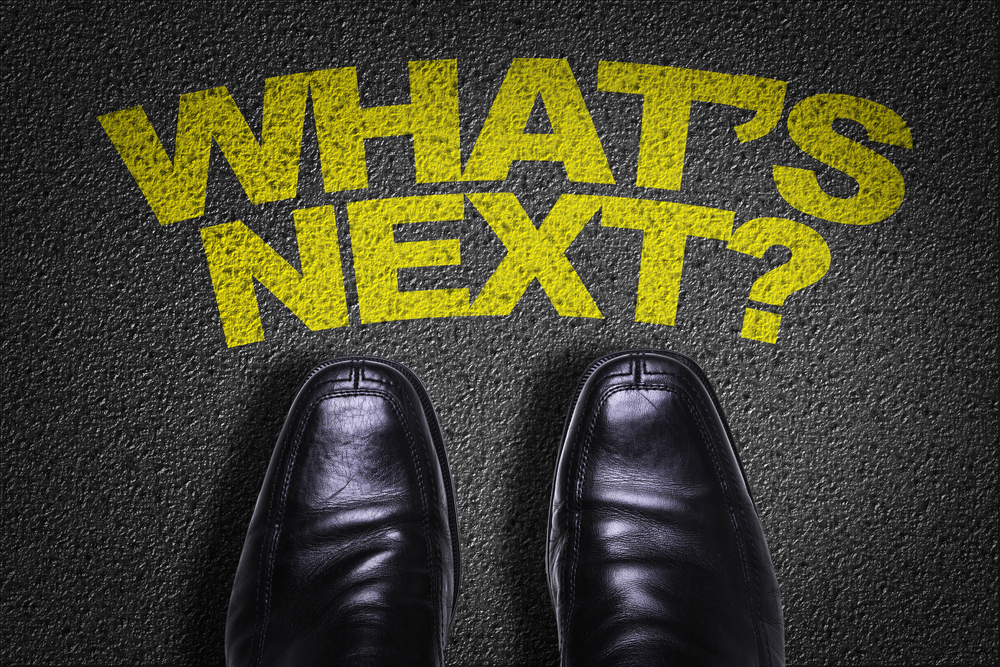 This article offers 10 guidelines for successfully navigating a new leadership role and tips on pitfalls to avoid.