Let's Grow Together Blog
Blogs to help you grow with purpose.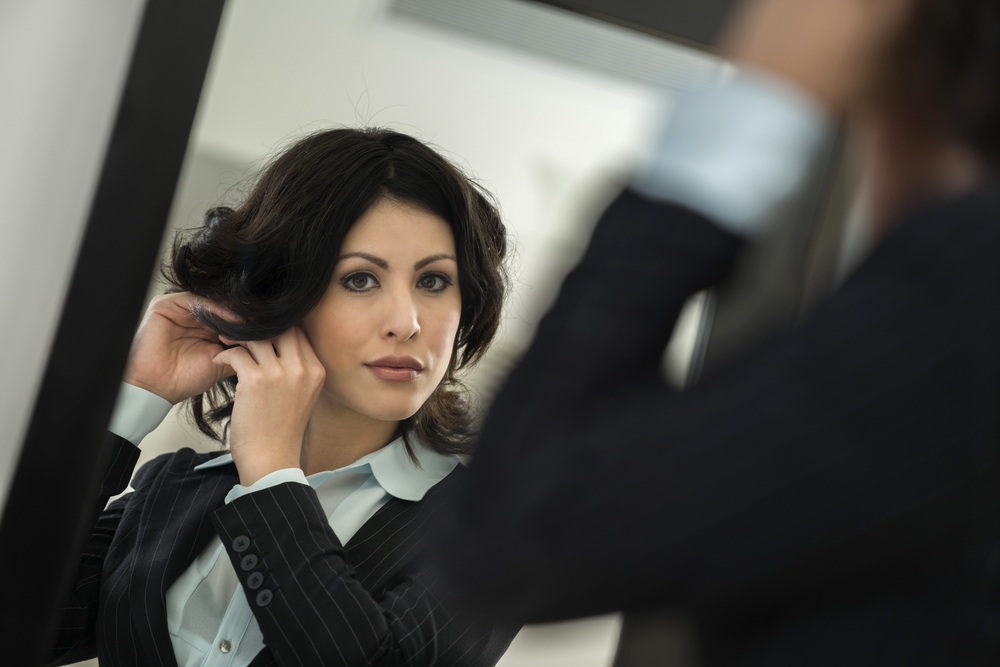 Even the most competent men and women in their fields ask themselves, "Am I ready?"​ when faced with a new leadership challenge. In this article I share tips on how to overcome fears of readiness.
No Results Found
The page you requested could not be found. Try refining your search, or use the navigation above to locate the post.