Let's Grow Together Blog
Blogs to help you grow with purpose.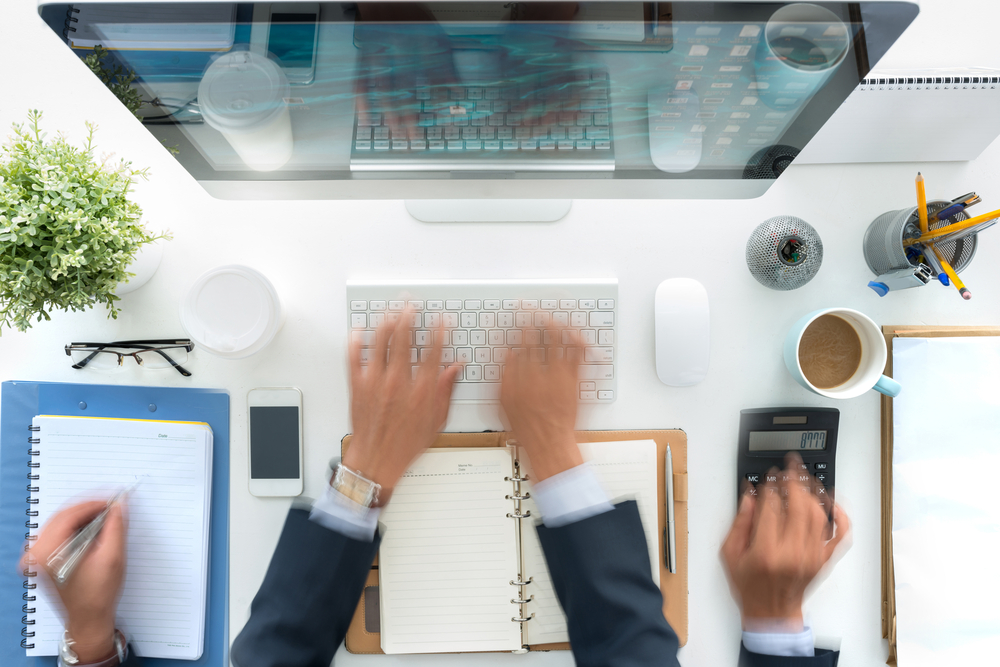 Most of us multitask because of the perceived benefit of improved productivity. It makes us feel like we're accomplishing several things at once and gives us a false sense of achievement. Here are 5 reasons why multitasking doesn't work.
No Results Found
The page you requested could not be found. Try refining your search, or use the navigation above to locate the post.