Let's Grow Together Blog
Blogs to help you grow with purpose.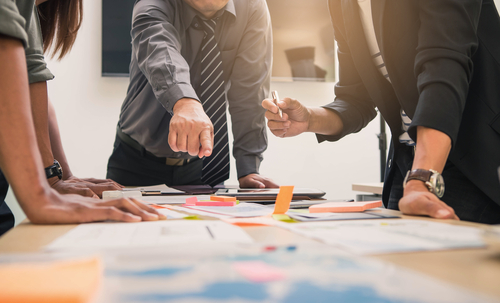 Strategic planning is an organizational management activity that is used to set priorities, focus energy and resources, and strengthen operations. It ensures that employees and other stakeholders are working toward common goals and establishes agreement around intended outcomes by assessing and adjusting the organization's direction in response to a changing environment.
No Results Found
The page you requested could not be found. Try refining your search, or use the navigation above to locate the post.